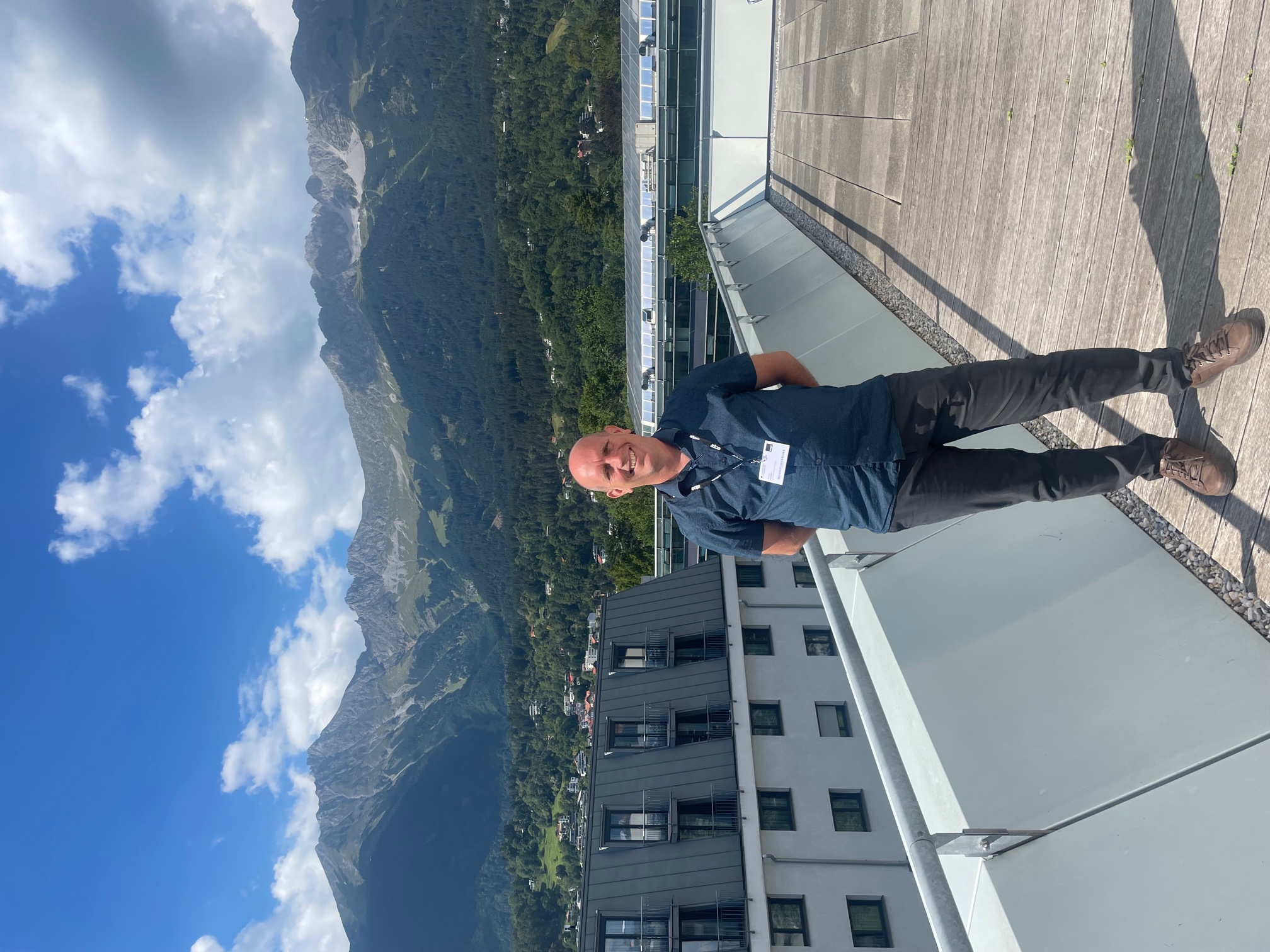 Neema Noori, Ph.D.
Associate Professor
Phone: 678-839-6329 | Fax: 678-839-6506
Email: nnoori@westga.edu
Office: Pafford Social Science Building 209A
Hours: Fall 2012
TBA

Biography
Dr. Neema Noori is an Assistant Professor in the Department of Sociology and Criminology. He received his Ph.D. in Sociology from Columbia University in 2006. After completing his dissertation, Dr. Noori taught for three years in the Department of International Studies at the American University of Sharjah in the United Arab Emirates. He joined the Department of Sociology and Criminology at the University of West Georgia in 2008.

Dr. Noori's areas of interest include political sociology, globalization, historical sociology, and development--primarily in the context of the Middle East and Central Asia. To date, his research has followed two trajectories. The first builds on his dissertation and is focused primarily on NGO and government development policy in Post-Soviet Central Asia. He is writing a book examining the political and social effects of an Uzbek state initiative designed to devolve administrative control to community based organizations. By linking the activities of international NGOs with changes in local modes of governance, this project documents how the international discourse on decentralization influenced the formulation of government development policy in Uzbekistan. The second trajectory expands his regional specialization to include Iran and the Persian Gulf. Partly in response to witnessing the proliferation of American-style universities in the Middle East, he is preparing a book chapter on the globalization of the American model of higher education. This project investigates how these institutions negotiate the demands of having to comply with two competing sets of accreditation standards: American and local. This project will improve our understanding of how organizational cultures are exported by studying whether the largely democratic model of American higher education can survive and/or adapt to the authoritarian political environment of the Persian Gulf region. Though his regional focus has shifted, both sets of projects are largely united by an interest in examining the interplay of global organizations with actors and institutions that function at a sub-national level. He is also working collaboratively on a project examining post-revolutionary organizational change within the Iranian state.
Education/Degrees
B.S., Economics, University of Utah, 1993
B.A., Middle Eastern Studies, University of Utah, 1993
M.A., Middle Eastern Studies, University of Texas, 1995
M. Phil., Sociology, Columbia University, 2003
Ph.D., Sociology, Columbia University, 2006
Courses and Sections
Courses Taught

SOCI-3283 (Globalization)
SOCI-4333 (Urban Sociology)
SOCI-4999 (SpecSem-Sociology of War)

Summer 2014 Sections

SOCI-3283 (Globalization) Section: N01

Spring 2014 Sections

SOCI-4333 (Urban Sociology) Section: 01
SOCI-4999 (SpecSem-Sociology of War) Section: 01
Selected Publications
Noori, Neema. 2006. "Expanding State Authority, Cutting Back Local Services: Decentralization and its Contradictions in Uzbekistan". Central Asia Survey 24, 533-549.