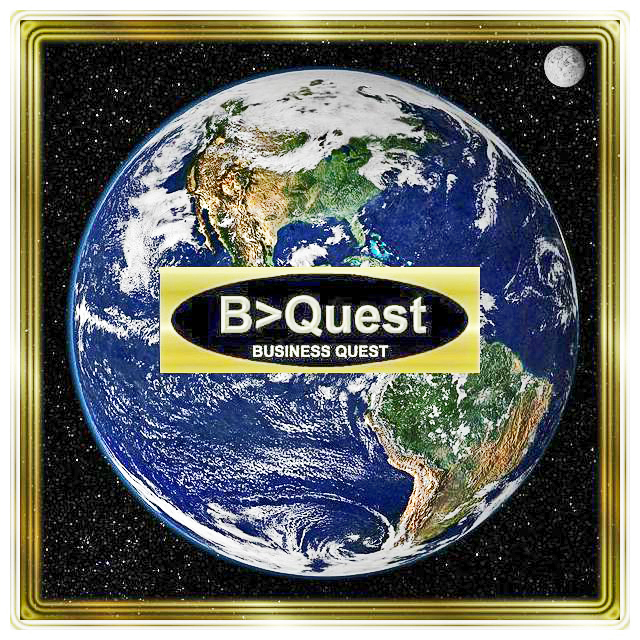 Click here to view the annual issues
A journal of applied topics in business and economics
Copyrighted 1996 - 2015 by the
Richards College of Business, University of West Georgia
Carrollton, Georgia U.S.A.
ISSN 1084-3981
When books were handwritten, it took a very long time for one to be completed, and they were so expensive that few could afford them. Then came the printing press. Today the World Wide Web is revolutionizing publishing in the same way the invention of the printing press did.
The Richards College of Business, the University of West Georgia began publishing B>Quest (Business Quest) in 1996. Its primary objective is to serve as an interface between and within different disciplines in schools of business. It makes available, at no charge, throughout the world highly readable articles in the various schools of business disciplines whose subject matter is of interest to academicians and business men and women. This policy was adopted in response to the fact that today a great many of the articles appearing in academic journals in business and economics are not accessible to business men and women or even to professors in closely related business school disciplines. B>Quest publishes articles authored by academicians and practitioners. Academicians can request that their manuscripts be blind, peer reviewed. B>Quest is listed in Cabell's, the source for academic publishing.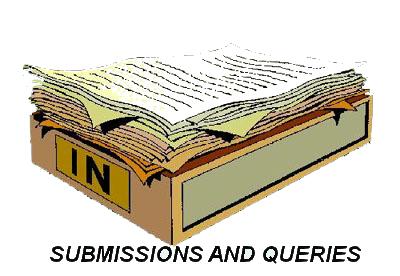 Carole E. Scott, Editor
---