Biology Degrees
News & Updates
Students at the University of West Georgia had the opportunity to display their art work in the annual Juried Student Exhibit, hosted by the Department of Art. Students were allowed to submit up to five pieces of their original artwork for consideration.

The following page displays artwork of past and present University of West Georgia art students. Please click through to see the hard work of our thriving young artists.

Mark Schoon and Casey McGuire are not only associate professors of photography and sculpture, respectively. Together, they hold the distinction of being the only members of the University of West Georgia community to have walked on the moon.
Land Your Dream Job
Land Your Dream Job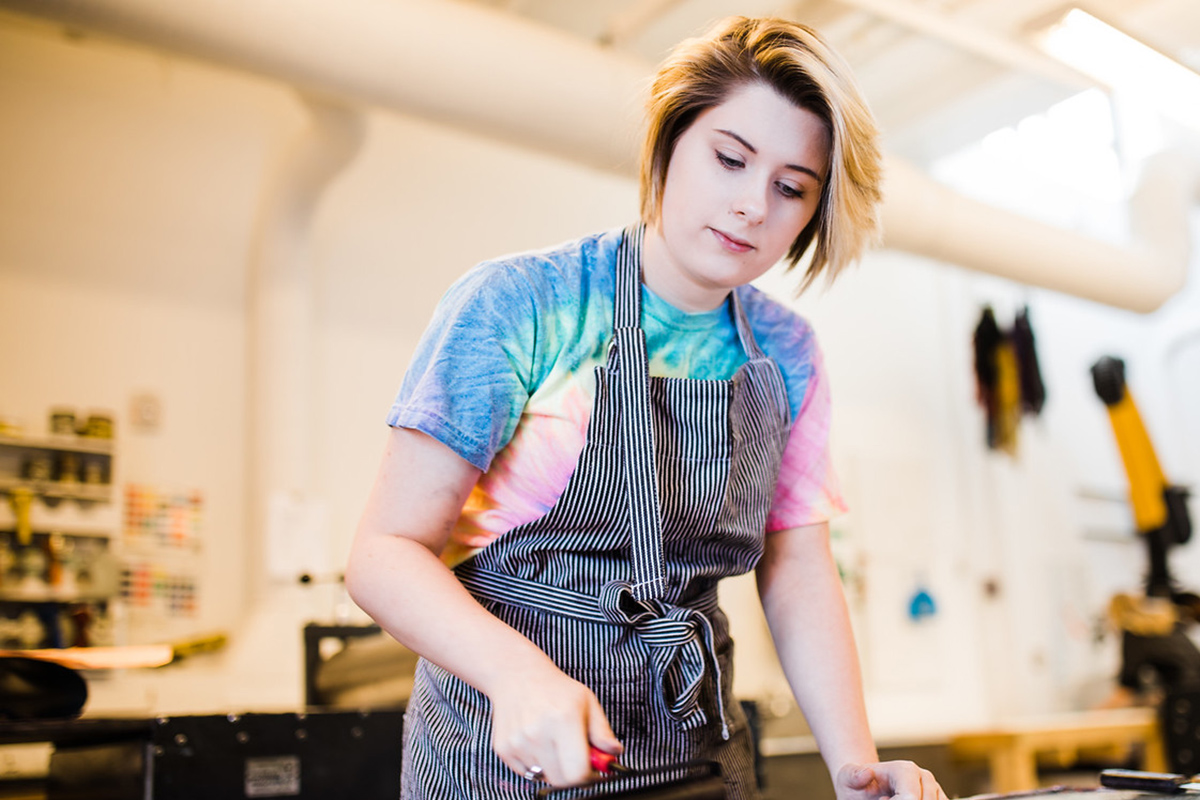 Land Your Dream Job
UWG art degrees prepare students to be leaders and entrepreneurs in visual storytelling. University of West Georgia alumni are consistently nominated for prestigious awards and sought after by leading companies like the Home Depot.
Unmatched Courses
Unmatched Courses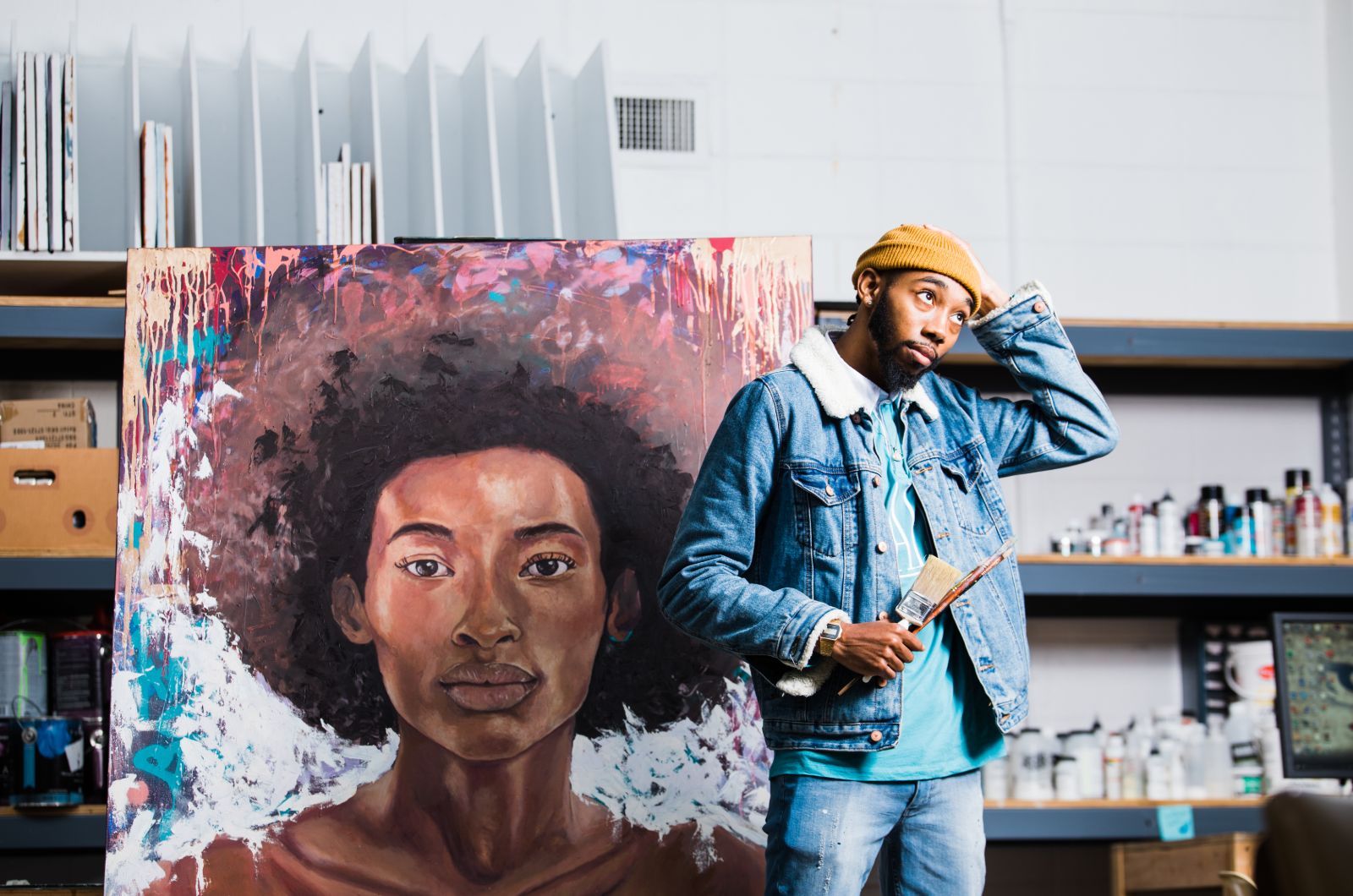 Unmatched Courses
"My art professors influenced me by constantly pushing me to bring more creativity to my pieces. They encouraged me by allowing me free rein within my art and by exposing me to different media."
-Darius Emerson
Contact Us
CONTACT US
Location: Biology Building