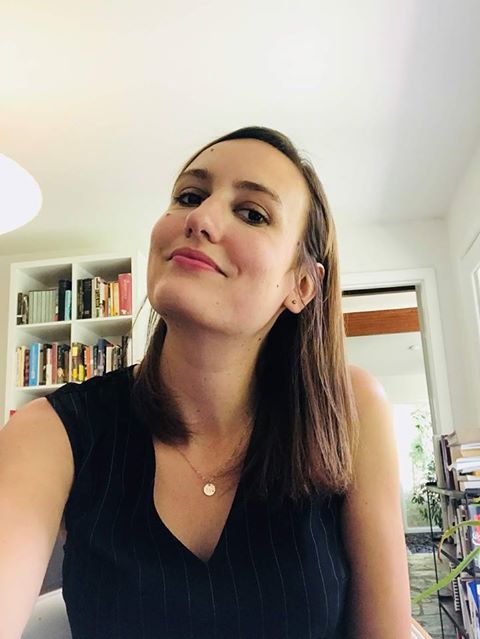 Laura Lee Beasley, Ph.D.
Lecturer
Contact info
Pafford Social Science Building - Room 310-b
Office Hours
Regular Office Hours: 8:00-9:00 a.m. and 3:00-4:30 p.m. Tuesday and Thursday, 1:30-4:30 p.m. Wednesday and by appointment.
Online Office Hours: 9:30-10:30 a.m. Monday and 9:30-10:30 a.m. Friday. Note: During online office hours you can reach me via my email, Google Chat, my office phone, and CourseDen.
Writing Center Hours: 10 a.m.-1 p.m. Wednesday.
Lecturer
Education / Degrees
B.A., English, Georgia State University, 2007
MA, English, Concentration in Creative Writing, Poetry, Georgia State University, 2011
PhD, English, Concentration in Creative Writing, Poetry, Georgia State University, 2014
Courses Taught

Course Sections and Syllabi

Fall 2018 Sections

Spring 2018 Sections

Fall 2017 Sections

Summer 2017 Sections

ENGL-1102 (English Composition II) Section: 08G

Spring 2017 Sections

Fall 2016 Sections

Summer 2016 Sections

ENGL-1102 (English Composition II) Section: 09G

Spring 2016 Sections

Fall 2015 Sections

Summer 2015 Sections

ENGL-1102 (English Composition II) Section: 06G

Spring 2015 Sections