May 13, 2021
Reading time: 1 minute, 33 seconds
The Georgia Rotary Student Program (GRSP) and four local Rotary clubs have teamed up with the University of West Georgia's International Student Admissions and Programs (ISAP) to offer two full scholarships for the 2021-22 academic year.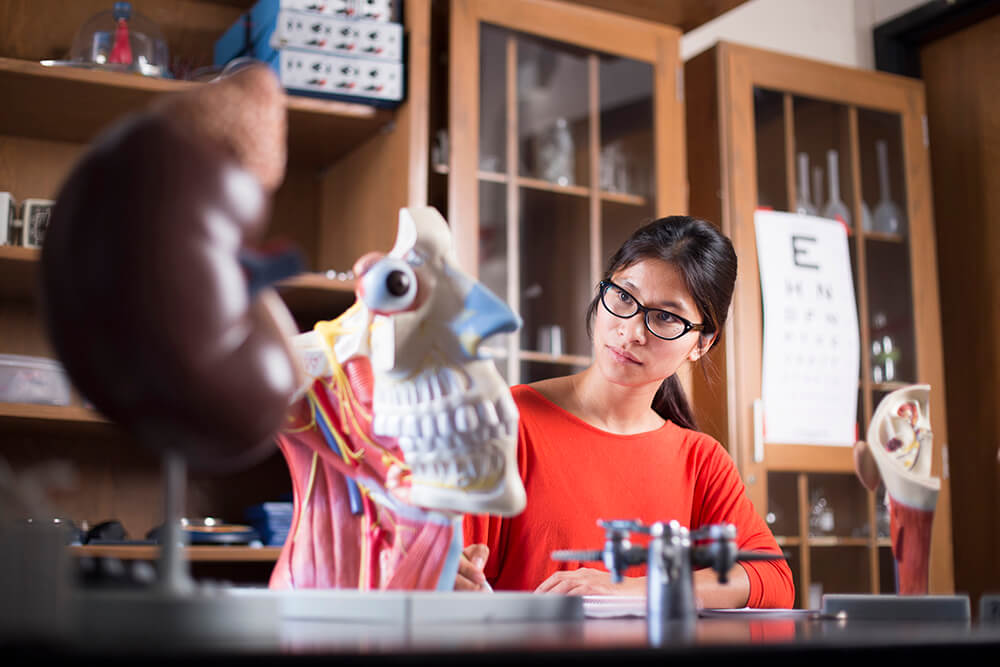 Support from the local clubs – Carrollton Rotary Club, Carrollton Dawnbreakers Rotary Club, Bremen Rotary Club and Paulding County Rotary Club – and the state Rotary program, along with UWG's out-of-state tuition waivers, will create two $25,000 scholarships that will cover all tuition, room and board for the first year.
Eligible candidates for the award will be identified by ISAP from among all international student applicants and presented to the GRSP for final selection.
UWG and GRSP have had a long and robust partnership, with UWG hosting dozens of highly sought-after Rotary International students who are sponsored by local Rotary Clubs to attend select institutions around Georgia for a full year. GRSP, celebrating its 75th anniversary in Georgia, is a program of Georgia Rotary, which is part of Rotary International. 
"Not only do UWG students, faculty and staff benefit from Rotary students' presence and involvement around campus, the awardees develop a deep understanding of American culture and language in return," said Brett Reichert, director of ISAP. "The outcomes are well aligned with both ISAP's mission and the Rotary Foundation's mission to advance world understanding, goodwill and peace through education. The tradition has made UWG part of the journey for a diverse group of Rotary students the world over."
UWG's renewable out-of-state waiver will continue to be available to the awardees to help defray their costs of attendance until graduation, empowering students to complete their degree program rather than transferring after their first year.
For more information on how to apply for the scholarship, contact Paul Sargent, assistant director of ISAP, at psargent@westga.edu or chat live with us on the ISAP website, Monday through Friday from 8 a.m. until 5 p.m.