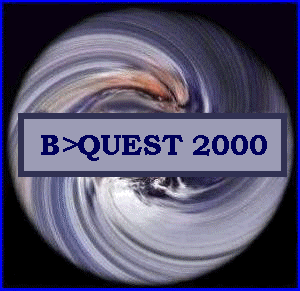 A journal of applied topics in business and economics.

Articles will be published throughout the year.
MAB Bankshares, Inc. Targets Southern Federal Savings Bank of Bridgeton: A Case Study
by Peter Bergevin, Karin Roland, and S. Andrew Ostapski
Using Dow Jones Interactive To Perform Financial Ratio Analysis
by H. Christine Hsu
American Assembly of Collegiate Schools of Business Accreditation: A Case Study
by William C. Schaniel
Using Microsoft Excel to Illustrate Gains from Trade
by Soumaya Tohamy and J. Wilson Mixon, Jr.
Richards College of Business
University of West Georgia