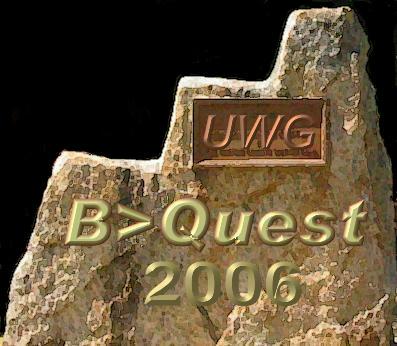 RESEARCH

The above icon indicates that an article has been peer reviewed.
---

Diversity Practices: What Are Corporations Really Doing These Days?
by Richard S. Allen, Gail A. Dawson, Kathleen K. Wheatley, and Charles S. White
---

Extroversion/Introversion Communications Patterns: A Determinant of Success in Business
by Edward C. Brewer
---

Audit Fees and Auditor Changes After the Sarbanes-Oxley Act of 2002
by A. Elaine Eikner, Roselyn E. Morris, and Janet B. Butler
---

Cigarette Smoking and Market Failure: A Determination of the Economically Efficient Cigarette Tax Rate
by Nils Guhl and David W. Hughes
---

Rating Scale Format Choices for Multi-Item Measures: Does Numbering and Balanced-ness Matter?
by Havva Meric and Judy Wagner
---

Alignment of Strategic and Operational Benchmarking Performance Measures
by Mohammad Z. Meybodi
---

Borrower Segmentation and Credit Scoring in Bank Consumer Lending
by William A. Scroggins, William T. Fielding, and Louise J. Clark
---

Upgrading Employee Computer Skills: Methods and Outcomes
by Sumati Srinivas
---

by Rizvanna Zameeruddin
---
---