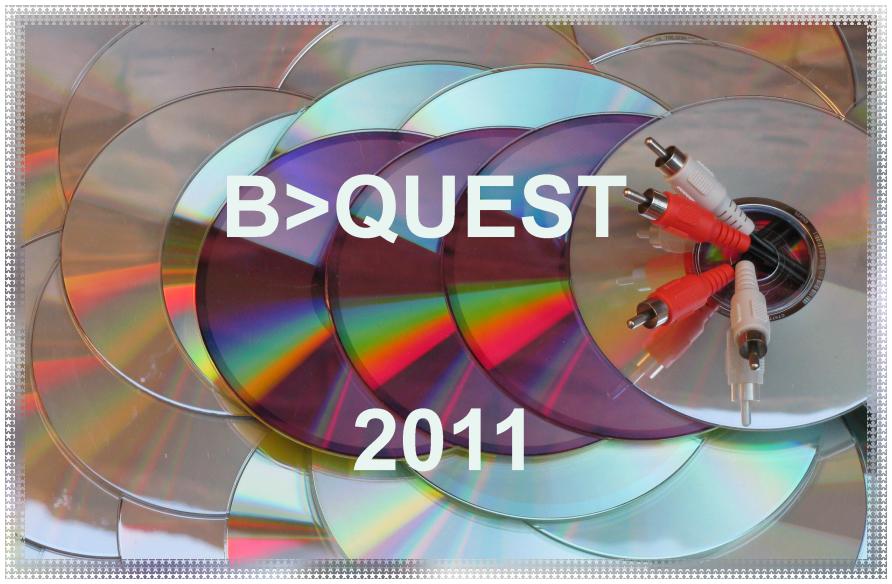 COMMENTARY SECTION
Adobe Reader is needed to view the articles because they are pdf documents.
INDEX OF 2011
COMMENTARY ARTICLES
Articles will be published throughout the year as they are accepted.
Comment on Commentary of the Day
A Series, 2005 - 2011
by Donald J. Boudreaux, Chairman, Department of Economics, George Mason University
An Ethical Framework and Illustrative Contract for Manuscript Reviewers
by Charles C. Fischer

Peer Reviewed
The Pitfalls of Copyright: Entrepreneurship in the Music Industry
by R. M. Wogsland and Joshua C. Hall

Peer Reviewed
Carole E. Scott, Editor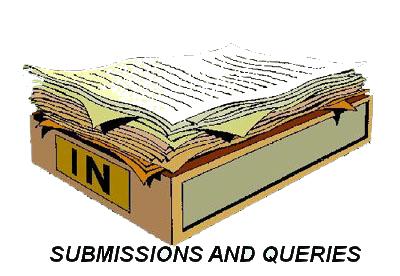 A Unit of the University System of Georgia
Carrollton, Georgia U.S.A.
2011 HOME