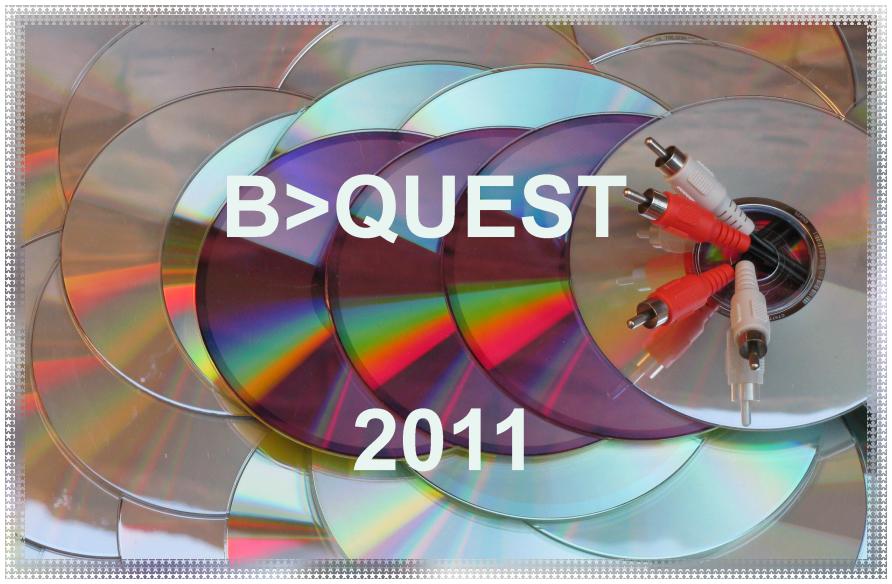 PEDAGOGY SECTION
INDEX OF 2011
PEDAGOGY ARTICLES
Articles will be published throughout the year as they are accepted.
Student Guide to Greenwashing
by Dianna Ross and D. William Deck, Jr.

Peer Reviewed
Effects of Economic Education on Undergraduate Knowledge of Economic Issues
by Gary L. Shelley and Caleb Pitkin

Peer Reviewed
An Assessment Note on the Utilization of the Major Field Test in Business
by William R. Word, Sarah P. Rook, and Lilly M. Lancaster

Peer Reviewed
Carole E. Scott, Editor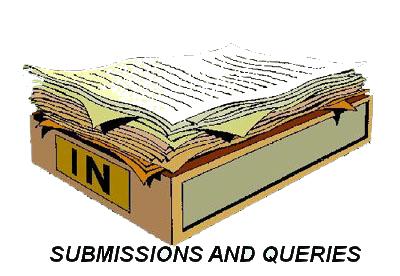 A Unit of the University System of Georgia
Carrollton, Georgia U.S.A.
2011 HOME