Copyrighted 1996 - 2015
Carole E. Scott, Editor-in-Chief
Faye McIntyre, Dean, Richards College of Business, University of West Georgia
---
TO GO TO A GIVEN ANNUAL ISSUE SCROLL THROUGH THE LIST IN THE WINDOW BELOW
Each year is in the following format: http://www.westga.edu/~bquest/1996. Replace 1996 with another year in order to see another year.
COPYRIGHT
B>Quest (Business Quest) is copyrighted by the Richards College of Business, the State University of West Georgia. Anyone wishing to republish any or all the articles published in B>Quest must obtain the written permission of the Editor of B>Quest. The same principles of fair use applicable in regard to printed material applies.
Articles in B>Quest may be read online or downloaded for personal use, and the B>Quest URL may be linked to a page at another URL. The text itself may not be published commercially (in either print or electronic form), edited, or otherwise altered without the permission of the Editor of B>Quest. When excerpting from or referencing an article in B>Quest, great care must be taken not to misrepresent the views, opinions, and arguments of the author(s). Neither the staff of B>Quest or the administration and faculty of the State University of West Georgia shall be held responsible for any use made of information found in any issue of B>Quest, including that provided at other URLs linked to B>Quest.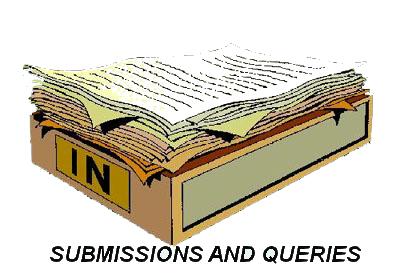 Carole E. Scott, Editor
---