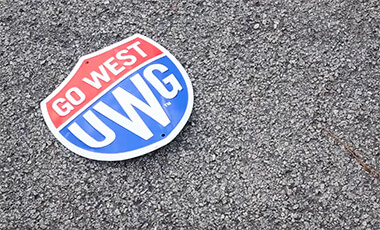 UWG Receives $13,000 Grant from GOHS
For the 16th consecutive year, the University of West Georgia's Health Services department has been awarded a grant by the Governor's Office of Highway Safety.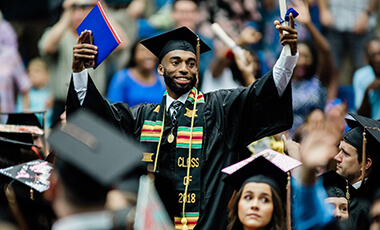 Fall Commencement: Another Record Setting Semester in the Books
The University of West Georgia will close another record-breaking fall semester with commencement ceremonies on Saturday, Dec. 15. This fall, enrollment topped 13,733 - a record for the university.