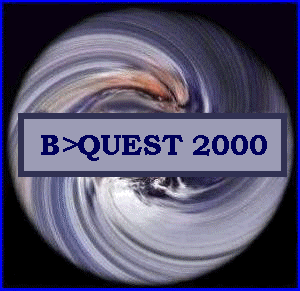 A journal of applied topics in business and economics.

Articles will be published throughout the year.
Peer-reviewed Articles

Should You Deduct Home Office Expenses?
by Steve Busby and Royce Chaffin
Bankruptcy Prediction Models and Going Concern Audit Opinions Before and After SAS No. 59
by John Stephen Grice, Sr.
Justification and Use of Information Technology for Organizational Learning and Memory
by Jeffrey J. Johnson
The Union Life Cycle Within the Byproduct Theory of the Labor Movement
by David R. Kamerschen, Charles D. DeLorme, Jr., John M. Mangel, and John E. Morgan, Jr.
SWOT Does Not Need To Be Recalled: It Needs To Be Enhanced, Part 1
by Adam J. Koch
CEO Compensation and Corporate Social Performance: A Longitudinal Examination
by Roy L. Simerly, Mingfang Li, and Kenneth E. Bass
Corporate Social Performance and Multinationalty: A Longitudinal Study
by Roy L. Simerly and Minfang Li
Richards College of Business
University of West Georgia