About ACE

Alumni Campus Employees (ACE) is an affinity network group for UWG graduates who work for the institution. As graduates and employees of UWG, ACE members have a unique and valuable perspective on the university.
Participate in volunteer opportunities on campus
Expand your professional network on campus
Dear Fellow Alumni Campus Employees,
We're excited to work with Alumni Engagement to revive the ACE organization and make it a resource for all of us to get to know each other better while we continue investing in our alma mater and the future alumni we serve. ACE members could have gone anywhere after we graduated, armed with our UWG degrees, competent in our fields, and ready to serve in businesses, organizations, and schools around the world. We choose every day to reinvest in our school and in the people who will join us as alumni. We have a unique perspective and a unique investment in UWG. We are the alumni who are most connected to West Georgia. This is what ACE is all about.
ACE is our opportunity to recognize our commitment to UWG, to get to know each other as part of a growing network of talented professionals who are all together in one place every day, and to serve our students in new ways. We hope you'll join us for some fun events and volunteer opportunities.
See you soon!
Kate Theobald '09
Assistant Director of Alumni Engagement
University of West Georgia
Alumni Campus Employees Events
No items exist for this tag
Meet Your Network Leaders
MEET YOUR NETWORK LEADERS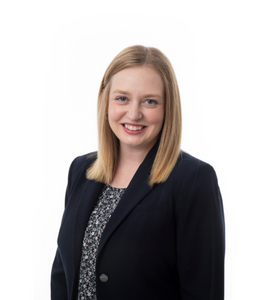 Kate Theobald '09
Assistant Director of Alumni Engagement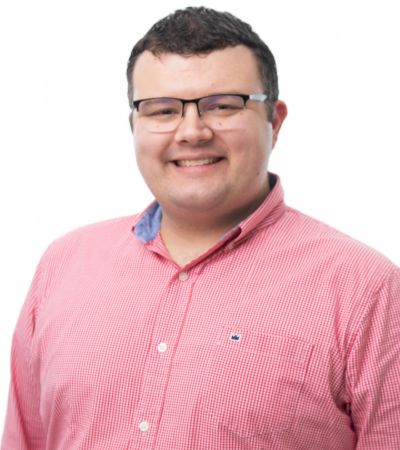 Duane Theobald '10 '17
Program Manager, Center for Economic Education and Financial Literacy