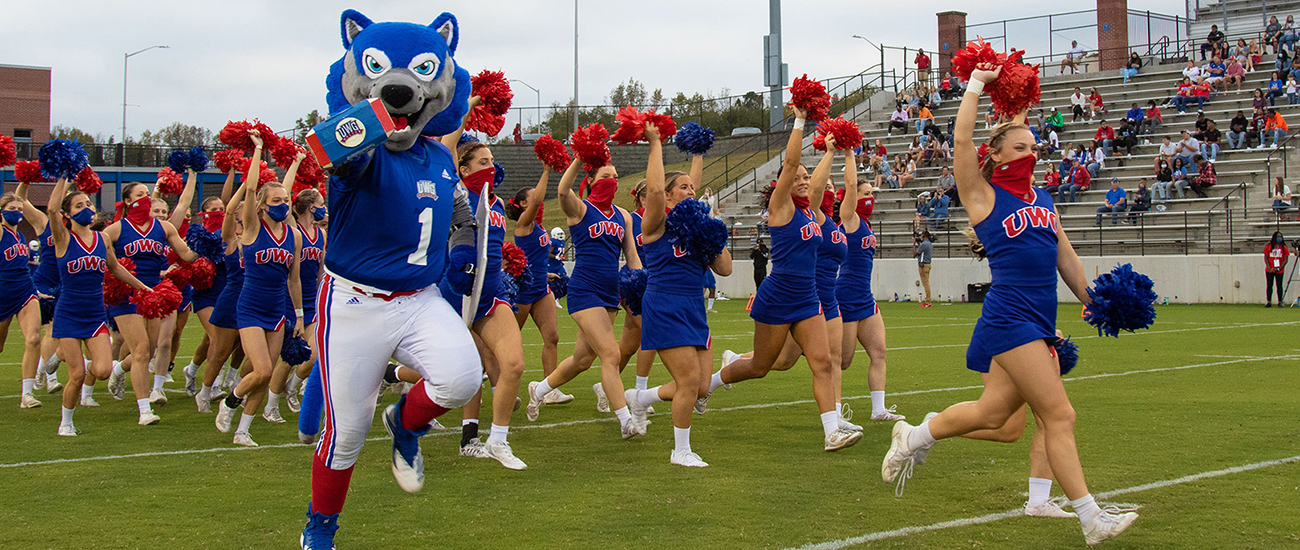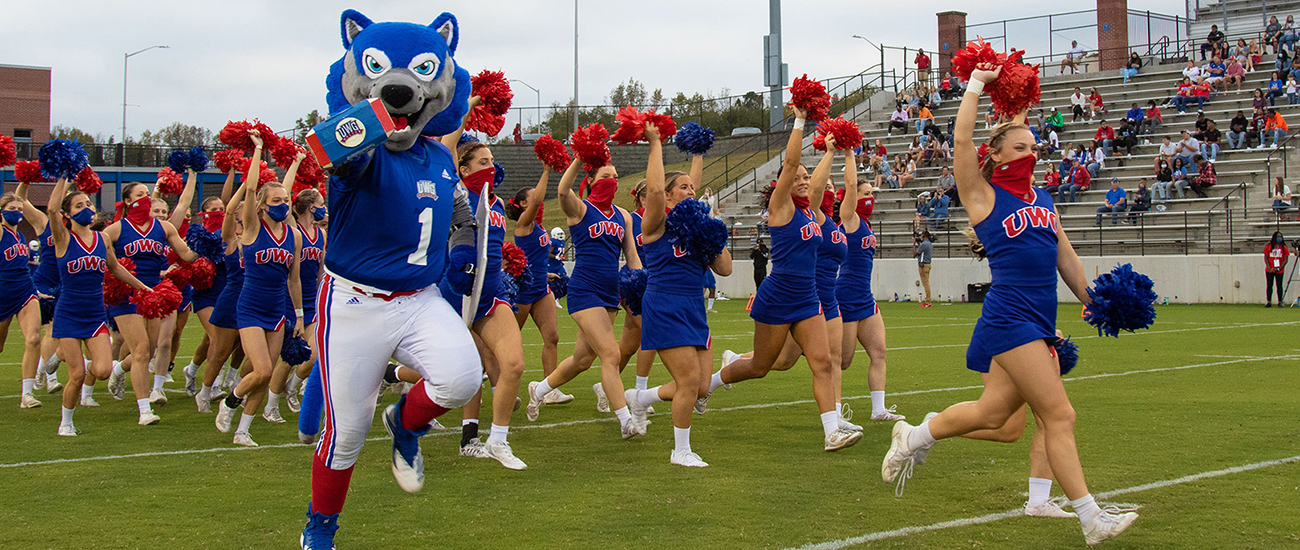 Join us!
You're invited to join us for a series of networking and socializing events with UWG alumni and friends. Meet new friends and colleagues in your area, and network with fellow alumni in diverse professional fields. See more information in our events section below.
Can't find what you need? Please call 678-839-6582
STAY IN TOUCH
Every graduate of the University of West Georgia is a member of the UWG Alumni Association with access to exclusive perks and services. Update your information to get the latest news from the University.
News
If you were born in Carrollton between 1981 and 2017, there's a good chance Dr. Rick Martin '73 helped deliver you into this world. Today, the OB/GYN's family is honoring their patriarch with a scholarship bearing his name at UWG, his alma mater, ensuring his legacy delivers powerful outcomes for generations to come.

UWG offers a variety of study abroad and study away opportunities for students to earn course credit while traveling the world and creating international connections to help launch their careers. Now, thanks to two alumni, students are closer to making these extraordinary experiences a reality.

Co-CEO of The Lumistella Company and UWG alumna Christa Aebersold Pitts '97 knows there is no such thing as an overnight success. Although Pitts co-created what is arguably the most popular holiday tradition in modern times – "The Elf on the Shelf" – she has never forgotten the hard work that went into building the Atlanta-based business.
Events
Jul 30
2022 Black Alumni Scholarship Brunch: Black and Bougie Space in Time 290 Hilderbrand Dr.Atlanta, GA Registration Early Bird: $40. Available May 16 - May 23. General: $50. Available May 24 -...
Space in Time
Jul 30 / Sat