Do you find museums fascinating? Do you stop at archaeological and historical sites on road trips? If so, you should consider pursuing the Certificate in Cultural Heritage Management (CHM)!
What is CHM?
It is anthropological, archaeological, and historical research carried out to document, preserve, and protect places, properties, and objects that are considered culturally meaningful to people. Prepare for highly competitive jobs in tourism, museums, professional archaeology firms, or in local, state, and federal governments!
Choose from three areas of concentration:
Heritage and History: Presents a broad vision of cultural heritage and its relations to contemporary peoples.
Cultural Resources Management: Learn to document, preserve, and manage archaeological resources.
Management: Learn skills for performing the various behind the scenes tasks found in various firms and agencies involved in CHM.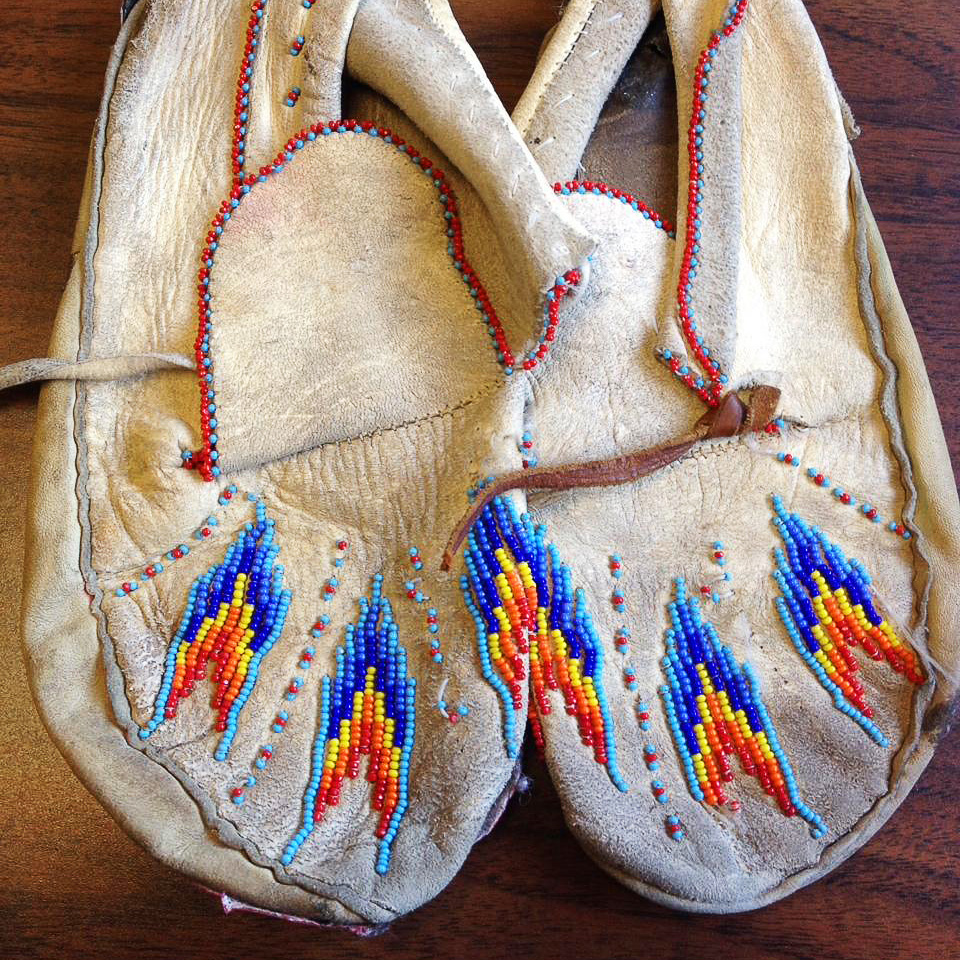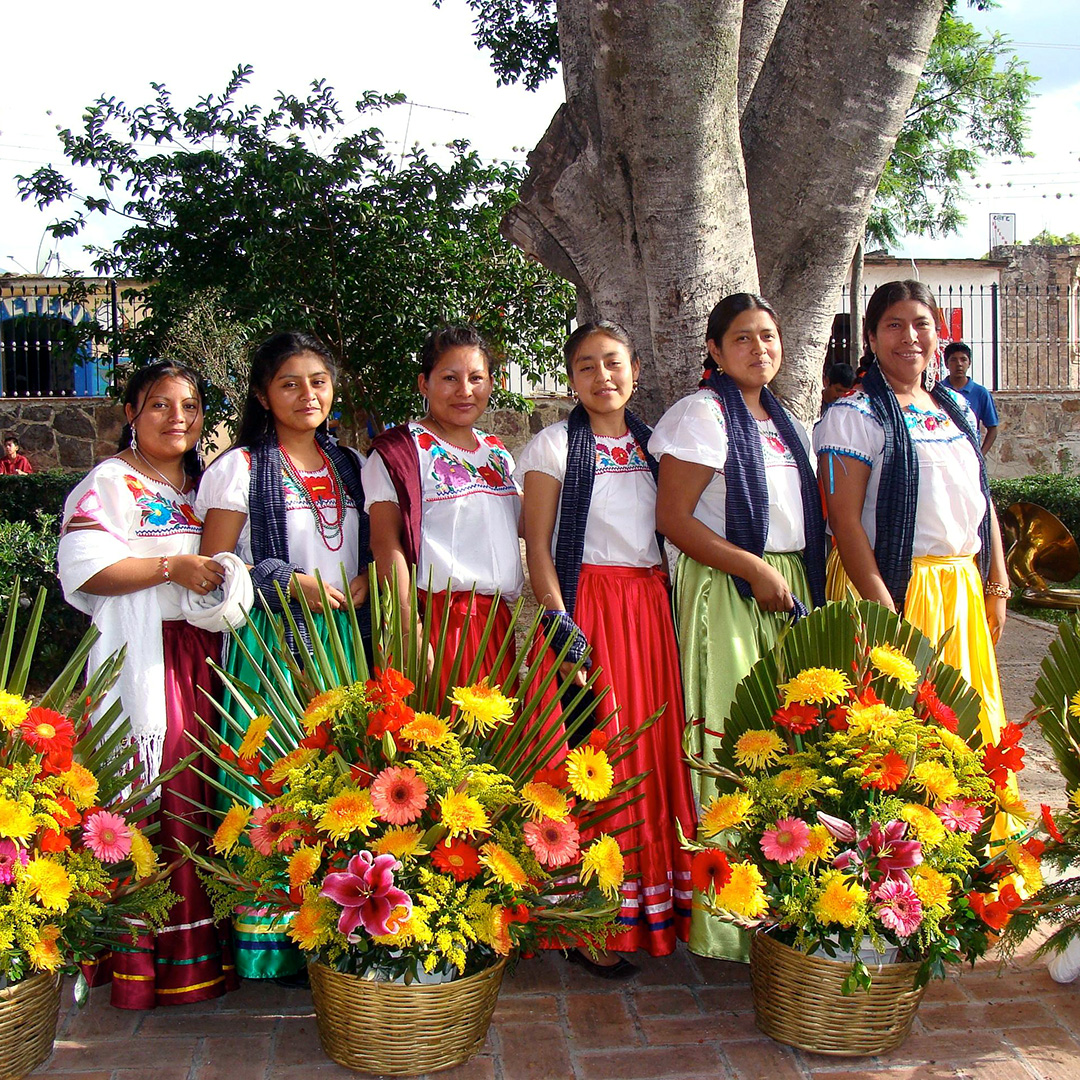 How to complete the certificate:
Sign up by completing the COSS Certificate Form. 
In the semester of your graduation, having completed the course requirements below, contact the Certificate Administrator of the Anthropology Department's Main Office.
If you have fulfilled all requirements, you will receive your printed certificate together with your graduation materials.
If you have questions or need guidance on completing the required courses, contact the Certificate Administrator or the Department's Office Manager. 
Eligibility:
A "Certificate in Cultural Heritage Management" can be completed by Anthropology majors or non-Anthropology majors who have completed the appropriate prerequisite or corequisite courses.
Course Requirements:
PREREQUISITE OR COREQUISITE COURSES (3 CREDIT HOURS):
ANTH 1102 Introduction to Anthropology
PART I: REQUIRED ANTHROPOLOGY COURSES (PICK 2) (6 CREDIT HOURS):
ANTH 1102 – Introduction to Anthropology
ANTH 2001 – Introduction to Archaeology
ANTH 2002 – Introduction to Cultural Anthropology
ANTH 4181 – Cultural Resource Management
PART II: FOCUS AREAS (9-12 CREDIT HOURS)
Choose any three courses below to complete the certificate, or, to concentrate in one area, choose two from the same category. Each of the courses is 3 credit hours unless otherwise marked.
HERITAGE AND HISTORY
ANTH 3170 Religion in America: Shakers and Other Utopian Religious Movements
ANTH 4144 People and Cultures of Latin America
ANTH 4176 Narrative and Story Telling (4 credit hours)
ANTH 4885 Special Topics**
HIST 4400 Introduction to Public History
HIST 4403 Introduction to Museum Studies
CULTURAL RESOURCE MANAGEMENT
ANTH 4102 Archaeological Field Methods (4 credit hours)
ANTH 4103 Field Methods in Cultural Resource Management (4 credit hours)
ANTH 4175 Southeastern Archaeology & Ethnohistory
ANTH 4201 Artifact Analysis
ANTH 4885 Special Topics**
MANAGEMENT
GEOG 2553 Introduction to GIS and Mapping Science
ENGL 3405 Professional and Technical Writing
MGNT 3600 Management
MGNT 3627 Managing Cultural Differences
 *The certificate will be 18 credit hours if students take three classes worth 4 credit hours in Part II.
**ANTH 4885 Special Topics courses may count towards the certificate with advisor approval.