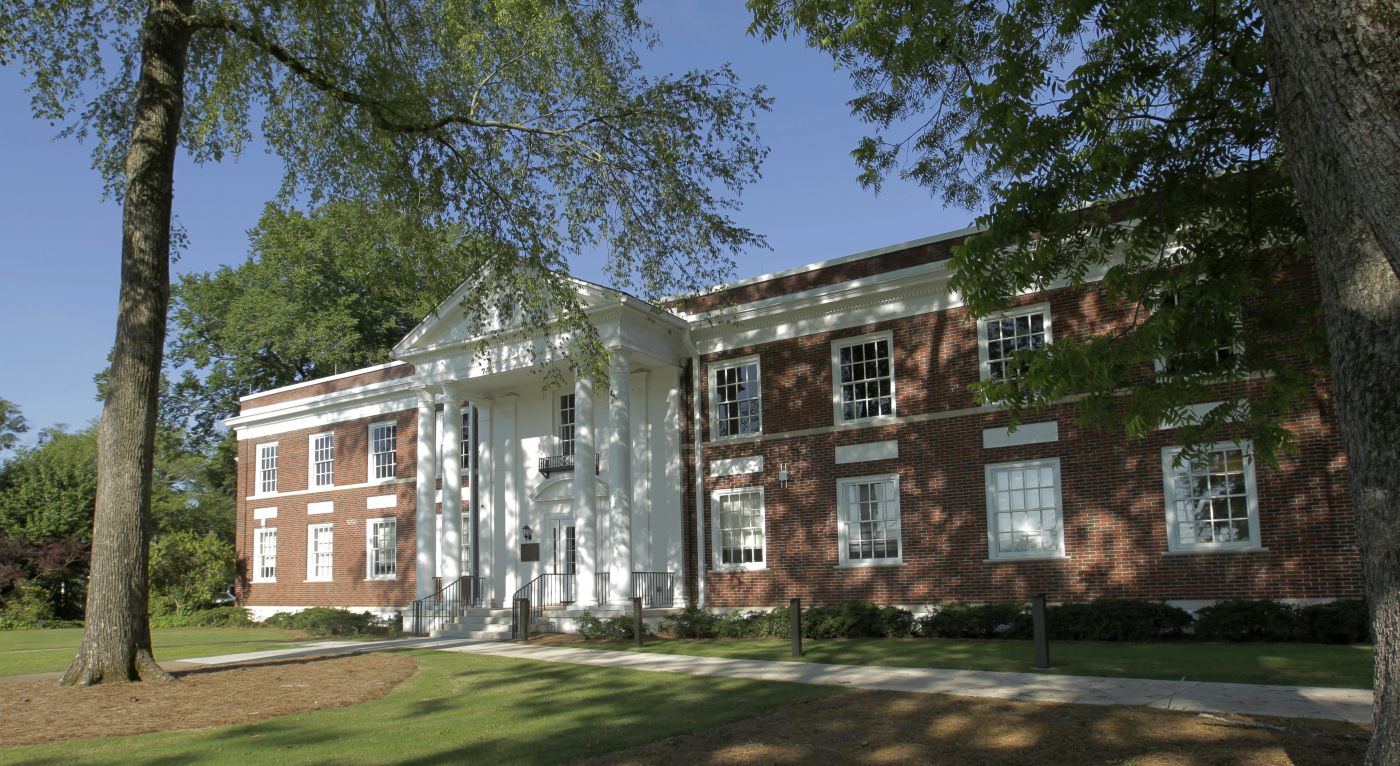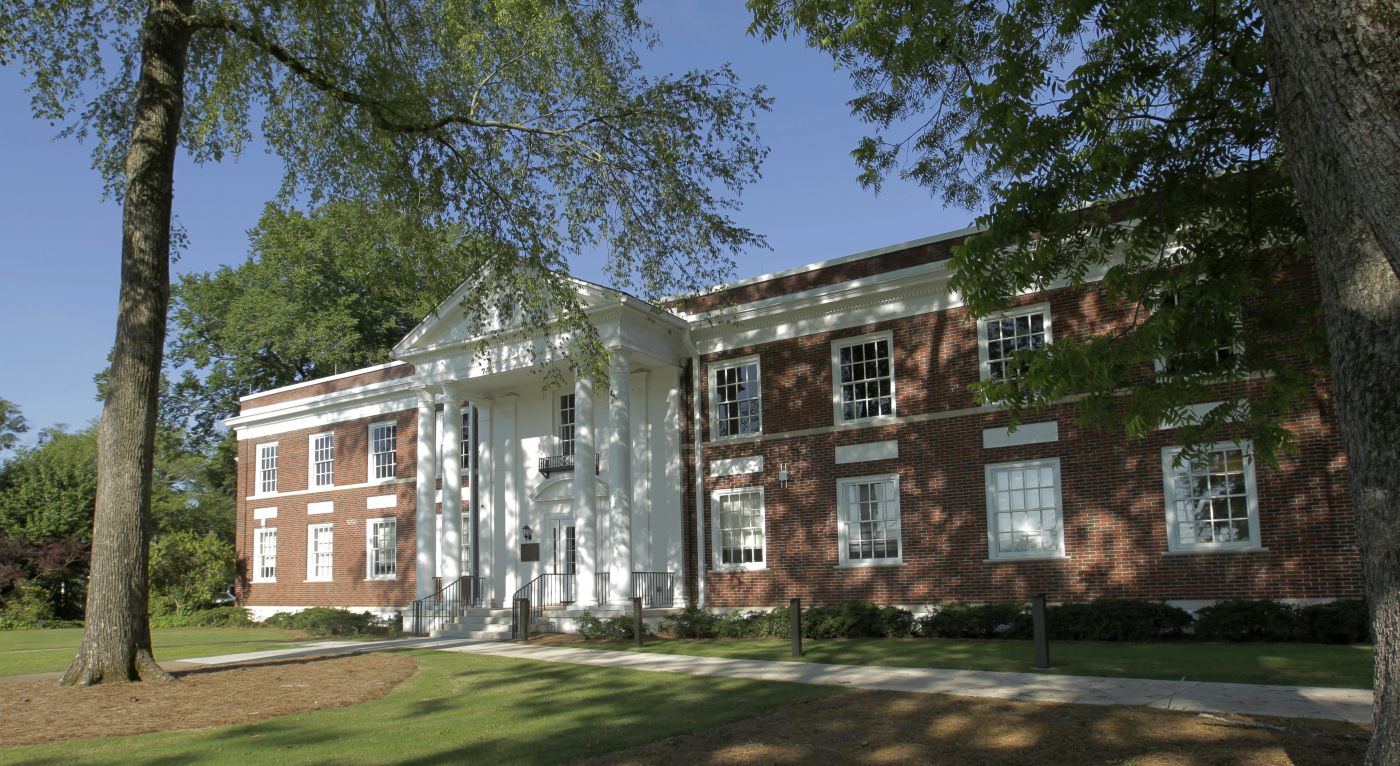 Another Way to Go West
Going West is all about discovery, and we invite you to explore unchartered territory with us at our UWG Newnan Site.
Curious about UWG Newnan?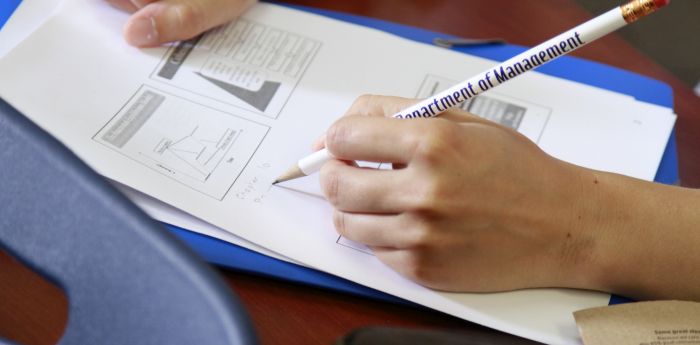 Test Proctoring
UWG Newnan offers test proctoring for students attending both national and international institutions. There is a $20 proctoring fee which is payable in cash only at the beginning of the exam. This fee may be higher for institutions outside of UWG.
Take your test at Newnan
$
Newnan News
The University of West Georgia and the city of Newnan recently unveiled a sculpture designed by a recent UWG alumna that will enhance a place of connection and community-building in Newnan.

Dec 14

With locations in Carrollton, Newnan and Douglasville, UWG is a cornerstone of and major regional partner for the local communities it serves. As the university continues to grow and thrive, its Newnan campus build-out continues to steam forward.

Jul 12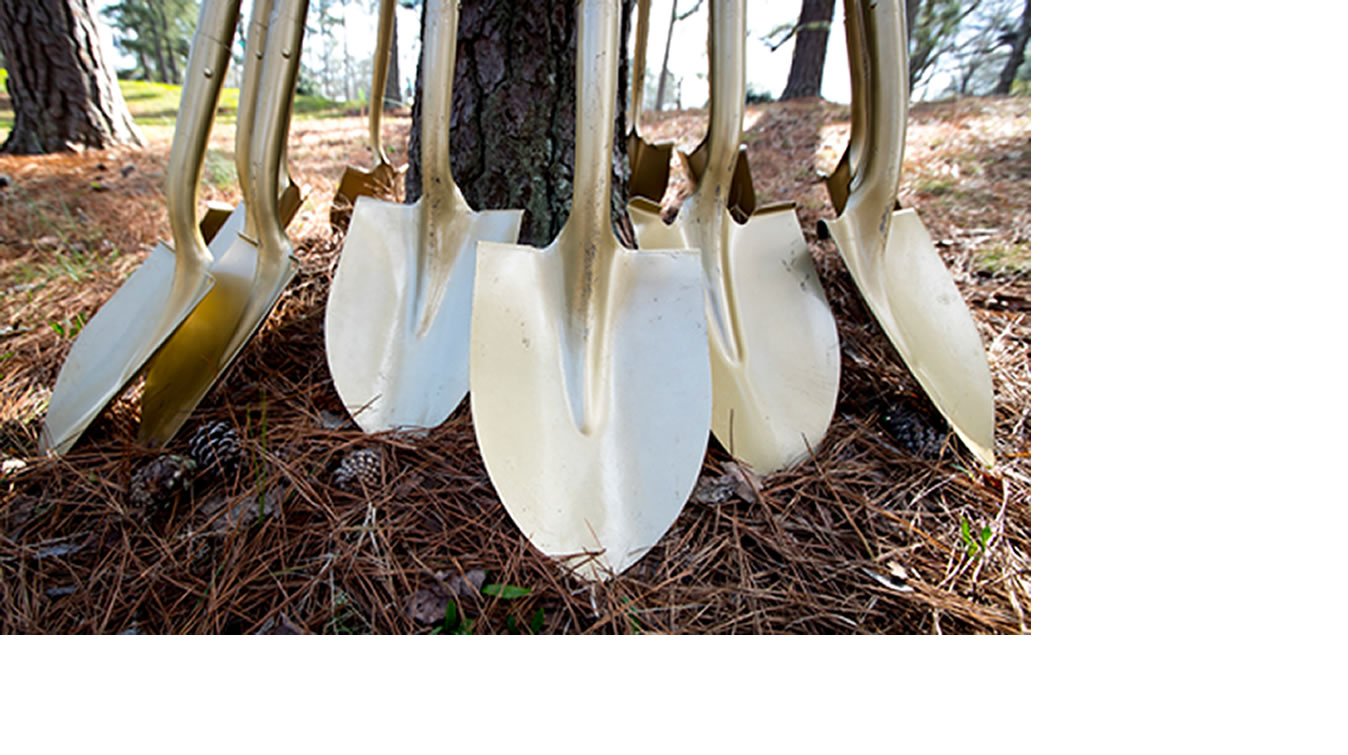 Transform West
Financial support of UWG Newnan plays a vital role in continuing to meet the needs of not only our students, but also the city, the region and beyond. With the support of our friends and alumni, UWG Newnan can become an even greater campus.
Give Now
$