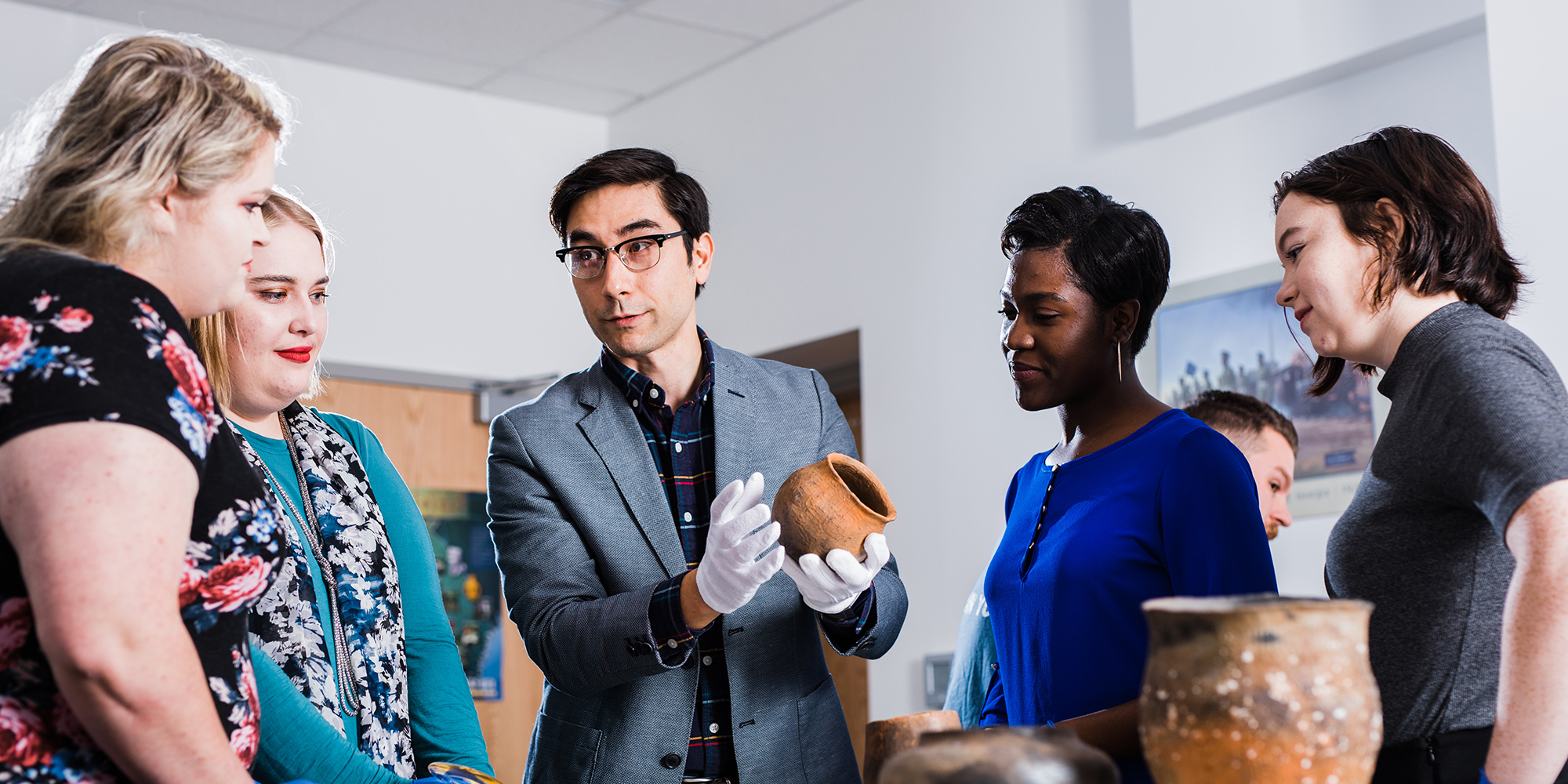 View the World through a Wider Lens
As the study of what it means to be human, Anthropology is a cutting-edge discipline that stands out in breadth and scope.
Analyze the three "Bs" of Homo sapiens: Biology, Behavior, and Belief. Engage with humans across time and space. Learn about their unique evolution and diversity – from prehistory to the present – through the subdisciplines of archaeology, biology, culture, and linguistics.

Archaeological Anthropology focuses on the excavation and analysis of the archaeological record;

Biological Anthropology examines the biological evolution and diversity of our various human species;

Cultural Anthropology interfaces with living cultures and is the description and analysis of contemporary living cultures;

Linguistic Anthropology investigates how people communicate across the globe, and how language enables the creation of society and culture.
We invite you to pursue a degree in Anthropology, study what it means to be human, and view the world through a wider lens! 
Anthropology Degrees
Bachelor of Science Programs
Interdisciplinary Programs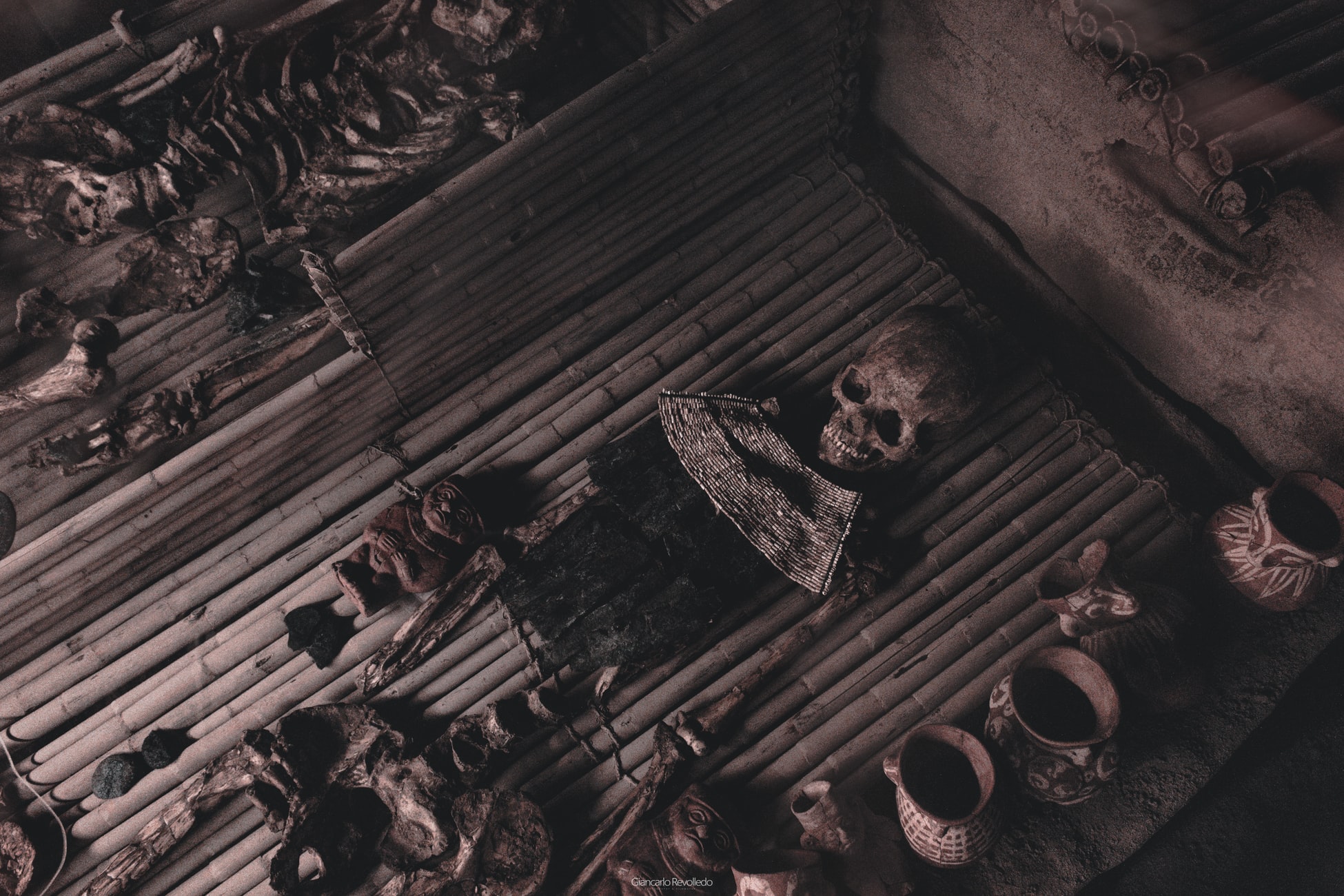 Forensic Science and Investigation Pathway
The Forensic Science & Investigation Pathway offers an interdisciplinary program of study for students interested in applying science, social context, and rules of criminal procedure to the seizure and analysis of physical evidence.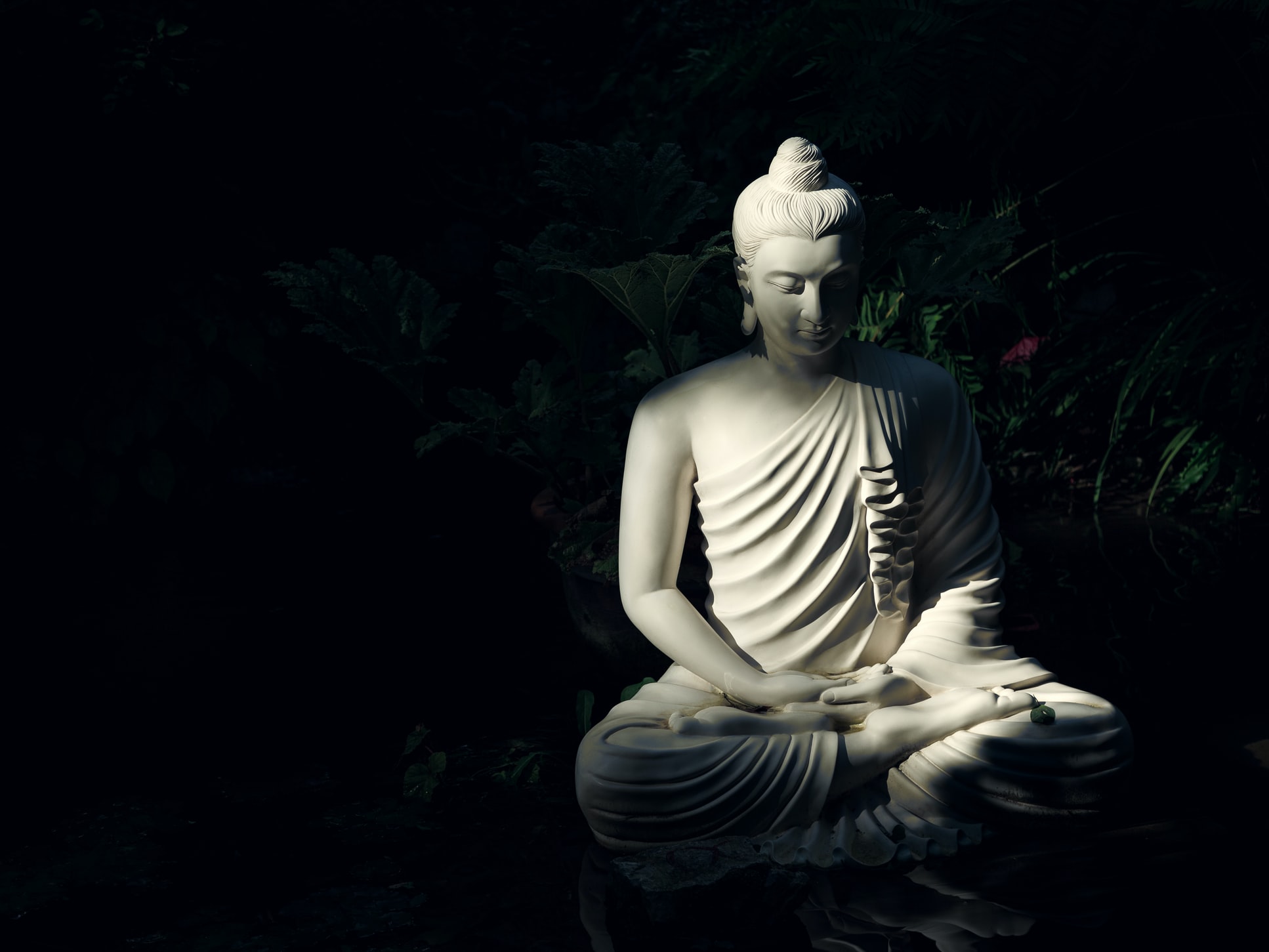 Religion Pathway
The Religion Pathway offers an interdisciplinary program of study for students interested in the study of religious beliefs, practices, and social phenomena.
New Program Concentration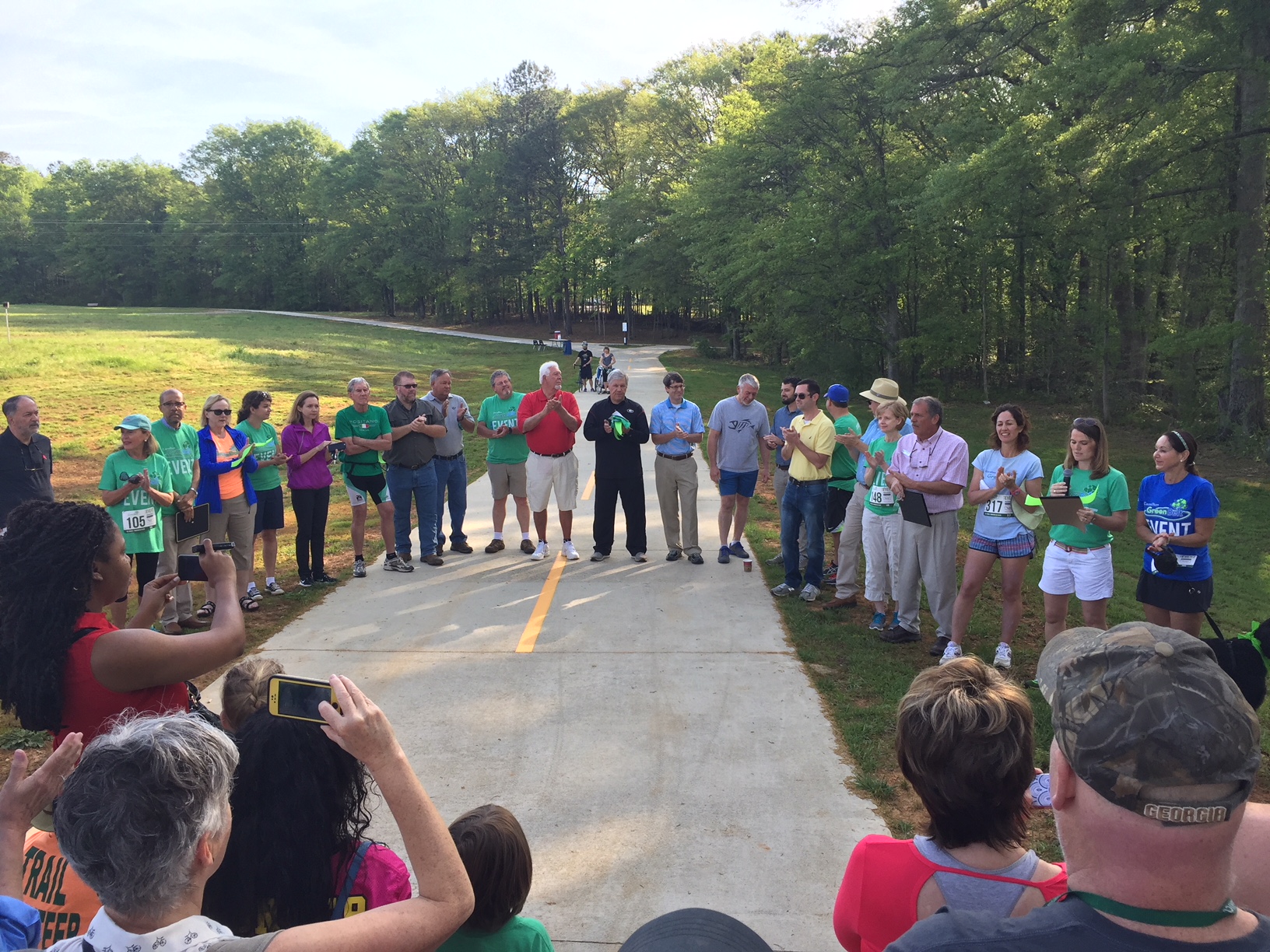 New Program Concentration
This Anthropology Concentration in Cross-Cultural Health and Spirituality provides specialized education on the ways that spirituality and health intersect cross culturally, both globally and in the United States. It addresses newly-emerging interests and employment opportunities in the field of global health and wellness. As a more stream-lined and specialized set of course options, this Concentration is 4-field, but focuses on Cultural Anthropology, religion, and health/wellness. All courses offered within the Concentration also serve the general 4-field Anthropology major.
News & Updates
Julia Lenderman didn't have a typical study abroad experience. Her first time out of the country, she spent part of her trip excavating human bodies. Lenderman, a University of West Georgia student majoring in anthropology, earned the chance to study and adventure abroad in Poznań, Poland, last summer through her involvement with UWG's Honors College.

Krystallyn Keith just wants to save the world. A former U.S. Marine and recent University of West Georgia graduate with degrees in anthropology and Spanish, Keith knows she can't do that on her own, but that doesn't stop her from trying.

As senior year was winding down, graduate school was one of the furthest things from University of West Georgia student Isiah Aranda's mind. After spending time in the intensive care unit at Grady Hospital, Aranda was able to complete his senior year remotely with support from UWG faculty while immobilized at home. "Thanks to them, the faculty and my family, I managed to graduate cum laude and walk across the stage," he said.
Anthropology Scholarships at UWG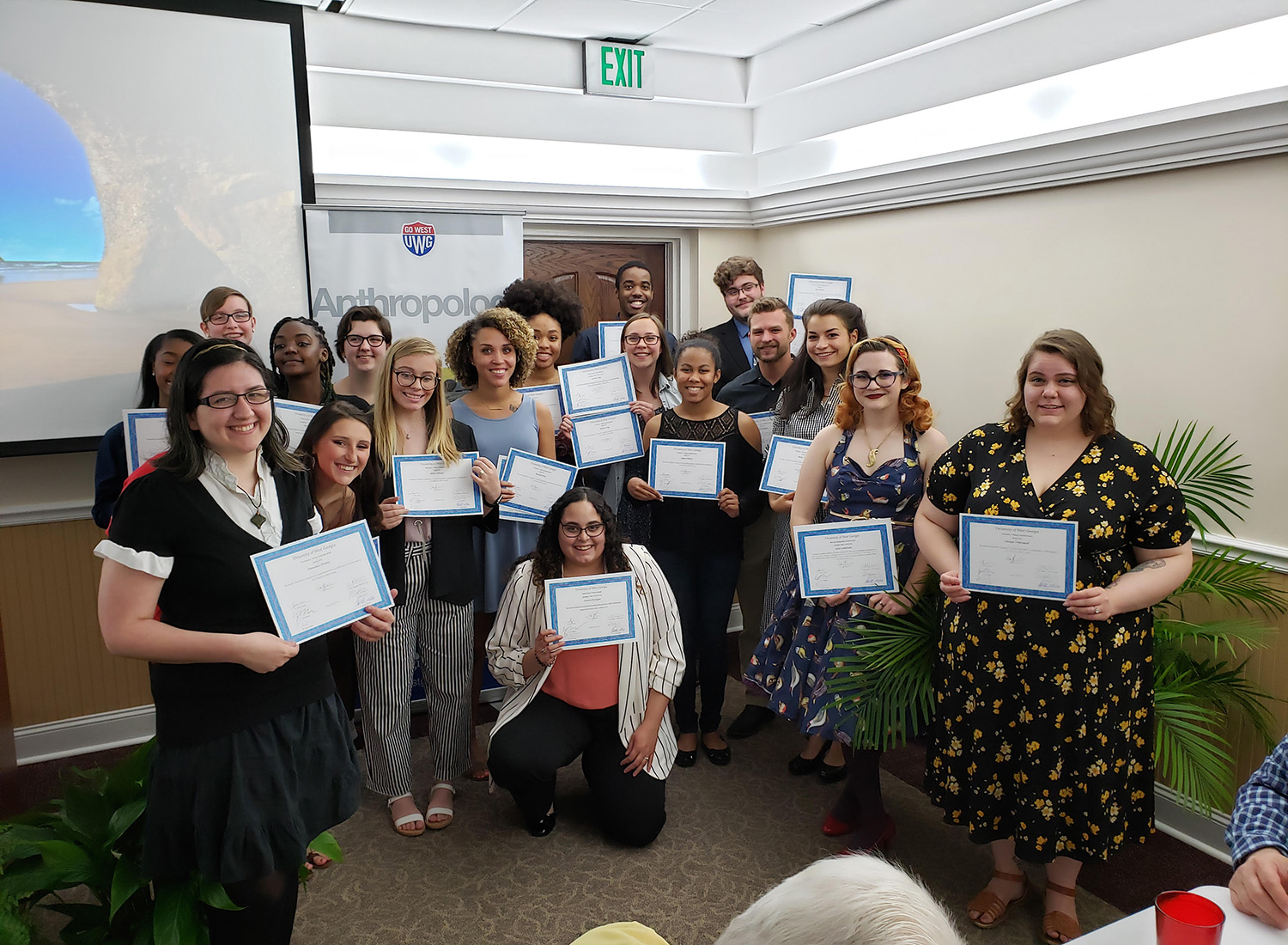 Anthropology Scholarships
Through the generous support of the Antonio J. Waring Jr. Endowment, the UWG Anthropology Program offers a range of diverse scholarships to its students, including scholarships for academic merit, undergraduate research, and travel. These competitive scholarships are awarded on a semesterly basis and are based on academic achievement and potential for scholarly growth.
Learn More
Anthropology Scholarships
Exceptional Facilities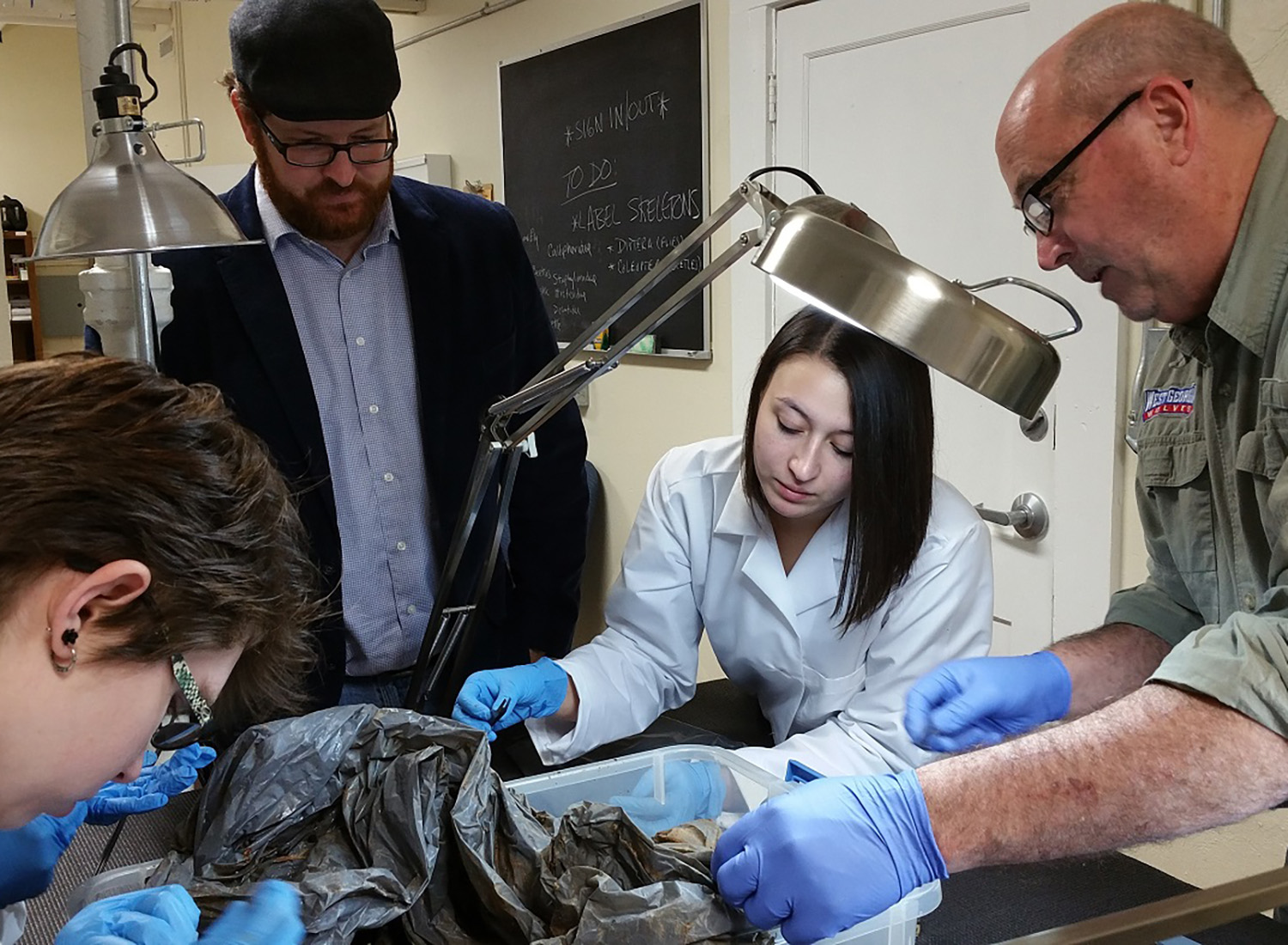 Exceptional Facilities
The Anthropology Program makes use of two exceptional laboraties, the Antonio J. Waring Jr. Archaeological Laboratory and the Biological and Forensic Anthropology Laboratory (BAFAL). Thousands of prehistoric and historic archaeological collections are held in trust by the Waring lab, and provides students with hands-on experiential training in archaeological and curatorial methods.. BAFAL is an open lab space where students and faculty alike can conduct research and participate in experiential learning opportunities related to biological and forensic anthropology. 
Successful Students, Supportive Faculty
Successful Students, Supportive Faculty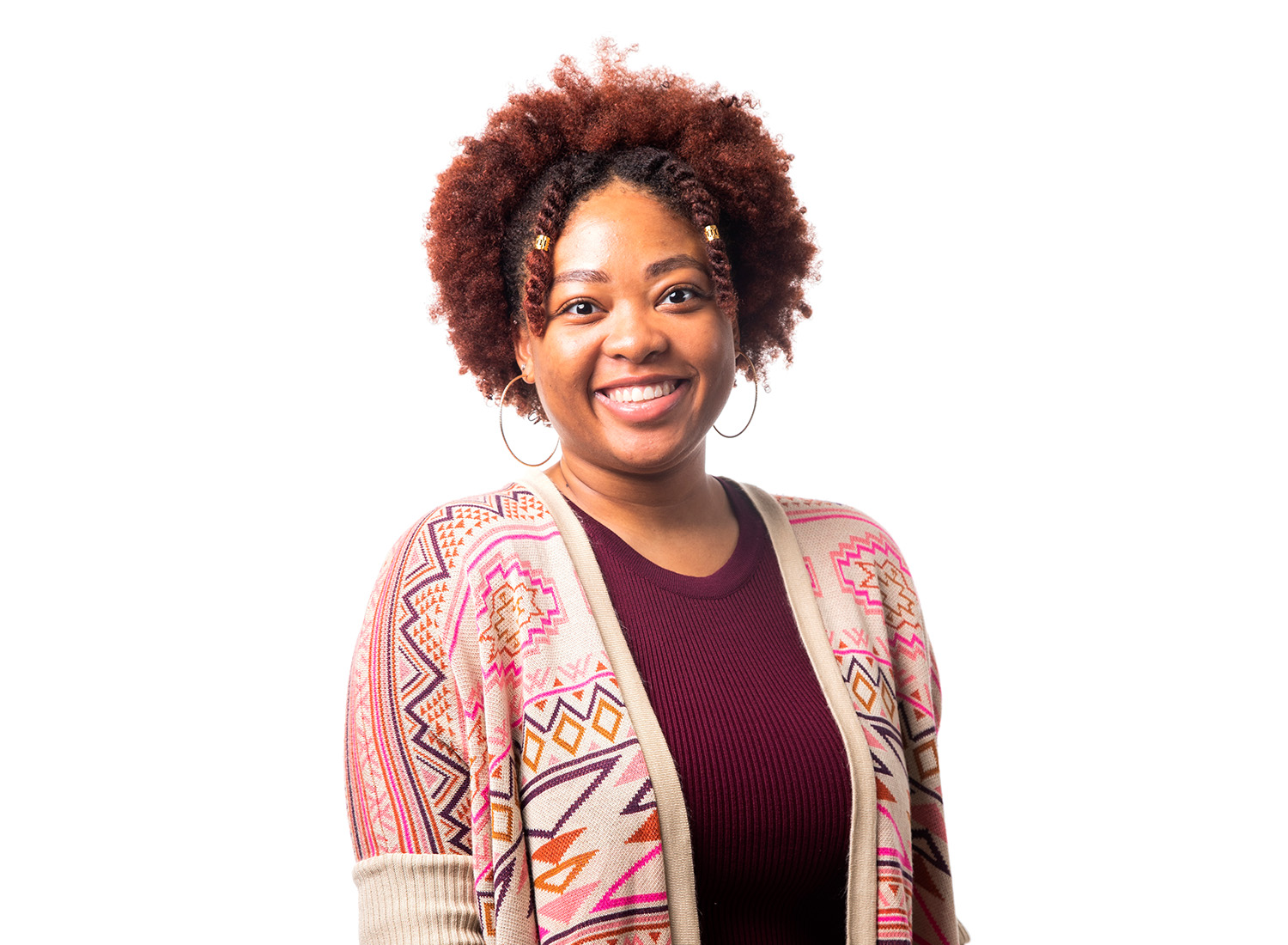 Successful Students, Supportive Faculty
"One of the highlights of my experience in Anthropology at UWG would be the in-depth mentoring that I have received ... making me realize the importance of Anthropology in our world as well as my personal life."
-Jawonna Coleman, Waring Distinguished Scholar