Antonio J. Waring, Jr. Archaeological Laboratory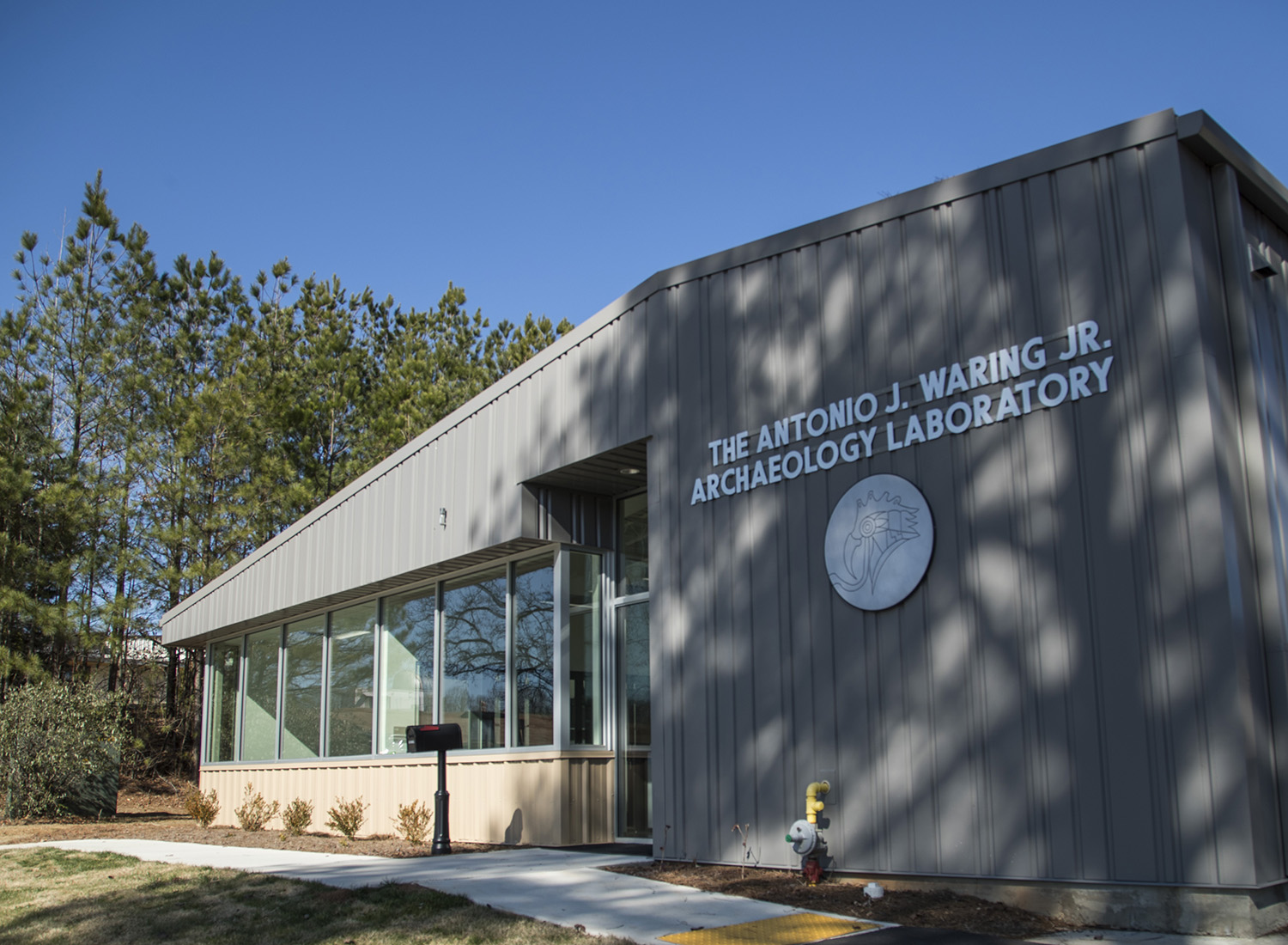 The Antonio J. Waring, Jr. Archaeological Laboratory is a research facility dedicated to the scholarly pursuit of knowledge about past cultures within Georgia and nearby areas.
The laboratory supports the archaeological research and instructional activities of the faculty in the Department of Anthropology and is a resource for visiting scholars from across the United States.
News & Updates
One simple assignment at UWG led Nyah Jordan toward her future career. The sophomore was tasked with observing children's interactions at playgrounds. She knew UWG's College of Education just happened to operate a state-of-the-art site committed to such research on campus, so she contacted the Early Learning Center.

Aug 20

The Waring Lab recently held its annual open house to coincide with the 25th anniversary of opening its doors in 1993. Guests were treated to tours of the newly renovated building, artifact exhibits, Native American games, flint-knapping demonstrations and the always-popular mock excavation pit.

Aug 9

The Waring Laboratory is home to various artifacts and records and works with several clients to preserve their collections. Visiting researchers travel from across the country to analyze collections housed there.

Aug 9
Volunteer Information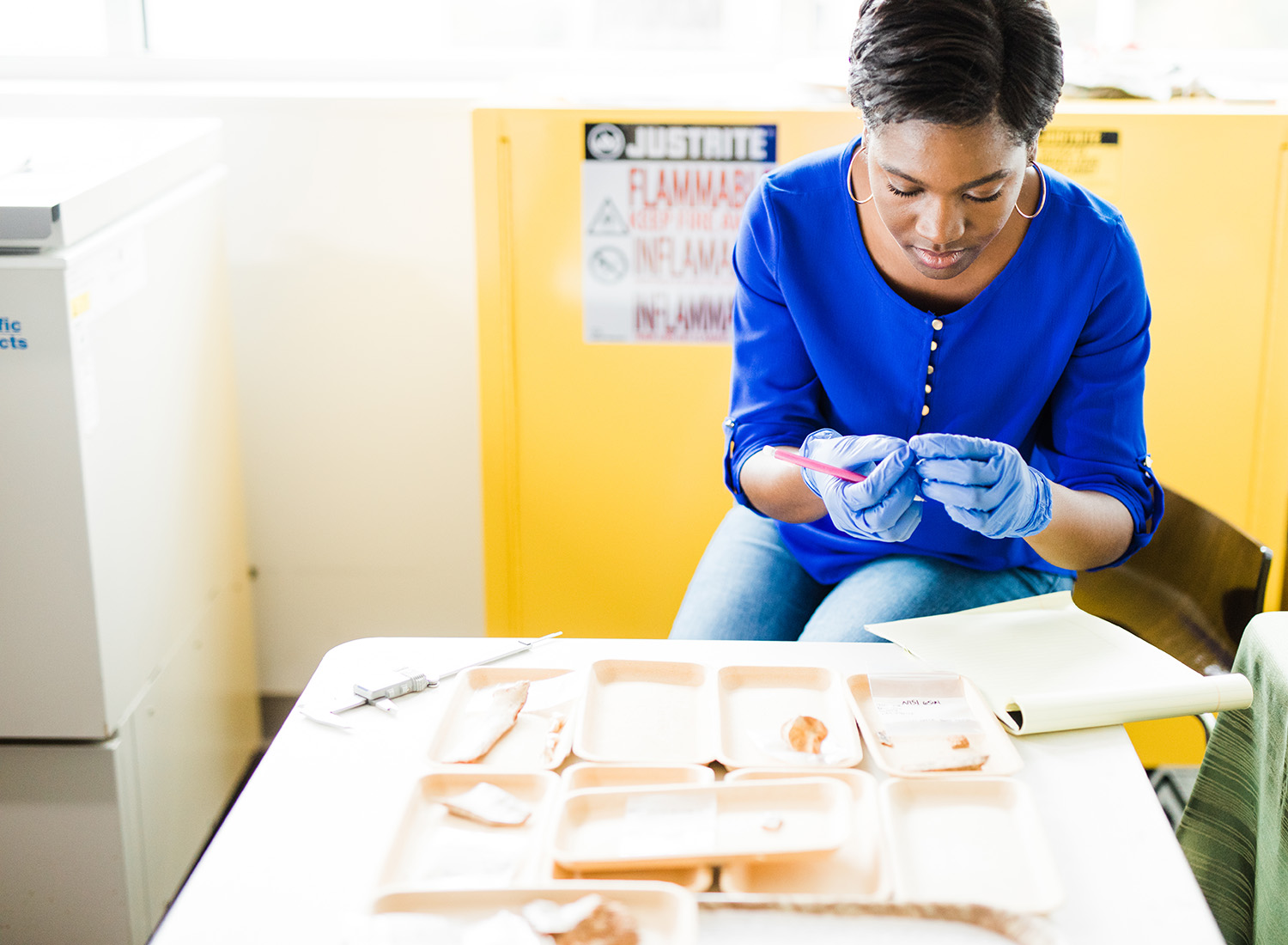 Want to Get Involved?
The Lewis H. Larson, Jr. Volunteer Program is a continuous program, allowing volunteers to work along-side the professional staff and faculty from the UWG Anthropology Department.
Learn More
Want to Get Involved?
Curating a Collection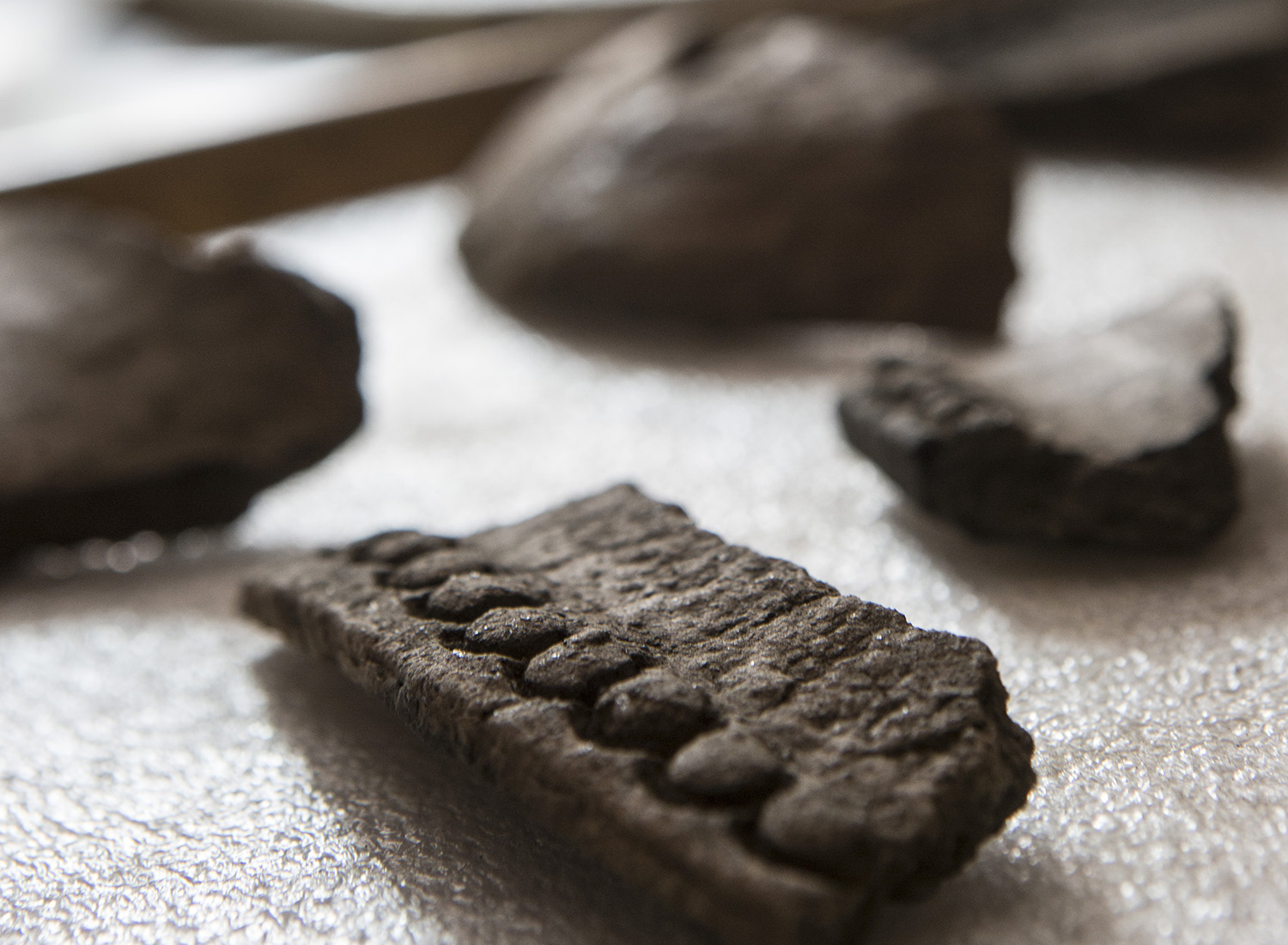 Curating a Collection
The Waring Laboratory, within its Mission, welcomes the submission of archaeological collections for curation and research use. We accept collections with continuing research value from state and federal agencies, municipalities, and the private sector.
Learn More
Curating a Collection