Bachelor of Science in Psychology
EXPERIENCE PSYCHOLOGY AS A HUMAN SCIENCE
Honoring our roots in Humanistic Psychology, undergraduate students are encouraged to approach psychology in ways that can facilitate self-understanding, alongside an understanding of others and society as a whole, in the service of personal and communal growth and development. Explore themes central to our academic learning environment, such as:
The meaning of genuine community
Personal relationships
Sociocultural influences on psychological life
Explorations into creativity
Understanding human suffering
Enhancing human potential
Prepare for Rewarding Careers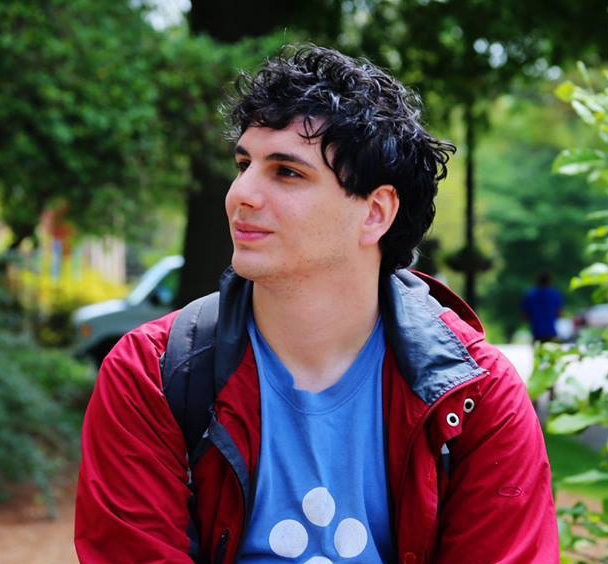 Prepare for Rewarding Careers
UWG's B.S. in Psychology prepares students for a wide range of careers by applying human science approaches to real-world situations. Our graduates go into fields such as:
Social and community services
Human resources and public relations
Criminal justice and rehabilitation services
Secondary education teaching and administration
Counseling, therapy, and research (post-graduate school)
A Pathway to Graduate School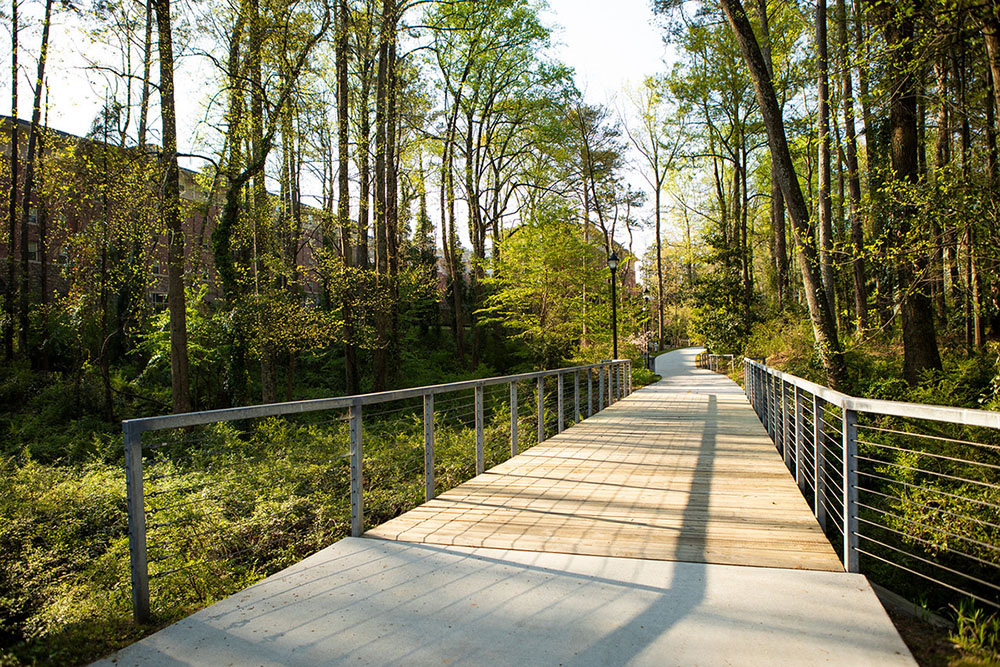 A Pathway to Graduate School
After earning a B.S. degree, our students have the option to apply for M.A. and Ph.D. degrees in Psychology, conveniently offered here at UWG. Our internationally-recognized graduate programs, which focus on humanistic psychology, will open pathways to practice in the field as therapists, counselors, and researchers.
A Community of Learning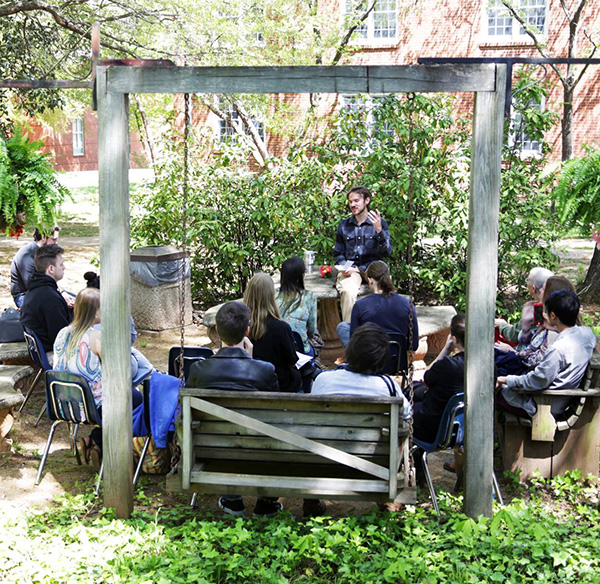 A Community of Learning
Our psychology community at UWG has rich historical roots, which still run deep in the program. Students pursuing the B.S. in Psychology have the opportunity to:
Engage with dedicated faculty and supportive peers
Gain professional experience by participating in our Student Psychology Undergraduate Conference (SPARC)
Join the Psychology Student Association
Learn about and experience graduate level courses
Our Values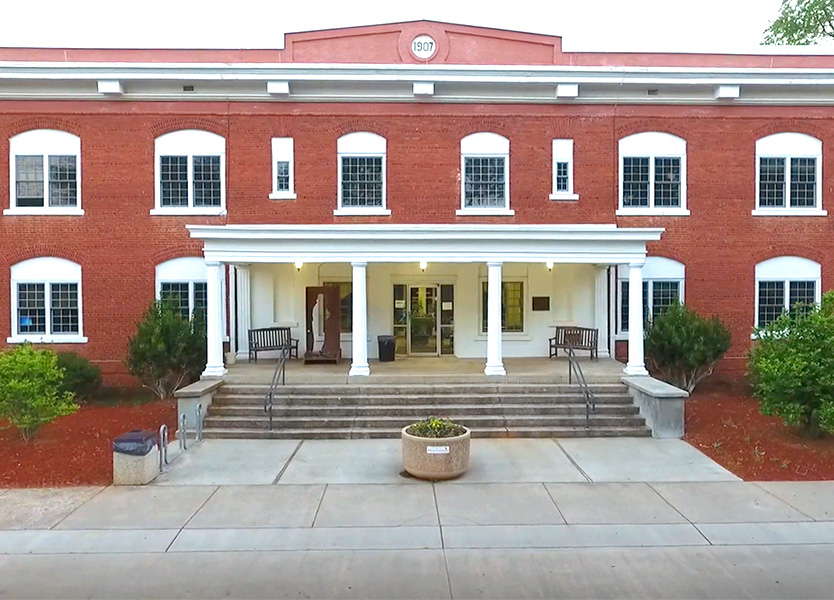 Our Values
We work closely with students to help them develop a deep understanding of the major themes, conflicts, and perspectives in psychology. Our courses strive to apply psychological concepts to life outside the classroom, and we support students in gaining a clarity about their own identities, values, aspirations, emotions, strengths, and weaknesses.