Master of Arts in Psychology
a unique and vibrant program
With roots in humanistic psychology, our program helps students develop a finer conceptual understanding of the general field with a concentration on human science psychologies. Our integrative approach emphasizes:
Historical and theoretical foundations
Experiential dimensions and applications
Incorporating phenomenological, critical, depth, and community perspectives
Conceptually-informed self reflection and person growth with a close community of diverse students and faculty
Academic and Career Pathways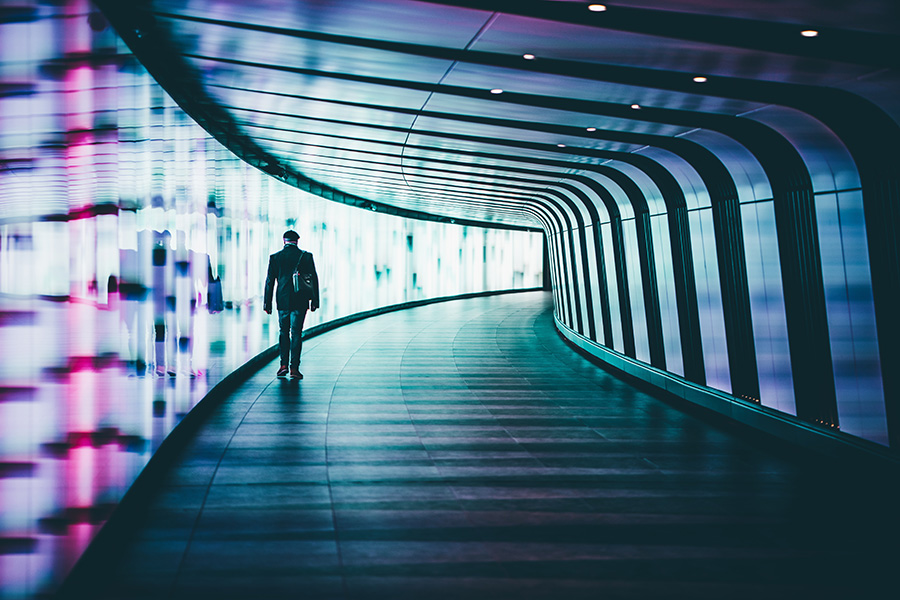 Academic and Career Pathways
The M.A. in Psychology prepares you to bring a humanistic approach to a wide array of career paths, such as healthcare and wellness, non-profit and community organizations, social advocacy, and human resources. We also offer pathways in subject-area specialties, including pre-clinical and pre-doctoral concentrations for students interested in becoming mental health therapists or pursuing a Ph.D.
A Community of Learning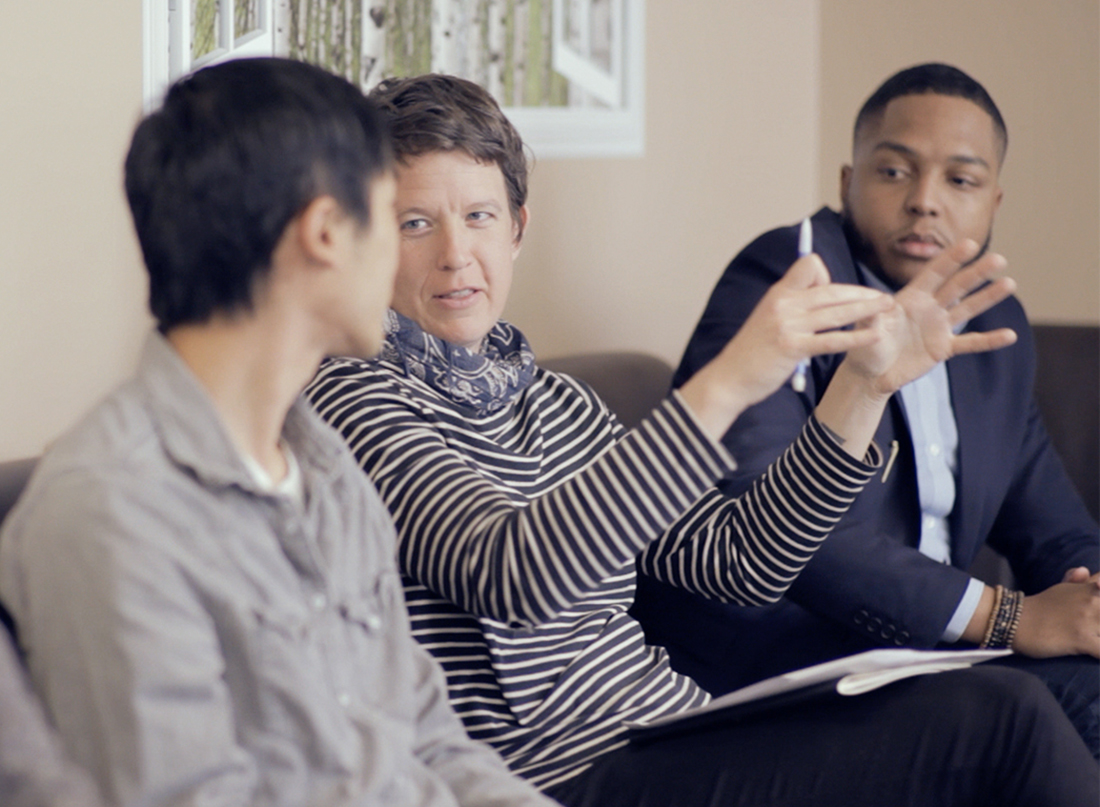 A Community of Learning
In our monthly graduate symposium, students have the opportunity to present original research projects at any stage of development, from proposals to complete conference papers, and receive feedback from dedicated faculty and supportive peers.
Take a Tour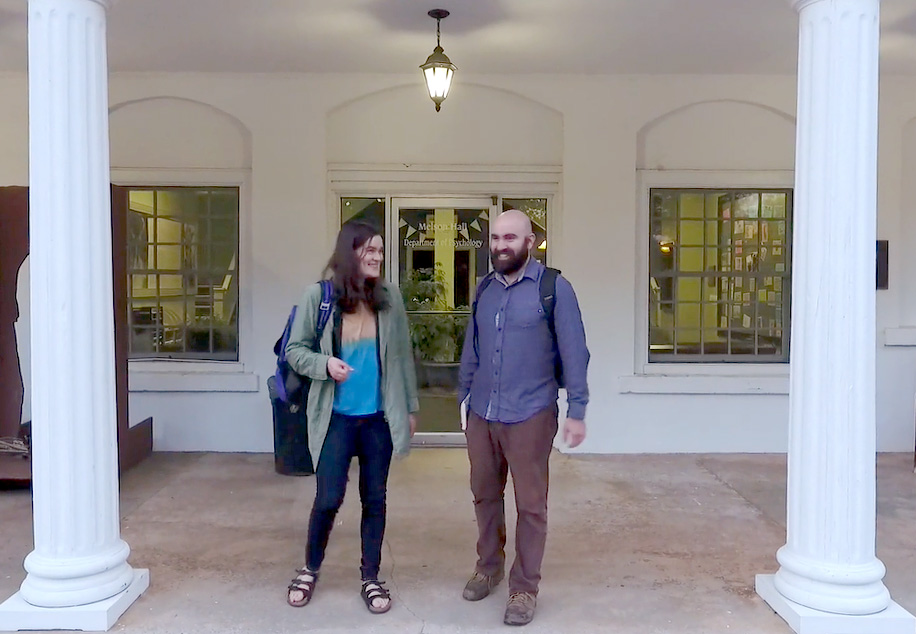 Take a Tour
Virtually visit our campus while exploring major learning concepts in the M.A. program.
Our Values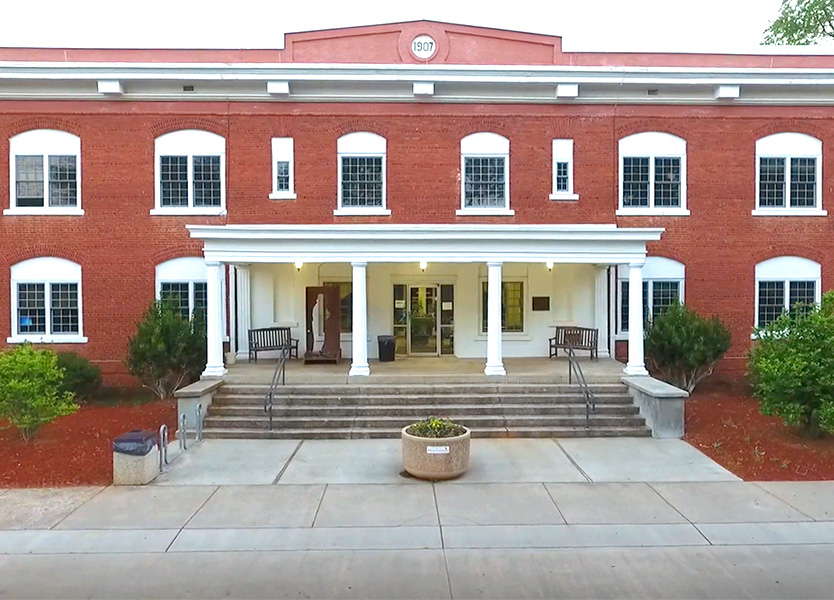 Our Values
Honoring our roots in Humanistic Psychology, our M.A. program allows students to develop a finer conceptual understanding of the field of psychology in general, and of human science psychologies in particular. We strive to engage M.A. students in a process of self-reflection and personal growth with consequent implications for life and vocation.