Mike Arons and the Mike Arons Award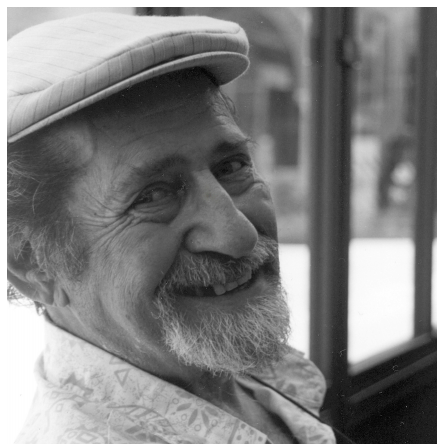 Mike Arons
Dr. Mike Arons, Professor of Psychology Emeritus, was honored by former students, faculty, and friends by the establishment of the Mike Arons Humanistic Psychology Scholarship at the University of West Georgia. The scholarship fund was established by former students Dr. Larry Schor, UWG associate professor of psychology, and Dr. John Buchanan, president of the Helios Foundation, to benefit a UWG graduate student majoring in psychology.
"Psychology can infuse its methodology with rich, humanistic insights and, as increasingly is the case in programs such as our own, can provoke fruitful research into human potentials for expanded consciousness. " - Mike Arons, Founder of Department

Mike Arons Award
The recipient shall be a graduate student in the Masters program in psychology.
The recipient shall demonstrate a working knowledge of major thinkers and the conceptual underpinnings of Humanistic Psychology.
The recipient shall demonstrate creative ways of engaging psychological challenges, whether academic, professional, or personal in nature.
The recipient shall demonstrate a willingness to exten his or her knowledge to social and cultural contexts
Please browse the Scholarship Portal to find additional scholarships for which you may qualify.
About Mike Arons and the Mike Arons Award