Ph.D. in Psychology: Consciousness and Society
an integrative approach
The Ph.D. program in Psychology at the University of West Georgia is focused on the study of Consciousness and Society. We are grounded in approaching psychology as a distinctively human science with scholarship linked to social engagement.
What to Expect from Our Program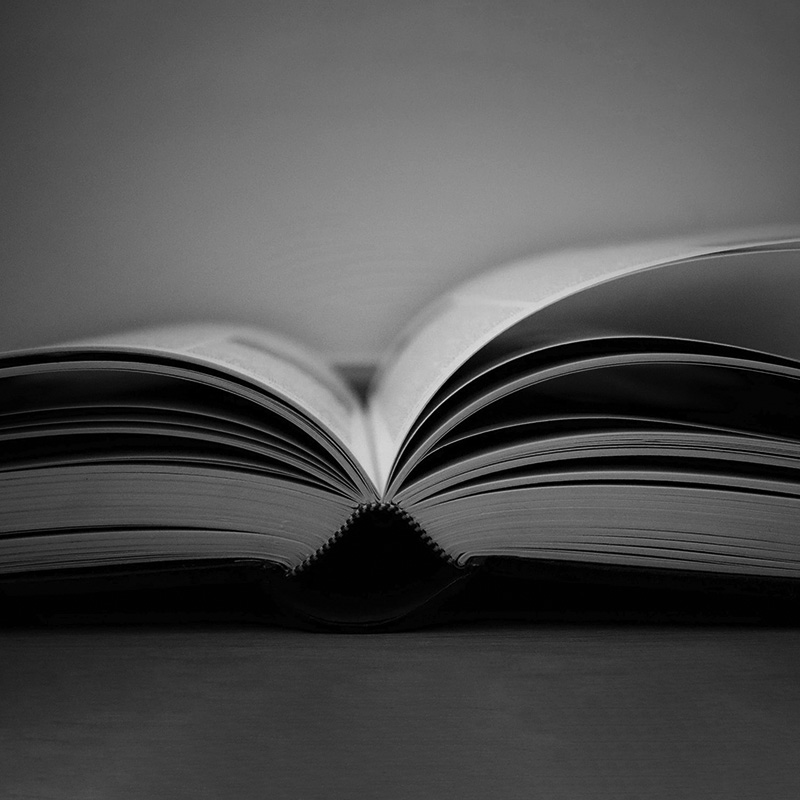 What to Expect from Our Program
With a perspective on psychology as "a human science," our Ph.D. program is dedicated to educating future scholars and practitioners at the highest level of the discipline to make original contributions to theory and knowledge. Our curriculum reflects three theoretical approaches to analyze the intersection of consciousness and society:
Humanistic
Critical
Transpersonal
Make a Difference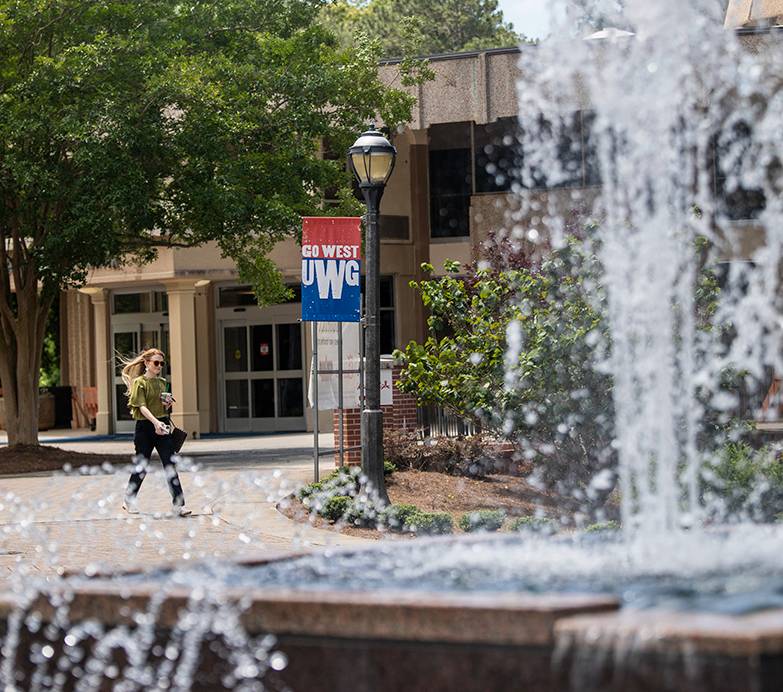 Make a Difference
Graduates emerge from our program as rigorously trained academics who can creatively facilitate transformations in a global society. They serve in a variety of academic fields related to research and teaching, as well as consulting and leadership roles outside of the academy. 
Prospective Students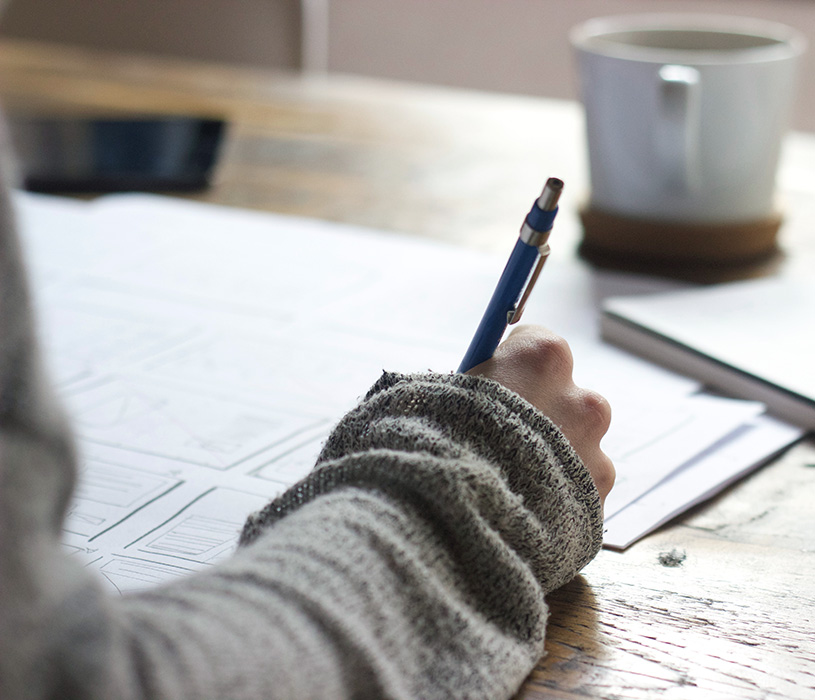 Prospective Students
We invite applicants to join us in blending alternative perspectives into a new pluralistic vision. Bringing together the deep commitments and methodological traditions founded in humanistic psychology, we take seriously the contributions of those who integrate the psychological and the spiritual, the mind and the body, and the social and the subjective. Learn more about qualities we look for in Ph.D. candidates:
A Community of Learning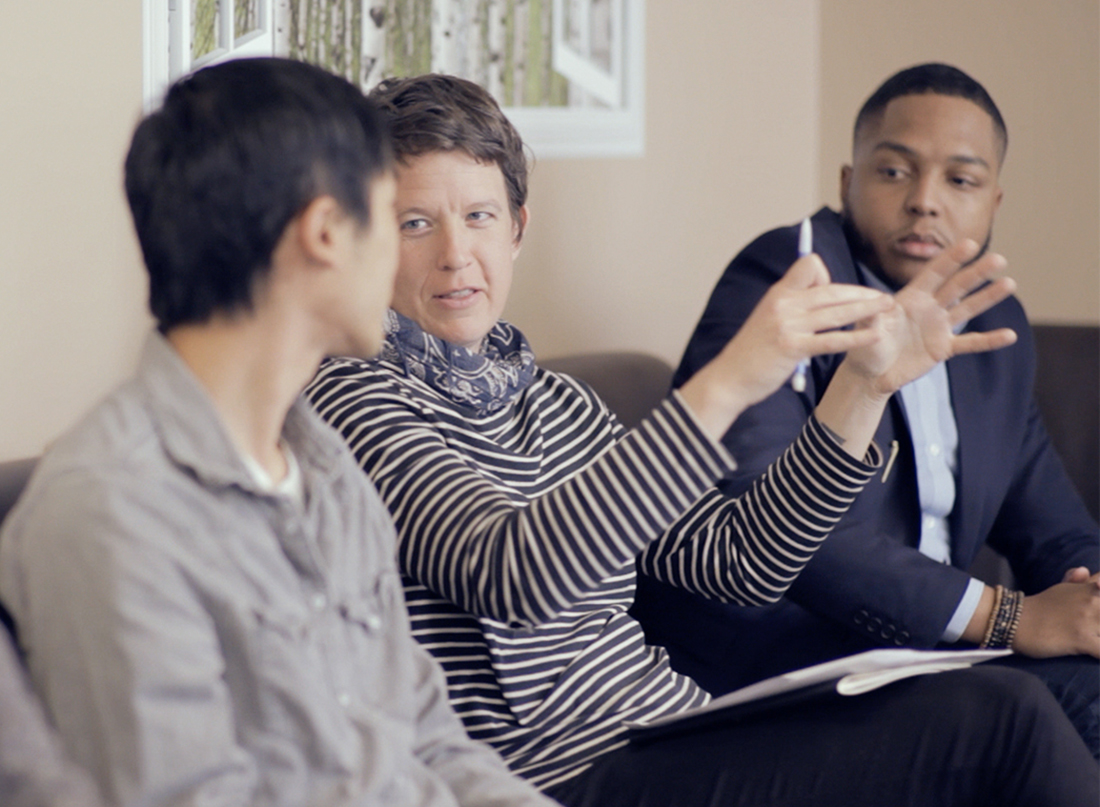 A Community of Learning
In our monthly graduate symposium, students have the opportunity to present original research projects at any stage of development, from proposals to complete conference papers, and receive feedback from dedicated faculty and supportive peers.
History and Values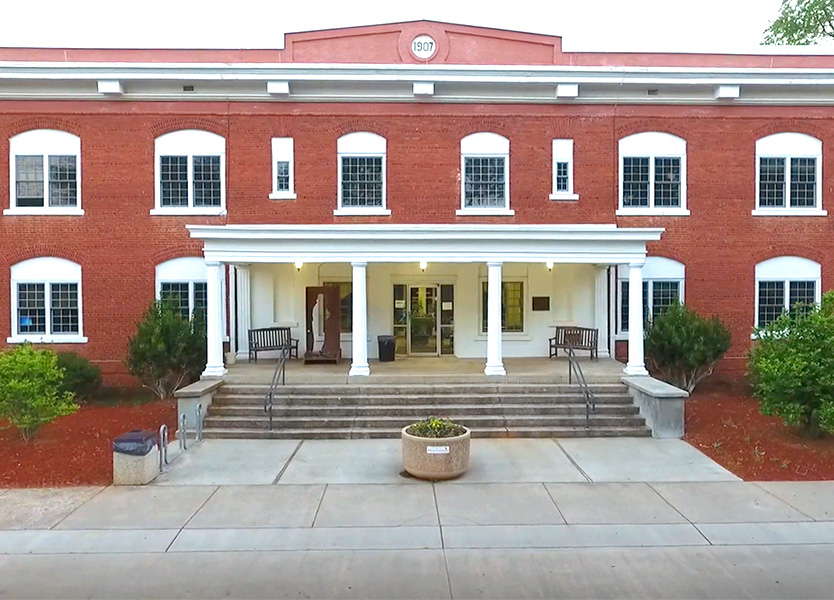 History and Values
Learn more about the Ph.D. program's conception at UWG, the core values that guide our curricula, and the main objectives that we aim to help our doctoral students achieve as they pass through our program.