Alumni Profile: Aaron Rodriguez
What are you doing now?
I work as an Operations Analyst for GreenSky. We support small businesses in the home improvement space with the technology and servicing to provide financing to homeowners. In my capacity, I work with data to provide in-depth analysis of merchant behavior to assess risk.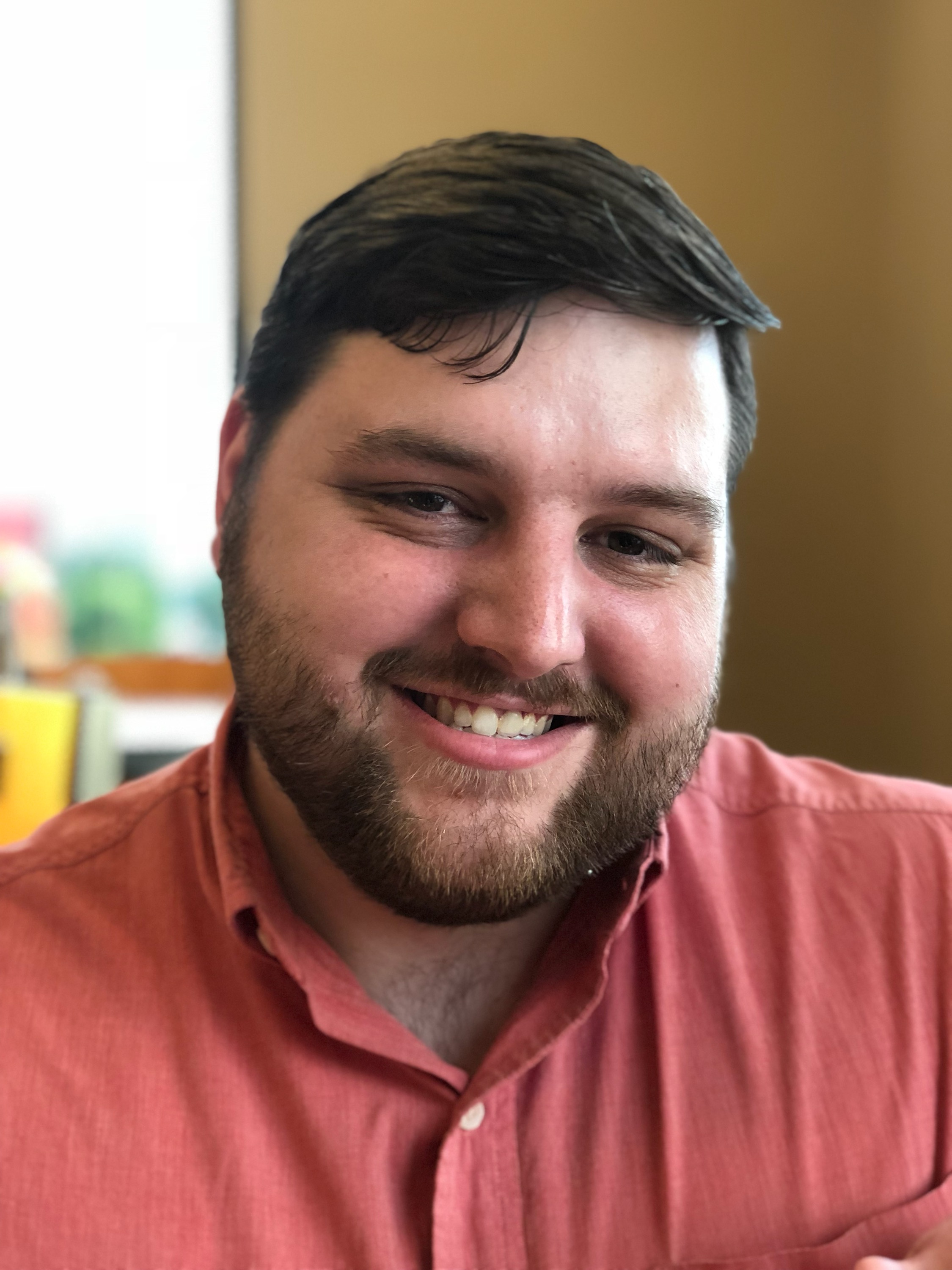 How have the skills and knowledge you learned in the Sociology M.A. program translated to your current job?
The main hard skill I learned through the program was the analysis of data and coding in R and Python. Taking Advanced Statistics and working with Dr. Tripp in the Data Analysis and Visualization Lab (now the UWG Center for Research) helped prepare me for the challenging work of breaking down a dataset into a story that gives executives greater insight into the business. 
The M.A. Program also taught me soft skills that I believe help set me apart. Things like how to look at problems from a human perspective instead of a business perspective, interviewing techniques that help me break down exactly what an end user wants. These are just a few examples of how the M.A. program helps set me apart from more "business-oriented" majors.
What topics did your M.A. thesis address? What research methods did you use and what did you find?
My thesis focused on applying urban sociological theories to small towns. Specifically, I looked at how a small town applied housing policy to shape the type of residents the town would attract. 
I used qualitative methods for my thesis. I interviewed … city officials and community figures. I also did a content analysis on fifteen years of city council minutes. 
The main findings of my thesis were that the small town I studied used enhanced housing policy to drive a change in the housing market that excluded low-income people and people of color. My interviews produced multiple city officials using coded language to advance an agenda focused on attracting the "right kind of people," while my content analysis showed that the housing policies enacted by the government all but excluded any construction of affordable housing in the small town.
What broader lessons did you learn from working on your thesis or applied paper?
The lesson that most applies to my current career goals is the art of extracting information from conversations. Meetings are the main driver of information in business and the ability to diligently take notes while also understanding the broader context of the conversation is key. The thesis work allowed me the ability to hone my skills on this incredibly tough practice, and I believe I'm more effective at my job because of it. 
What advice would you give to current students in the M.A. program?
When looking for jobs, think outside of the box of what a traditional M.A. in Sociology grad looks at. Just because a job description says they prefer business-oriented majors, it doesn't mean you can't qualify for the job. A Sociology M.A. prepares you and equips you with a completely different skill set than a more business-oriented major does. Show off that skill set and how you can make a change at the organization and you'll do fine. 
Also, never stop learning. If you choose to go into the private sector, business is always changing and so is the technology. A Sociology M.A. help set you apart but so does the continual drive to learn more about a topic.