The University of West Georgia's Art Program is home to a community of artists, historians, and educators who believe creative expression is the foundation for learning.
Envision working in UWG's new Visual Arts Building alongside dynamic teachers and supportive classmates on a variety of projects designed to help foster creative and critical thinking. Imagine graduating with a breadth of real-world knowledge and opportunities. Graduates of the program are graphic designers at Southwire, at The Home Depot corporate headquarters, and at many other successful businesses. Award-winning Studio Art majors have shown work at the Museum of Contemporary Art of Georgia and other prestigious institutions. In addition to creative and critical thinking, Art teaches time management, work ethic, and other life skills to help students succeed long after graduation. 

Faculty have students' best interests in mind and take pride in helping them develop. Regardless of your background or skills in art, we welcome you to our program!

Art Degrees
UWG'S ART DEGREES ARE OFFERED EXCLUSIVELY AT THE CARROLLTON CAMPUS.
Land Your Dream Job
Land Your Dream Job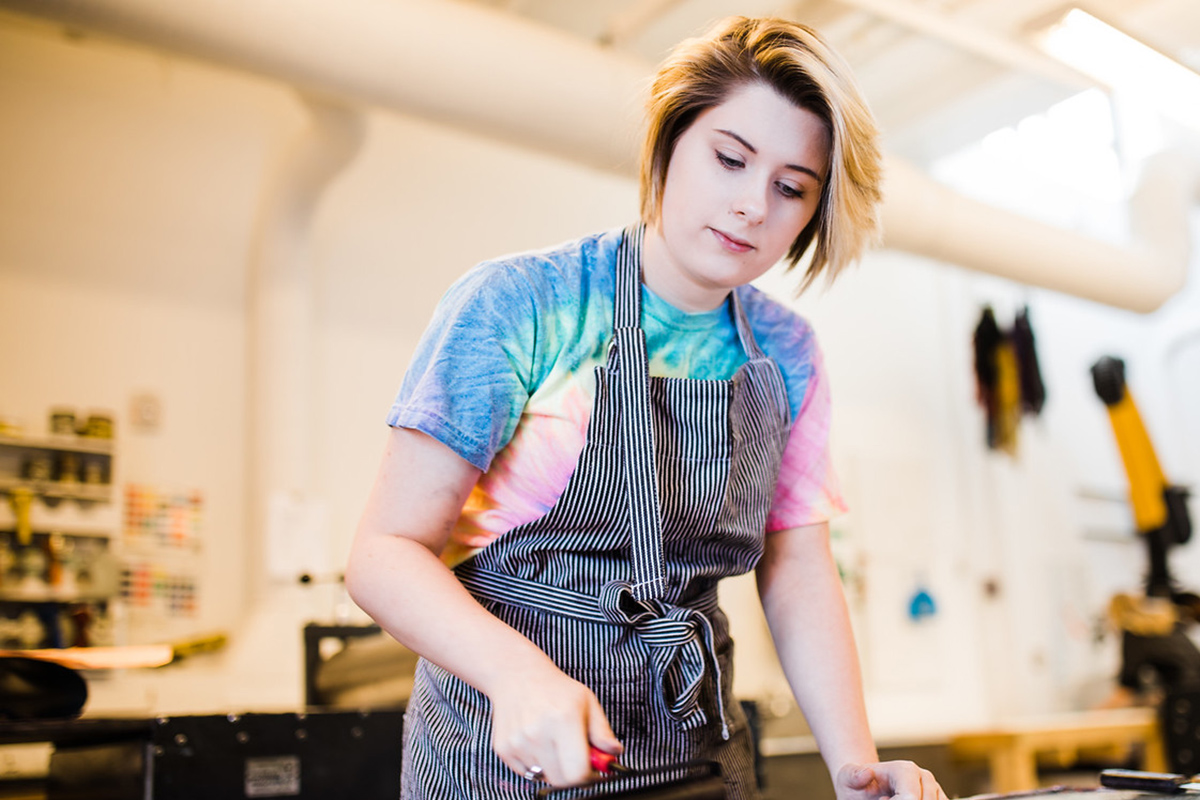 Land Your Dream Job
UWG art degrees prepare students to be leaders and entrepreneurs in visual storytelling. University of West Georgia alumni are consistently nominated for prestigious awards and sought after by leading companies like the Home Depot.
Unmatched Courses
Unmatched Courses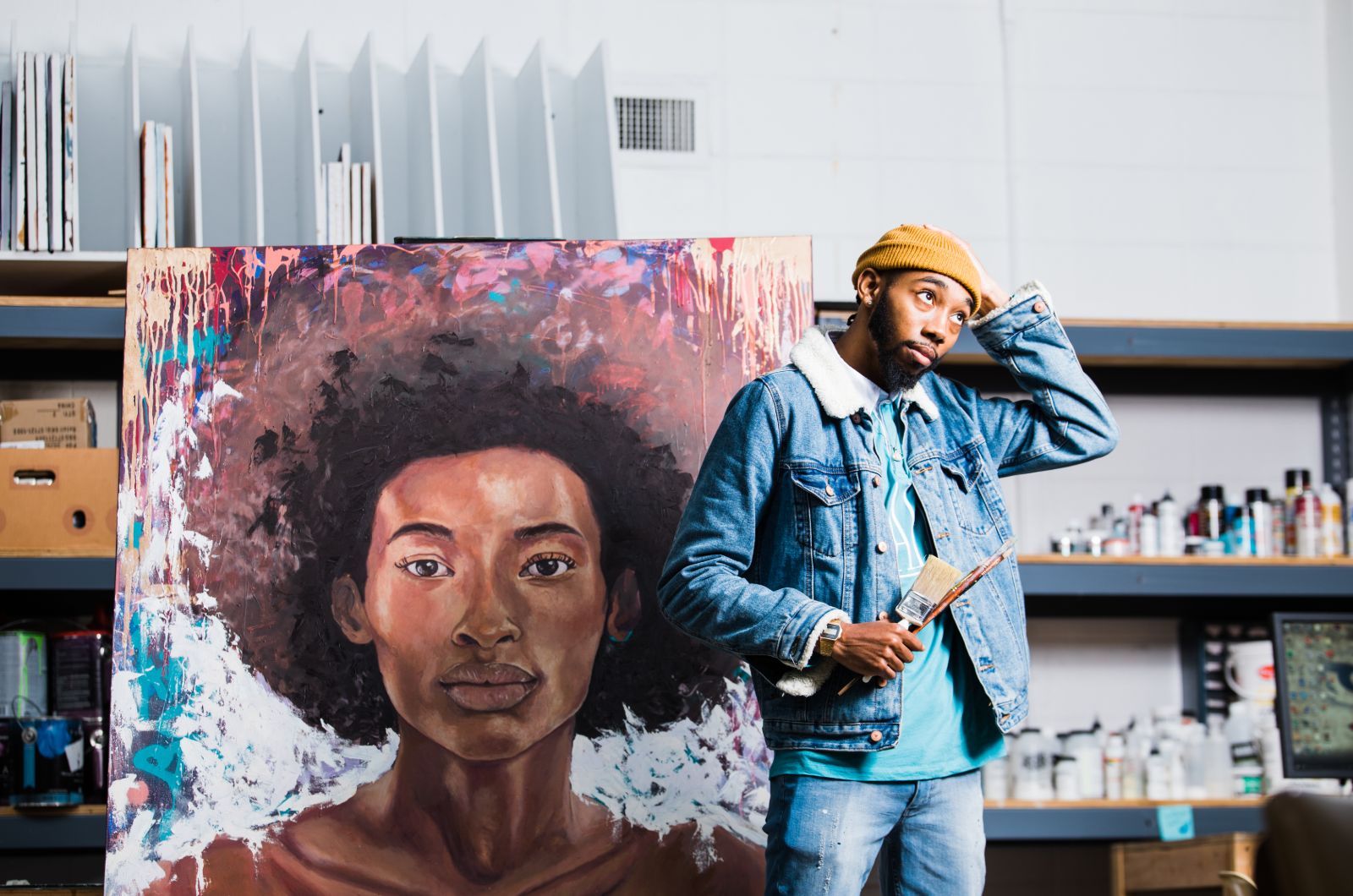 Unmatched Courses
"My art professors influenced me by constantly pushing me to bring more creativity to my pieces. They encouraged me by allowing me free rein within my art and by exposing me to different media."
-Darius Emerson
Contact Us
Location: Humanities & Visual Arts Building