Study Abroad with the Art Program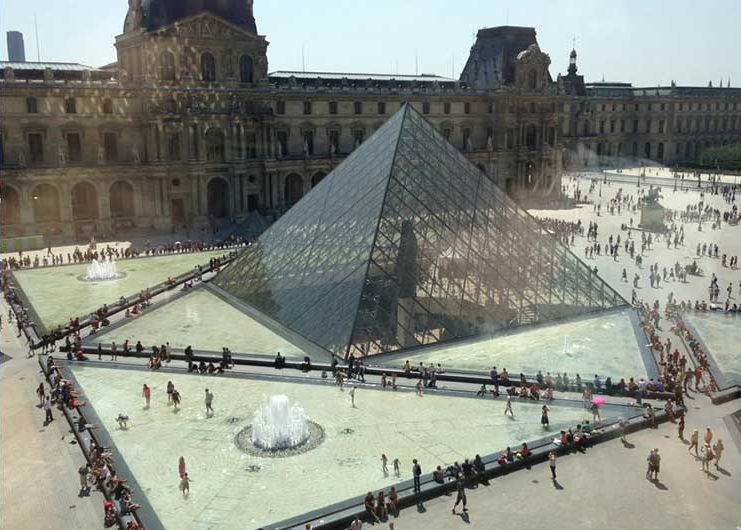 France
Travel to Paris and the Normandy region of northern France with the Department of Art! Normandy is an area rich in history, the medieval capital of France, and more recently the heart of the D-Day invasion during World War II. Students can take art history and studio art courses, as well as a variety of courses outside of the Department of Art. The summer study abroad program is approximately 3 weeks and includes the Normandy region and Paris. 
For class info and details contact:
Anne Gaquere, Program Director ( agaquere@westga.edu)
678-839-6026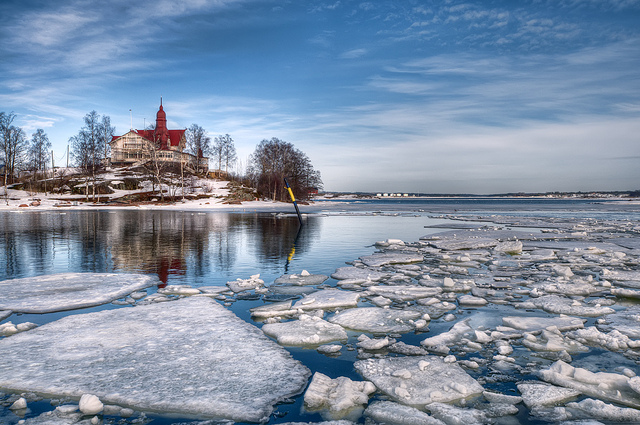 Finland
The department has a student exchange program with Saimaa University in Imatra Finland. The Arts programs reside in Imatra, while the majority of disciplines exist on the main campus in Lappeenranta. UWG art students would spend up to 6 months, while faculty exchanges would be for shorter defined times. 
For class info and details contact:
Kevin Shunn, Department Chair   ( kshunn@westga.edu )