History Degrees
News & Updates
Like a modern-day Dante, UWG alumnus Matthew O'Brien first descended into the underbelly of Las Vegas nearly 20 years ago. The author later chronicled his journey in "Beneath the Neon," taking readers through the pseudo-purgatory flood channels and introducing them to the subterranean souls inhabiting them.

A 2015 alum, Garbowski was enrolled in the master's degree in public history program when he first started working at the Atlanta History Center (AHC).

What can you do with a degree in history from UWG? Alumna Arden Williams '98 '02 can answer that question with years of accomplishments.
Land Your Dream Job
Land Your Dream Job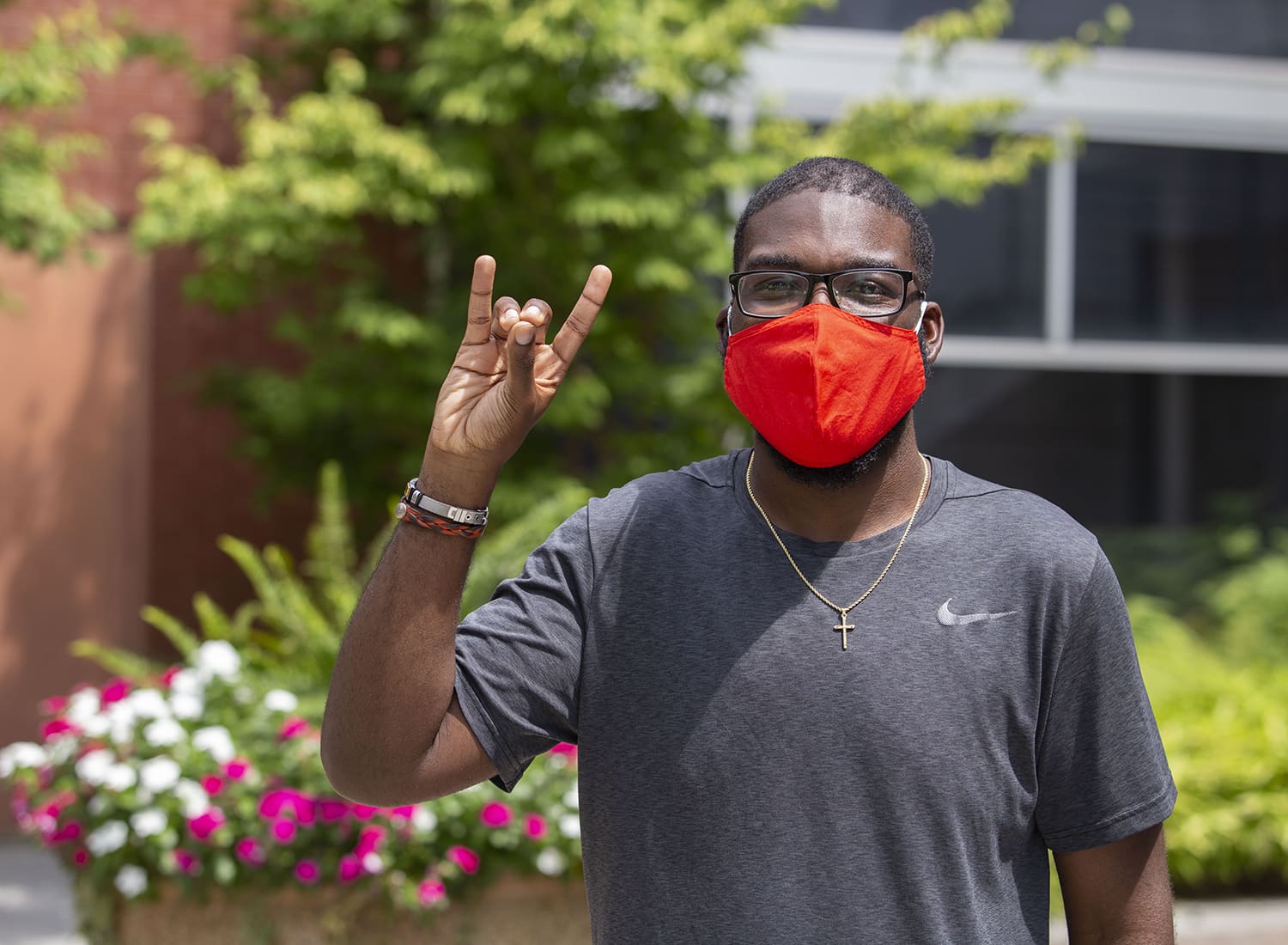 Land Your Dream Job
Graduates with History degrees often study it because they love it.  They may not work in a field directly related to History, but they have successful careers in many other fields like business, banking, law, archive management, museum work, foreign service, as well as teaching, just to name just a few of the hundreds of jobs available for History graduates. 
Amazing opportunities
Amazing opportunities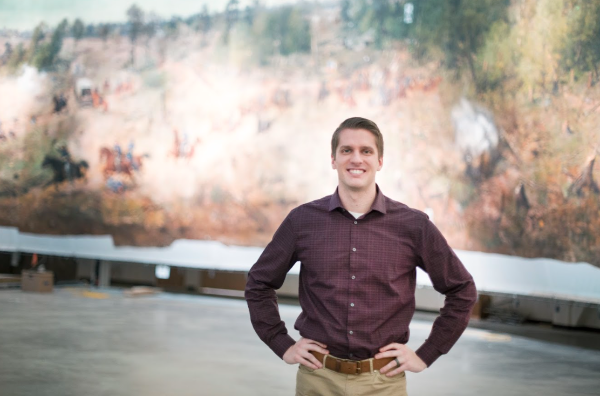 Amazing opportunities
"After seeing the opportunities the public history program had to offer graduate students such as working out in the field at an actual museum, it was quite obvious this was the school for me."
-Jesse Garbowski
Contact Us
CONTACT US
Location: Technology Enhanced Learning Center, Room 3200