Center for Public History: University History Project
University History Project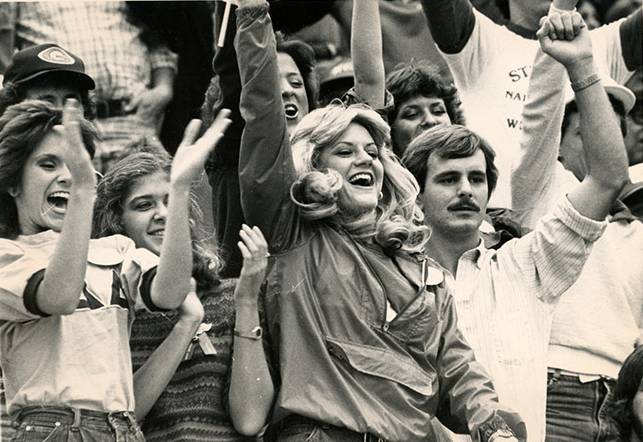 This ongoing project tracing our university's history is guided by Center faculty and student researchers. As an interdisciplinary venture, it facilitates collaboration among various academic departments and administrative divisions, as well as between faculty, staff, retirees, students, and alumni. 
Do you Have a West Georgia story to share? We would love to hear from you!
University History Tours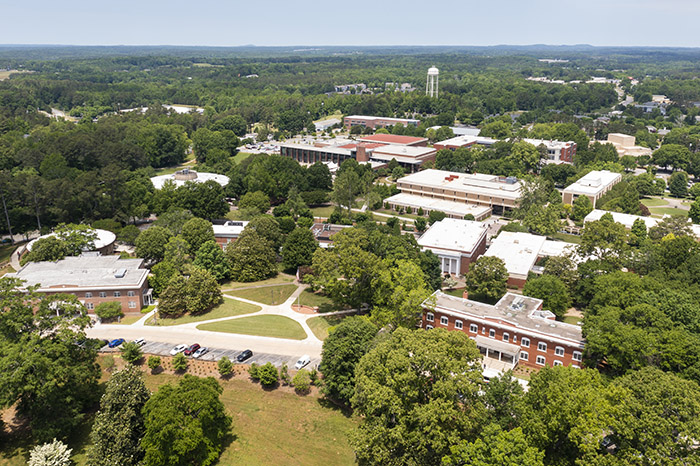 University History Tours
The University History Project offers a selection of guided walking tours of our campus. Our project team of History students and faculty develop these history tours by conducting original research to craft a tour that is engaging, informative, and memorable. Currently, we offer two different themed tours. See details and scheduling below.
Tour Options
available tours
One Space, Many Stories
The "One Space, Many Stories" tour relates the history of this region before the university and the early years of the University of West Georgia (Precontact Period through the mid-1950s). It aims to discuss the idea of community and how the University of West Georgia and other entities in this region have both supported and failed various communities. The tour will discuss the histories of the Muscogee (Creek) Nation, the Bonner family, the enslaved workers on the Bonner plantation, the A&M School, West Georgia College's students, faculty, and the wider Carroll County community. Visitors will be encouraged to reflect on the role of a regional college in its community and the many stories of one space. Click the button below to schedule a guided walking tour or to take a self-guided tour while visiting campus.
Schedule a Guided Tour Take the Self-Guided Tour


From Civil War to Civil Rights: West Georgia's Journey to Equality
How have African Americans impacted the place we now know as the University of West Georgia and the university itself? From the plantation era through the postbellum period, from an A&M school to junior and senior colleges, and then to university, African Americans have always been a part of the tide of change here, on campus, and in the community. Regardless of the systemic racism they faced, African Americans remain part of West Georgia's story. This tour explores persistence, resilience, struggle, survival, adaptability, community, and found family.