Public History and Museum Studies
learn by experience from the experts
Our Public History and Museum Studies certificate programs are designed by professionals passionate about the preservation of history. Engage with them in the field through interdisciplinary internships and assistantships. Gain specialized skills by working on projects at UWG's Center for Public History, with our partner the Atlanta History Center, and by engaging with the local community. Graduate with a portfolio of work to show future employers or open opportunities to advance in your current position.
Public History
Embedded or Post-Baccalaureate Certificate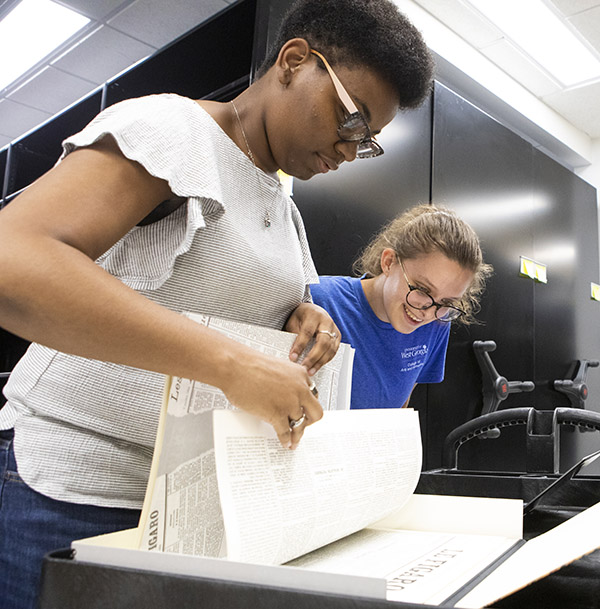 Public History
Public historians "do history outside of the academy," whether in a museum, historical society, archives, historic preservation office, or other type of local or regional history organization. The embedded or post-baccalaureate certificate builds skillsets for these career paths in class and by working on projects at UWG's Center for Public History. Our students learn how to become dedicated professionals and serve as community bridge-builders between the past and present.
Museum Studies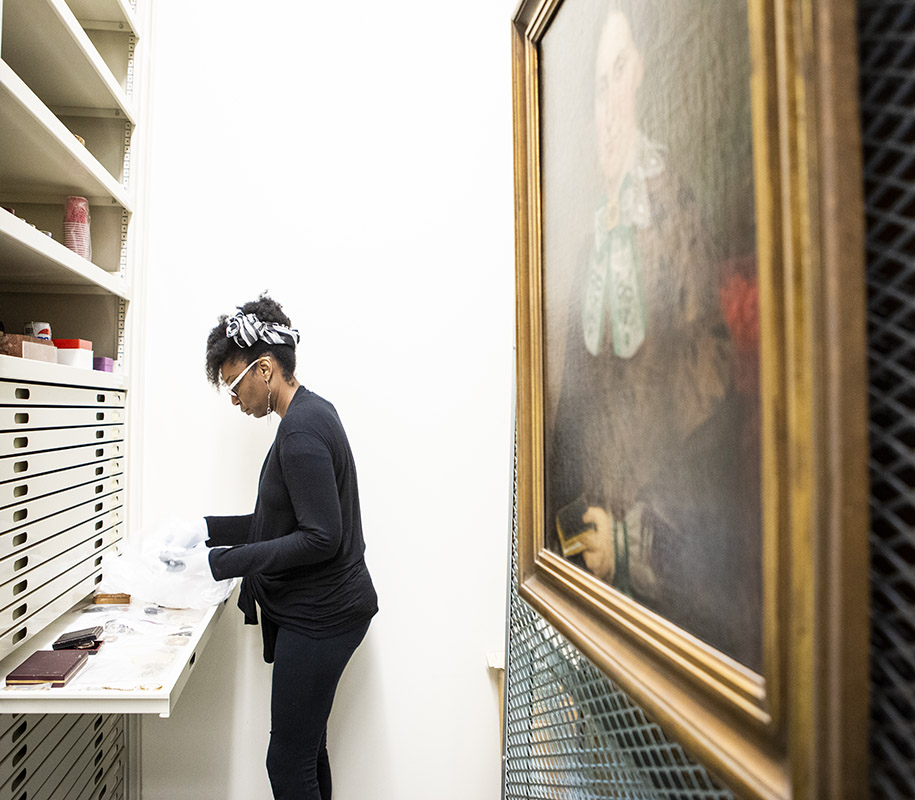 Museum Studies
New skills, better salary, and innovative learning experiences are just a few of the reasons museum professionals, graduate students, and others aspiring to a museum career earn a Certificate in Museum Studies. Our unique partnership with the Atlanta History Center offers students real-world projects with museum professionals in a state-of-the-art facility.
Meaningful Careers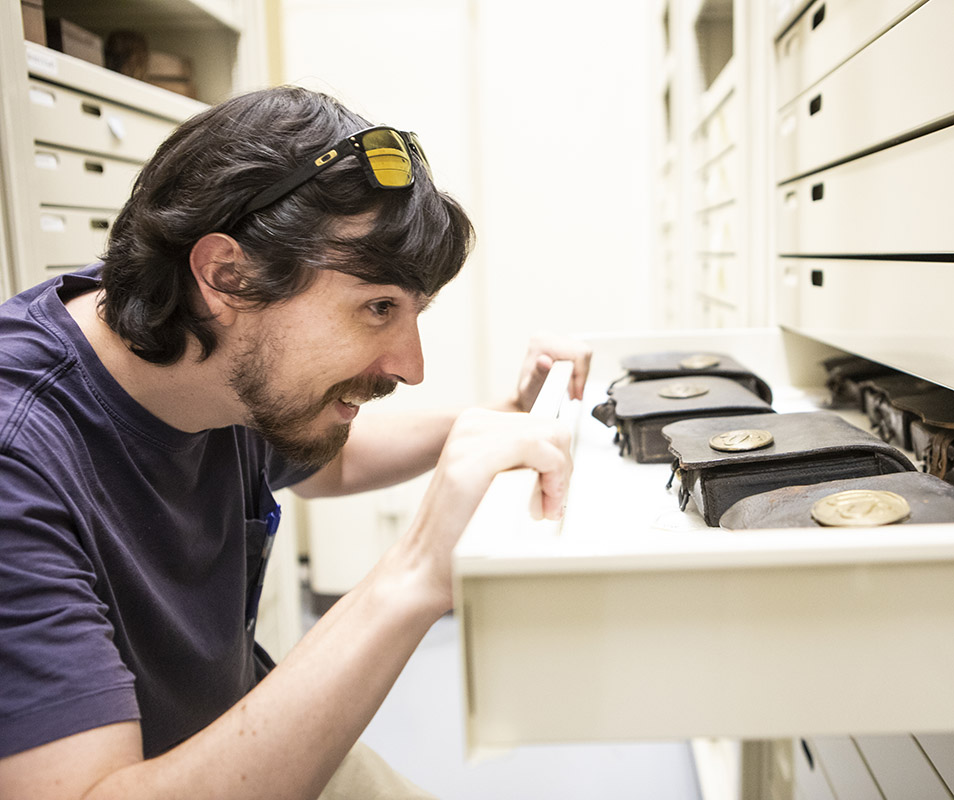 Meaningful Careers
Engaging with the artifacts of history is an inspiring endeavor, one that leads to constant discoveries and new insights into our past to share with the community. We welcome you to apply to our certificate programs and explore the possibilities as you work in the field:
Processing archival and museum collections
Preserving artifacts of different mediums
Digitizing and cataloging materials in online systems
Curating educational exhibitions
Collecting oral histories
Alumni Success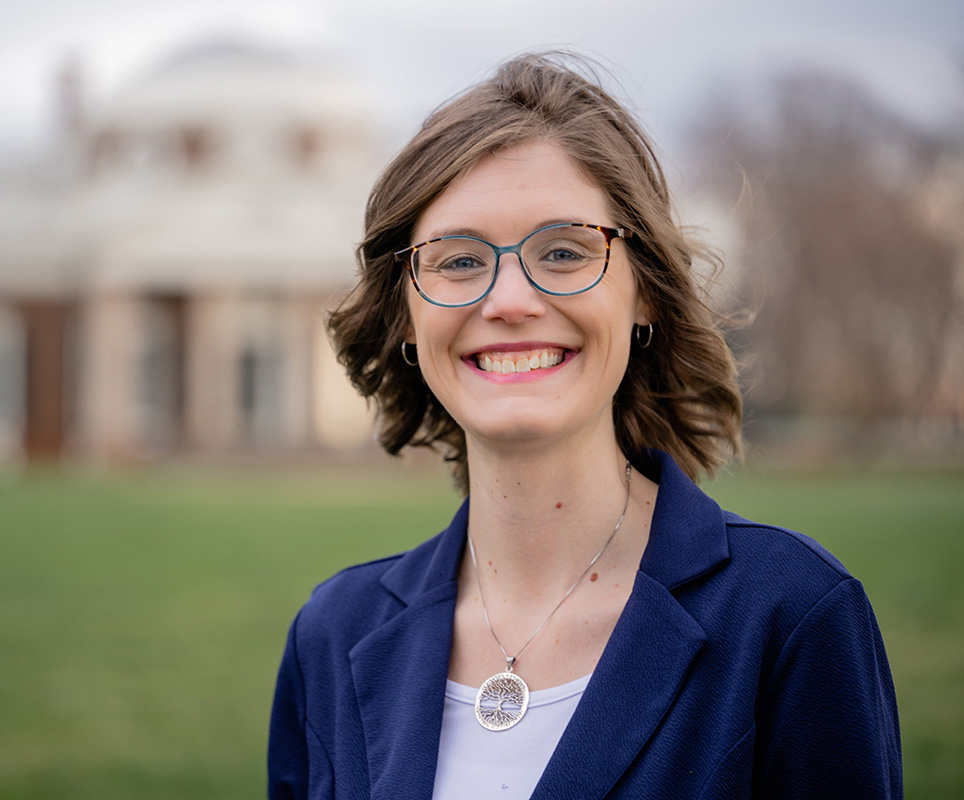 "While enrolled, I gained the tremendous opportunity to start an internship at Monticello, the home of Thomas Jefferson. I lept at the chance and left Georgia to pursue my dreams. I was given the opportunity to apply the knowledge I learned in class alongside the work I engage in at Monticello. Now I work at Monticello full time. I am excited to see what the next chapter of my career has in store for me as I continue to work in the field and grow as a historian."
Sheridan Kearns '23, M.A. History with a Certificate in Public History