Philosophy Degrees
News & Updates
West Poindexter was at work when he got the news. He'd taken a break to check his messages. One of those messages informed him that he was officially a Fulbright Scholar.

Azarowicz, a University of West Georgia philosophy major with a minor in political science, has obtained a full-time position with the Georgia Legislative Internship Program while enlisted in the U.S. Marine Corps Reserve.

In the midst of tourists, lobbyists and political leaders, University of West Georgia senior Amara McNeish proudly reports to work each day at Georgia's Capitol. As a legislative intern for the General Assembly of the Georgia House of Representatives, McNeish has found a place where her education, goals and future merge to allow her to explore her passion in politics.
Our Graduates Succeed
Our Graduates Succeed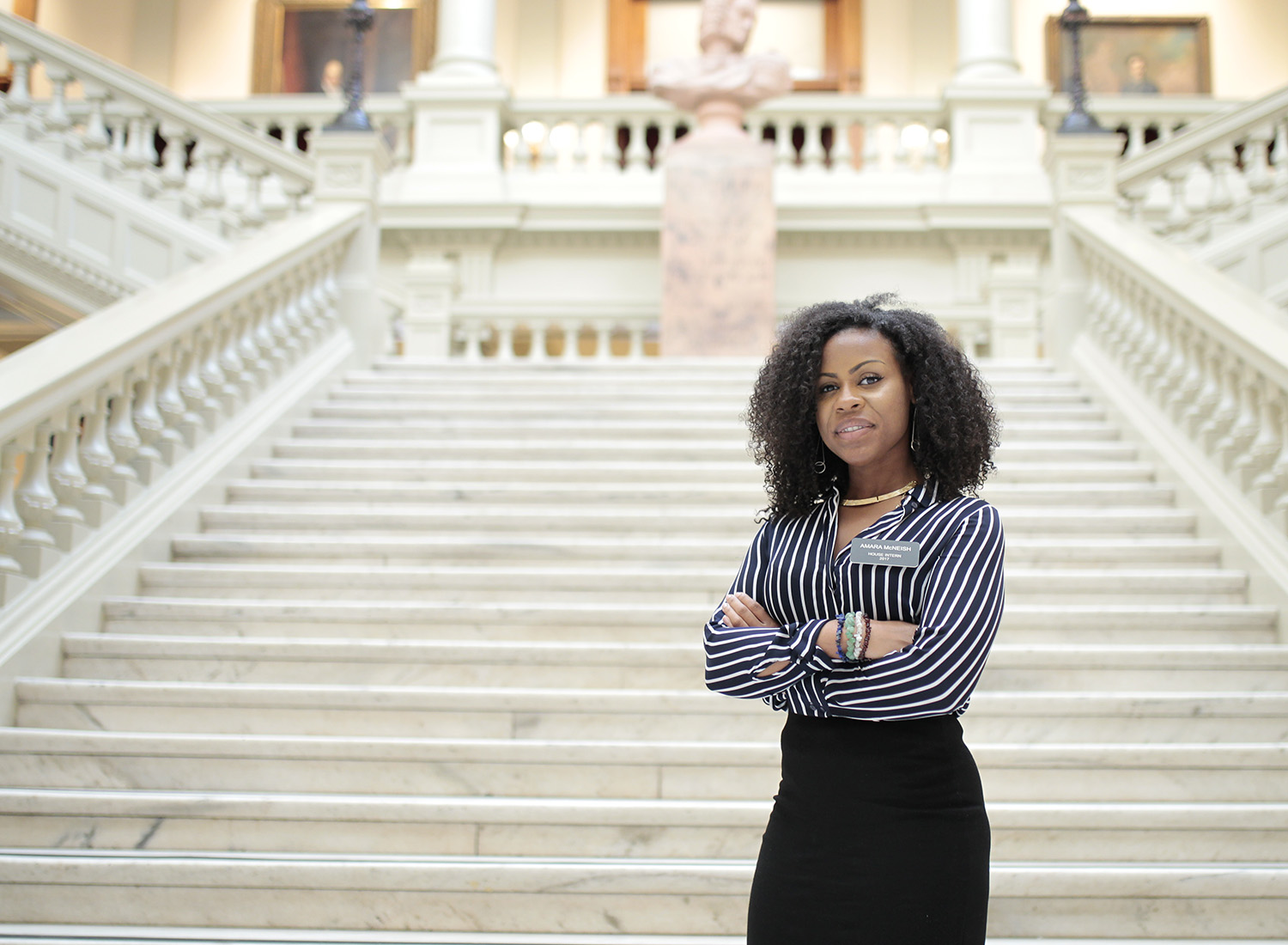 Our Graduates Succeed
Philosophy alumni have gone on to pursue careers in business, law, library science, psychology, and religion, and they have obtained graduate degrees in institutions including Harvard, Duke, Emory, Mercer, Boston College, the University of Alabama, the University of Georgia, and the University of Tennessee.
Unmatched Courses
Unmatched Courses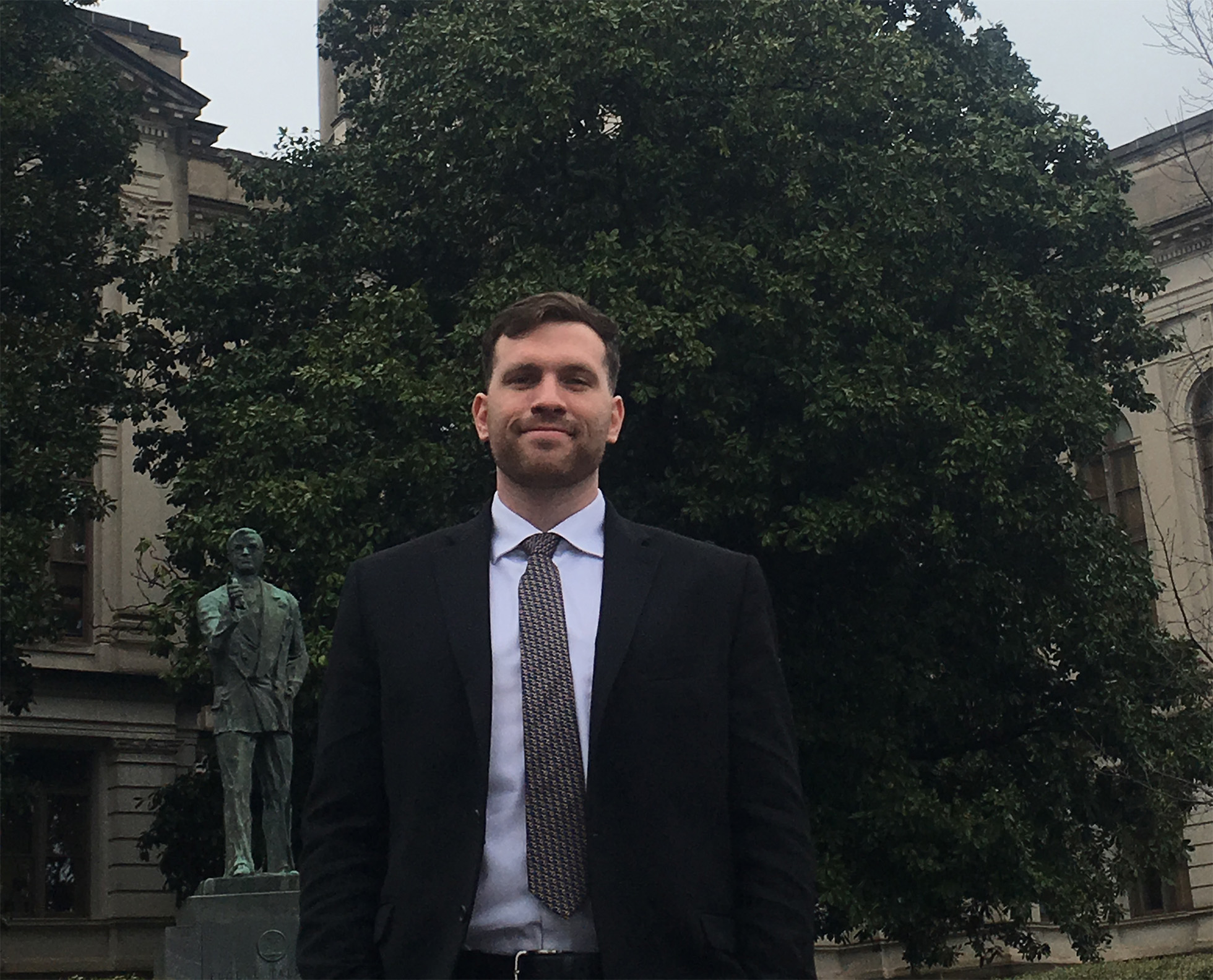 Unmatched Courses
"Every class that I have taken at UWG has made me better. My philosophy classes have inspired me to be a well-informed thinker and a person who searches for what is right."
Contact Us
CONTACT US
Location: Technology Learning Center, Room 2255