Think. Write. Communicate.
Philosophy teaches these highly employable skills to prepare students for a wide range of important careers, from government and law to education and marketing. Our majors can choose to concentrate in Law, Justice, and Society or Religion, or they study philosophy broadly with the General track. We invite you to join our community of dedicated learners and deep thinkers!
Choose Your Path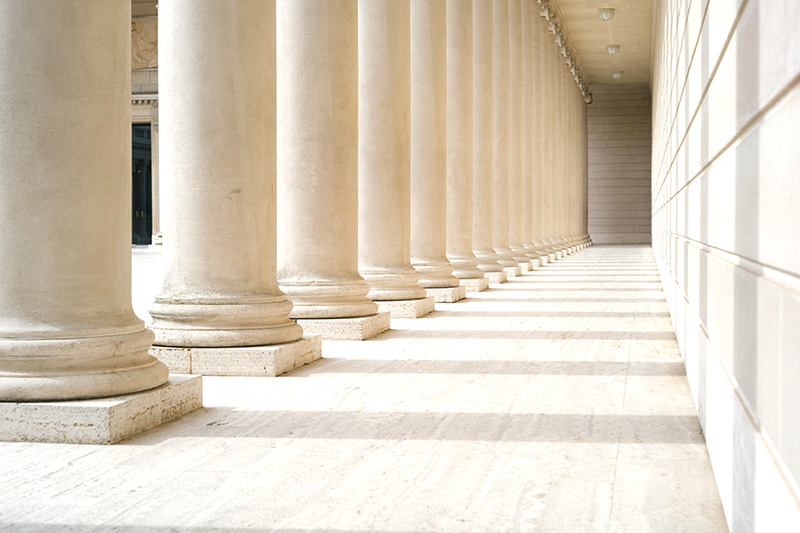 Choose Your Path
Our graduates have pursued careers in:
Law
Government
Business Adminstration
Higher Education
Content Writing and Copy Editing
Marketing
And many more!
Leverage Your Degree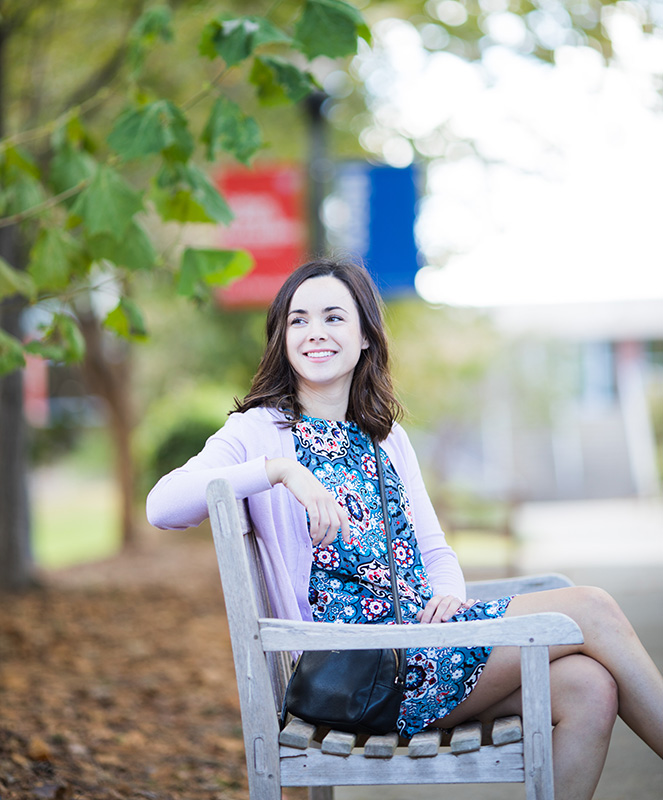 Leverage Your Degree
Philosophy continues to be one of the smartest routes to enter graduate school. Philosophy majors earn among the highest average scores on the LSAT, the GRE, and the GMAT—and get accepted to a diversity of graduate programs, including law school and business school. They work in fields that make an impact in our society, such as legislature, public and civil law, business adminstration, private firms, and higher education teaching and research. Here are just a few pathways open to our graduates:
B.A. Philosophy + M.B.A. = Executive
B.A. Philosophy + M.A.T. = Educator/Adminstrator
B.A. Philosophy + M.Div. = Pastor/Theologian
B.A. Philosophy + J.D. = Attorney
B.A. Philosophy + M.S.W. = Therapist
A Community of Learning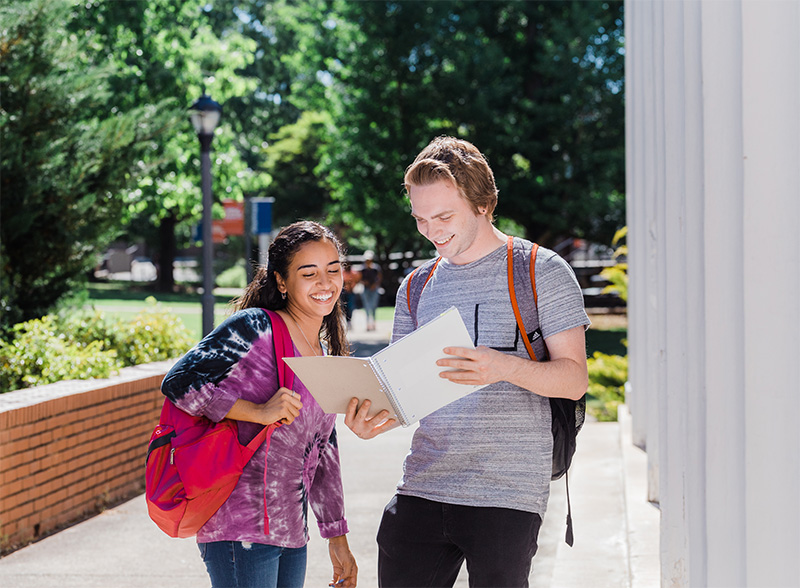 A Community of Learning
Philosophy classes at UWG are small to allow for engaging discussion. You will be able to interact closely with fellow students and experienced faculty, who have published on various issues from across the spectrum of philosophy. Our majors get to know each other well and have a strong community both inside and outside the classroom. We are excited to meet you!