Online MS in Applied Computer Science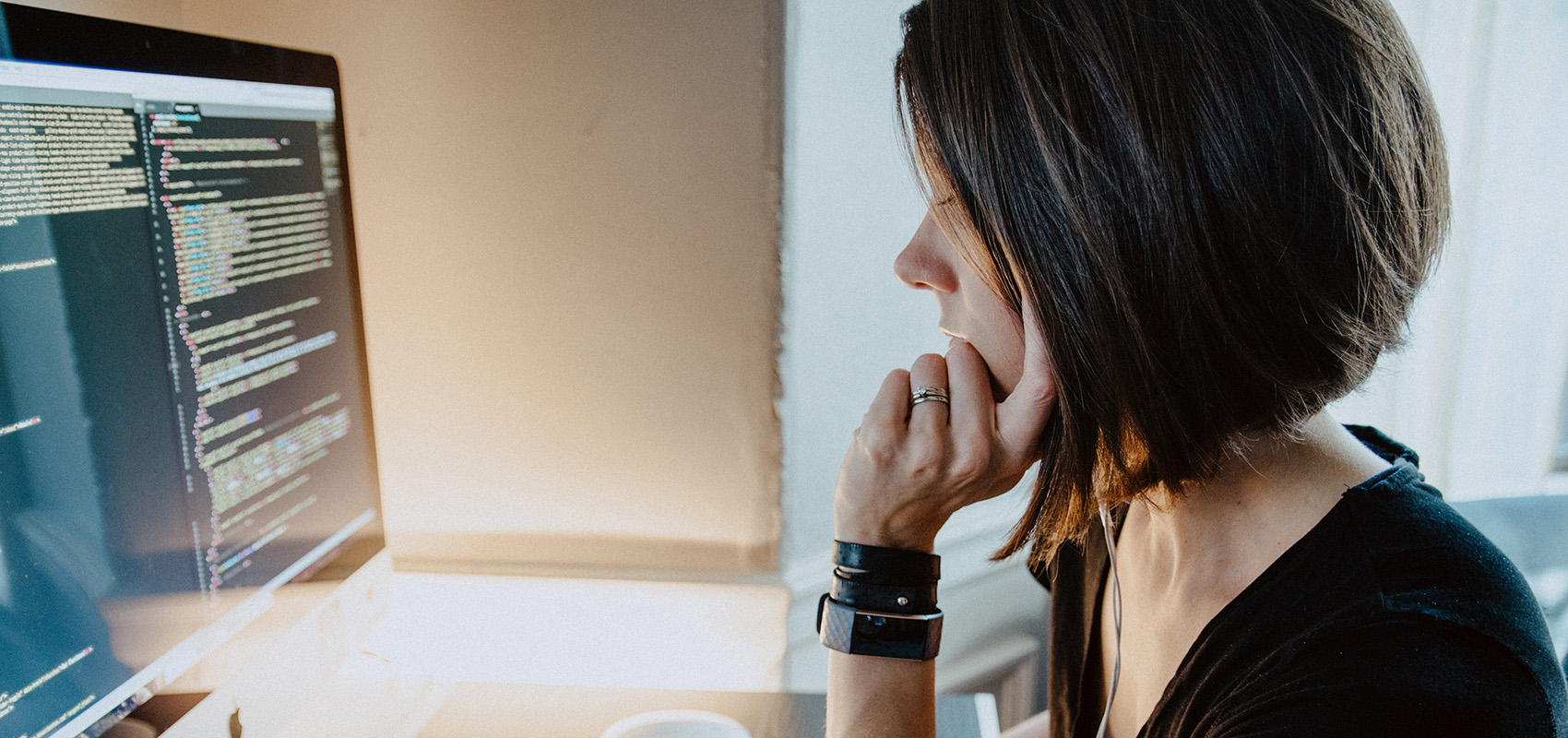 TAKE YOUR SKILLS AND YOUR CAREER TO THE NEXT LEVEL
University of West Georgia's MS in Applied Computer Science enables graduates to quickly and affordably up-skill for a career in software development.
The Master of Science in Applied Computer Science program is an affordable and high quality professional degree that provides individuals holding an undergraduate degree in any discipline with the knowledge and skills needed to pursue a career as a software developer.
$412 Per Credit Hour
Based on current rates, regardless of residency, not including mandatory fees. Online students pay only a subset of mandatory fees.
100% Online 
All course work is delivered online via the Internet. There are no requirements to come to campus or take proctored exams.
11 Courses
36 credit hours. There are no prerequisite courses for students without an undergraduate CS background.
MS in Computer Science Info
MOTHER AND DAUGHTER FIND SUCCESS
MOTHER AND DAUGHTER FIND SUCCESS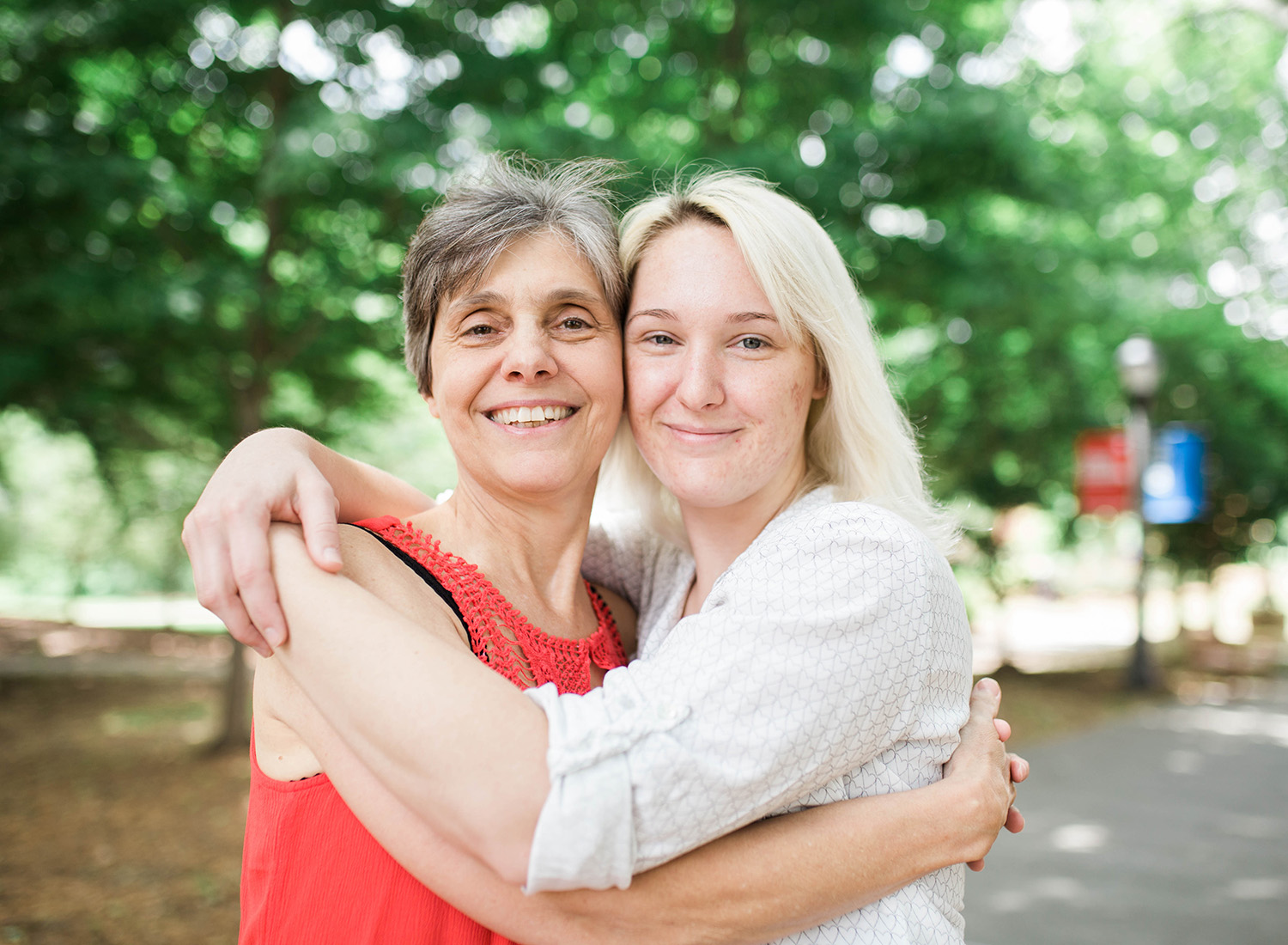 MOTHER AND DAUGHTER FIND SUCCESS
"The program was specifically designed for people who were changing careers. I could go straight into the program without the preparatory work," she said. "I thought to myself, 'this is perfect.' "
-JoBeth Matchett, 2006 alum
"The faculty support is great. I learned a great deal of all of my instructors."
-Mandi Matchett, 2018 alum