The English Program offers undergraduate degrees in English and English Education and minors in Literature and Creative Writing. We also support interdisciplinary minor programs in Film Studies and Africana Studies.
English Degrees
News & Updates
The Department of English and Philosophy is proud to house a peer-reviewed journal of undergraduate literary research. Joining only a few journals in the nation dedicated to publishing scholarly work by undergraduate English majors, LURe promotes scholarship in literature, critical theory, film, and cultural studies.

ECLECTIC is an award-winning creative writing and art work literary journal run by Undergraduate students for Undergraduate students.

The University of West Georgia's College of Arts and Humanities recently announced this academic year's recipients of the Graduate Studies Fellowship for Underrepresented Minority Students.
Land Your Dream Job
Land Your Dream Job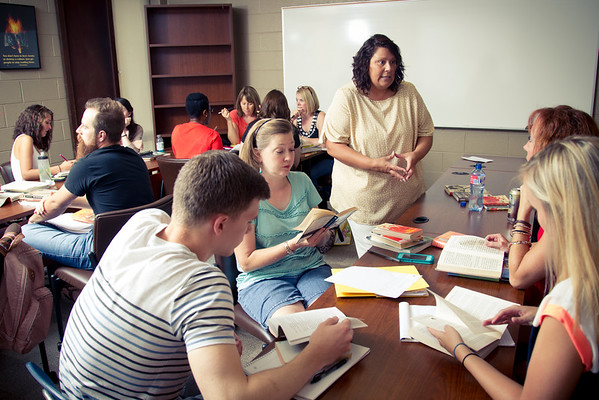 Land Your Dream Job
English majors are desirable employees, and not all pursue careers as writers, editors, and teachers. The study of English is highly valued by professional schools in medicine, law, and business. Jobs directly related to your degree include: film editor, journalist, brand manager, lawyer, and project manager just to name a few. 
Unmatched Courses
Unmatched Courses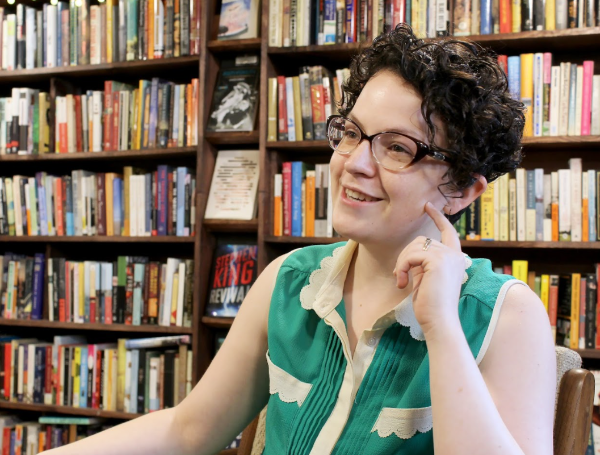 Unmatched Courses
"I often credit the English department with saving my life and totally credit them with the direction my life has taken and molding me into a productive citizen. The quality of the English department is just spectacular. I am very proud to have graduated from that program."
-Megan Bell, English BA, 2013
Contact Us
CONTACT US
Location: Technology Learning Center, Room 2255