Minor in Creative Writing
write your future
Research shows that strong writers go further in the workplace. They climb because they communicate with precision and punch. The simple fact is: fewer and fewer college graduates use words well. And employers are crying out for good writers for a wide range of positions, from marketing to management to content writing. There's never been a better time to learn how to use your words. We welcome you to sign up for Creative Writing classes at UWG and see how far your words can take you.
Leverage Any Degree for Success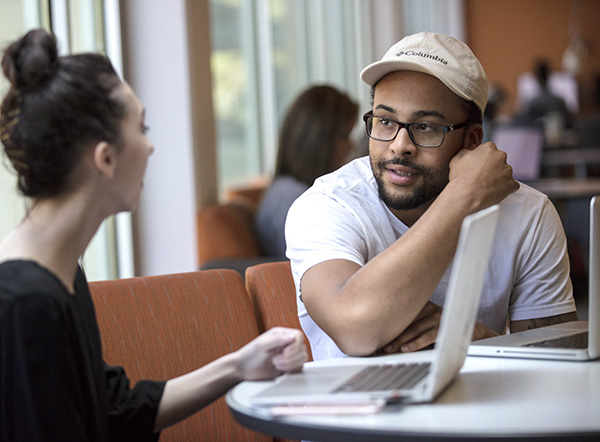 Leverage Any Degree for Success
Whether you are a marketing major with plans to work for a Fortune 500 company, a mass communications major with a desire to enter the film industry, or a science major interested in research and teaching, the ability to write well and creatively will empower you on a daily basis in any future career.
Kickstart a Writing Career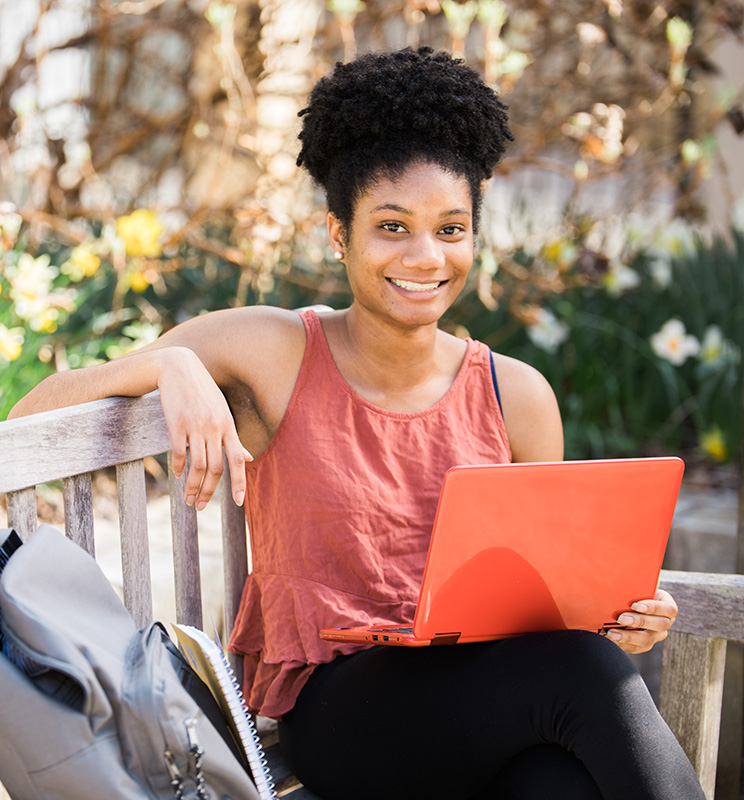 Kickstart a Writing Career
Learning to write creatively is a perfect complement for anyone pursuing a profession in a writing-related field:
Marketing
Copywriting and Content Writing
Journalism
Copy Editing
Language Arts/English Education
Technical Writing
Screenwriting
Fiction, Memoir, and Novel Writing
Explore Your Creative Potential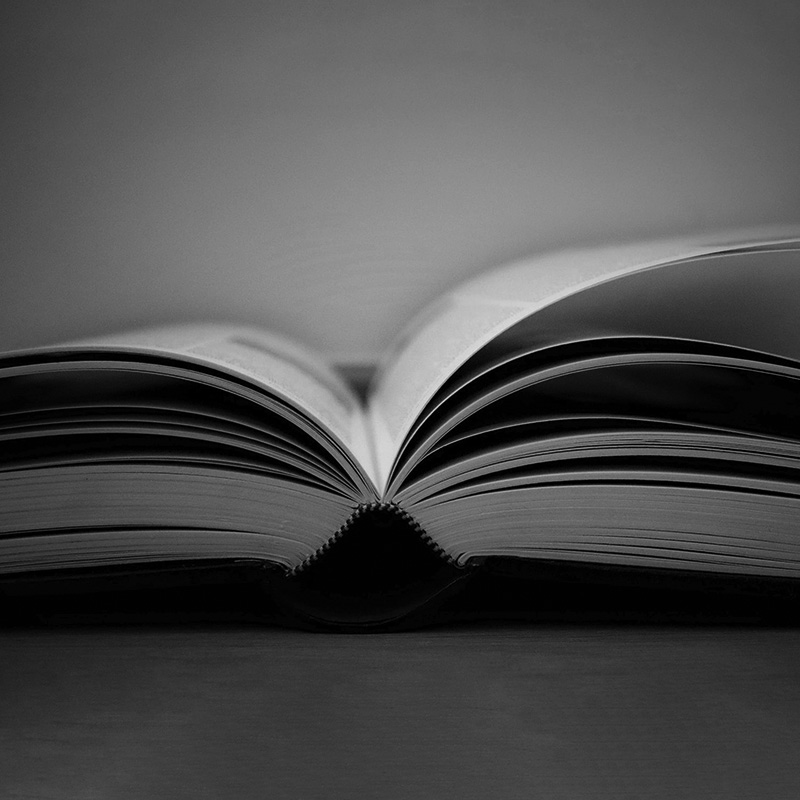 Explore Your Creative Potential
If you've been interested in creative writing but unsure of where to start, you have come to the right place. At UWG, you can learn from talented and experienced faculty who don't just read books—they write them—and they are committed to teaching you from the ground up in small class sizes and dynamic workshops. With a creative writing minor at UWG, you'll emerge a well-trained writer able to tap into your creativity, tranforming worlds into words.
Courses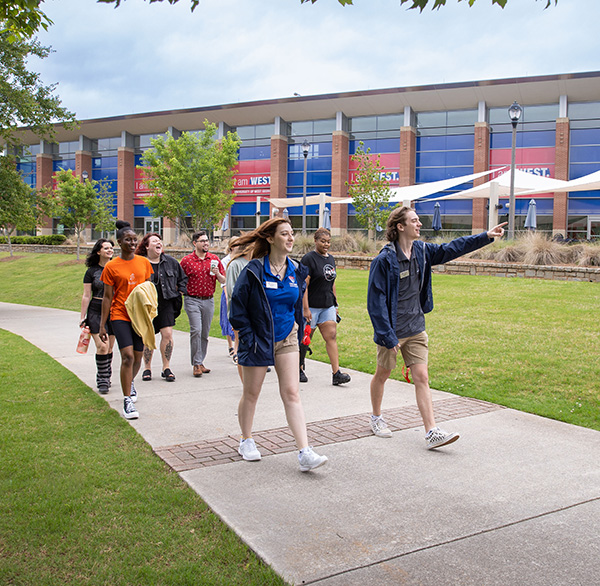 Courses
Creative Writing minors are required to take one introductory course (3 hours), two intermediate courses in different genres (6 hours), and two advanced courses in any genre (6 hours). You can choose classes in a variety of genres:
Fiction
Poetry
Creative Nonfiction
Screenwriting
Playwriting