Bachelor of Music with a Major in Music Education
music + education coursework + Internship = future teachers
Music Education majors take classes to become certified teachers at the elementary, middle, or high school level, and we have an excellent track record of placing graduates in teaching jobs. In addition to a broad range of music classes and performance opportunities, the degree features professional education courses, concluding with a teaching internship so that students work in their chosen field and graduate with expertise in music plus skills in the classroom.
Choose Your Path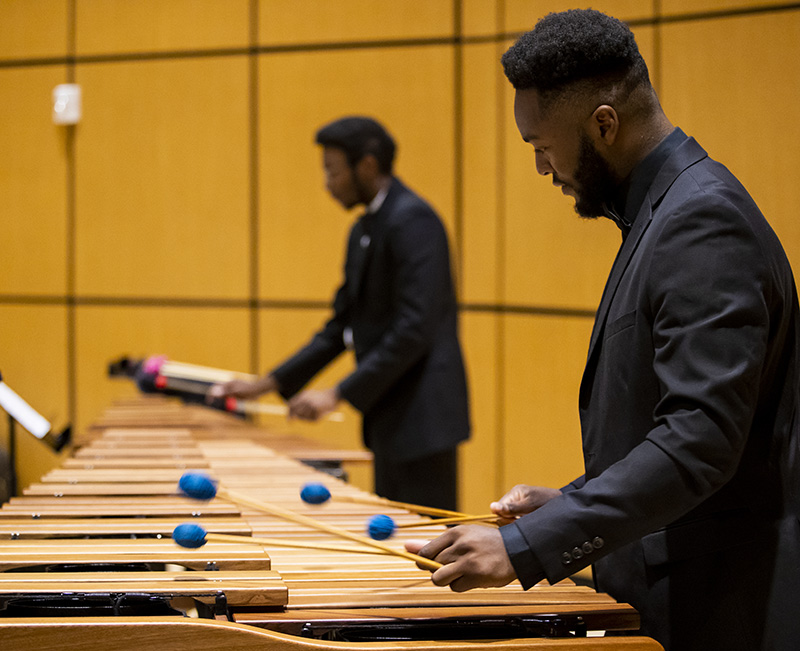 Choose Your Path
We offer three different concentrations that allow you to follow your interests. To support you in your chosen area, our diverse faculty provide individualized training on all major instruments.
Keyboard, String, and Guitar
Voice
Woodwind, Brass, and Percussion
Learn by Experience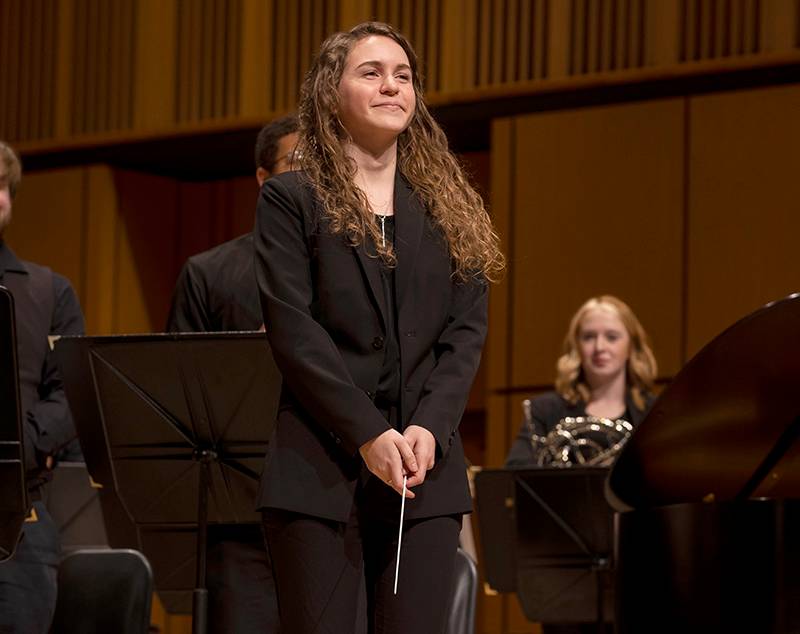 Learn by Experience
Not only do our music education students perform on a regular basis as part of our programs, but they also get the opportunity to conduct and direct in our many groups, including wind and jazz ensembles, choir, and opera workshop.
Alumni Success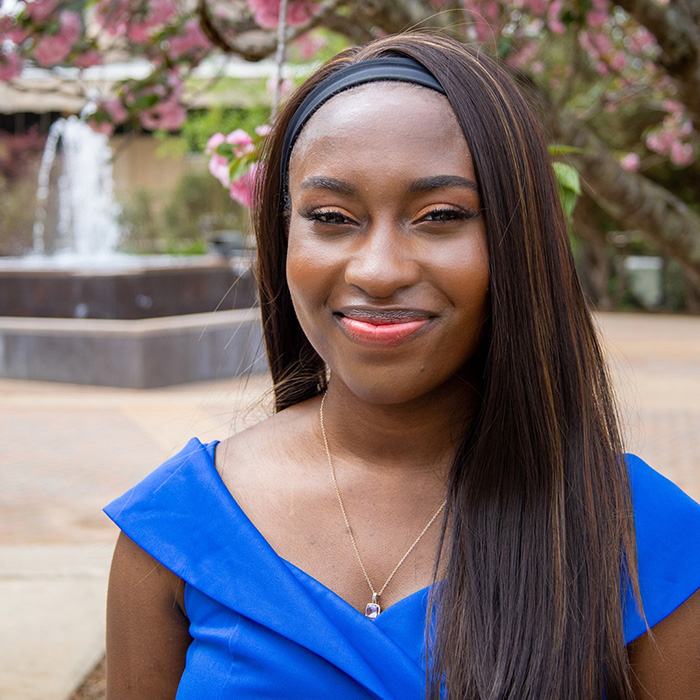 "I plan to teach and inspire students with music, and get a double masters in music education and special education. I have enjoyed my time here at UWG, being able to learn and grow as a person and teacher. I have made so many meaningful relationships that will last a lifetime."
– Alyxandrea (Alyx) Curry '23
Contact Us
CONTACT US
Location: Gunn Hall A-Wing
Main Office: Martha Munro Hall 202