Bachelor of Music with a Major in Performance
become a professional musician
At UWG, our music faculty are dedicated to training you to become an accomplished musician. Take individualized lessons on all major instruments, from woodwinds and brass to piano and voice. Hone your skills from the experts and unleash your talents. Participate in our many ensembles and exit our program ready to perform professionally in a variety of music fields.
Choose Your Path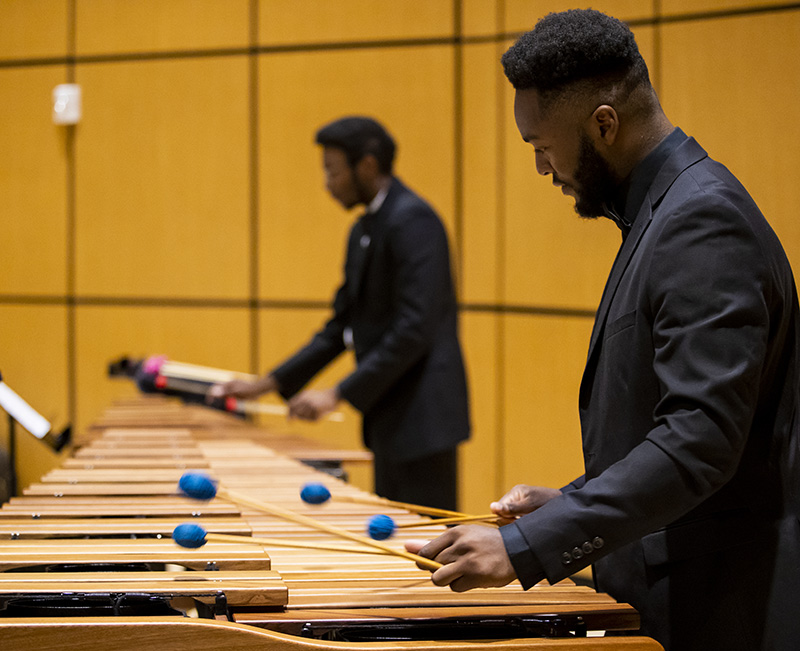 Choose Your Path
We offer six distinct concentrations designed to give you the optimal experience in our program:
Woodwind, Brass, and Percussion
Keyboard
String and Guitar
Voice
Piano Pedagogy
Jazz Studies
Choose Your Instrument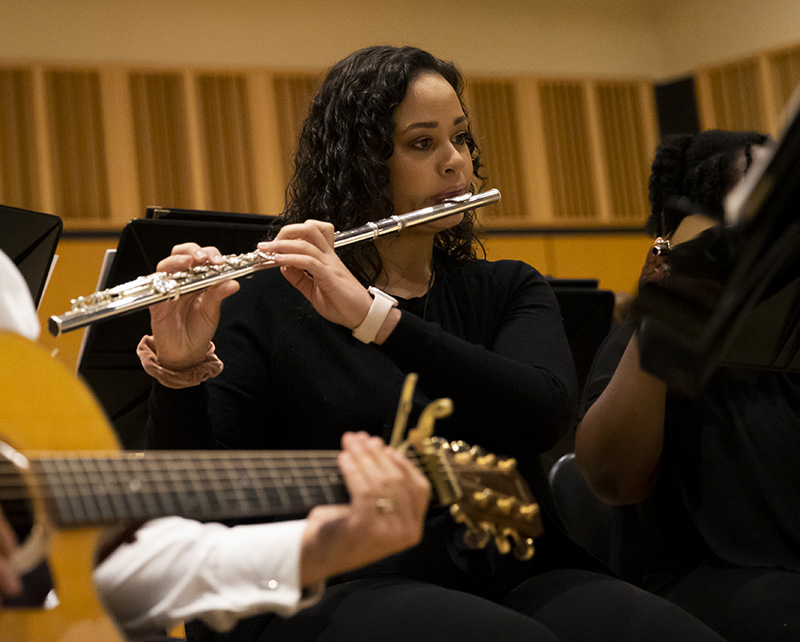 Choose Your Instruments
As an accredited institution by the National Association of Schools of Music (NASM), we provide individualized instruction in a variety of instruments, including piano, flute, clarinet, saxophone, horn, trumpet, trombone, euphonium, tuba, and guitar; percussion and string instruments; as well as training in conducting and voice.
Find Your Dream Job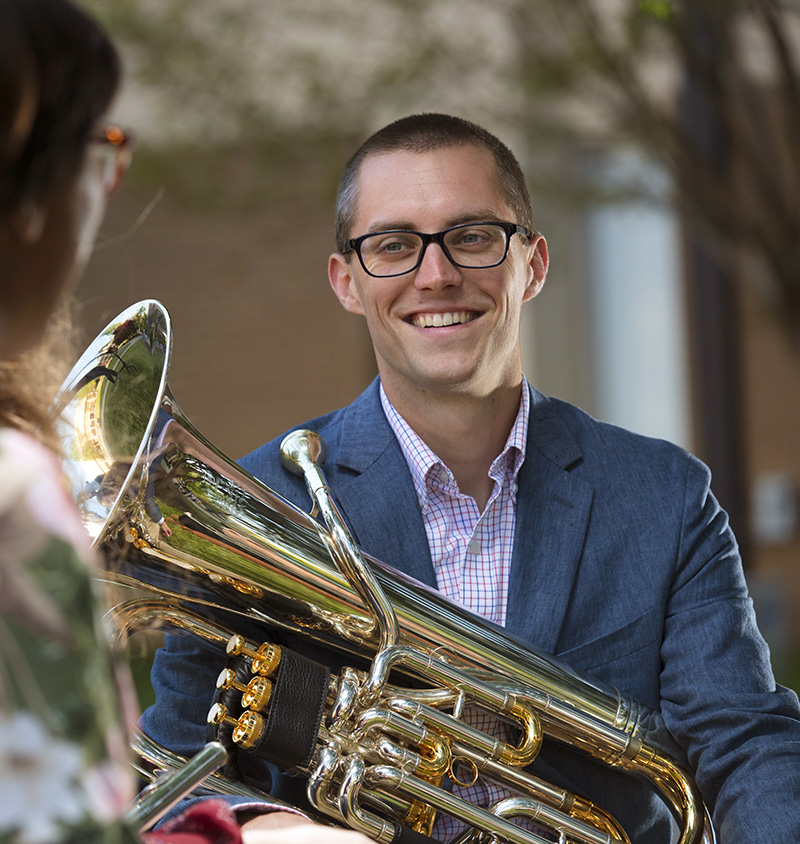 Find Your Dream Job
Our concentrations prepare you for a wide array of exciting and rewarding careers in performance:
Symphony orchestra and jazz band musician
Session and studio musician
Conductor and choir director
Private studio teacher and freelance musician
Opera singer and stage director
Music therapist
Pathway to graduate school and teaching in higher education
A Community of Performers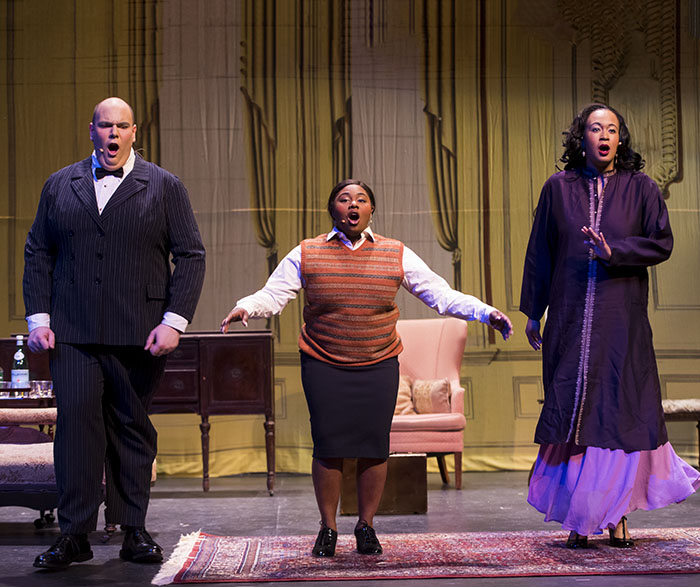 A Community of Performers
As a performance major, part of your coursework is playing in many of our active groups—from wind and jazz ensembles to chamber music and opera workshop—where you will learn alongside your peers with instruction from experienced faculty and guest performers.
Facilities and Venues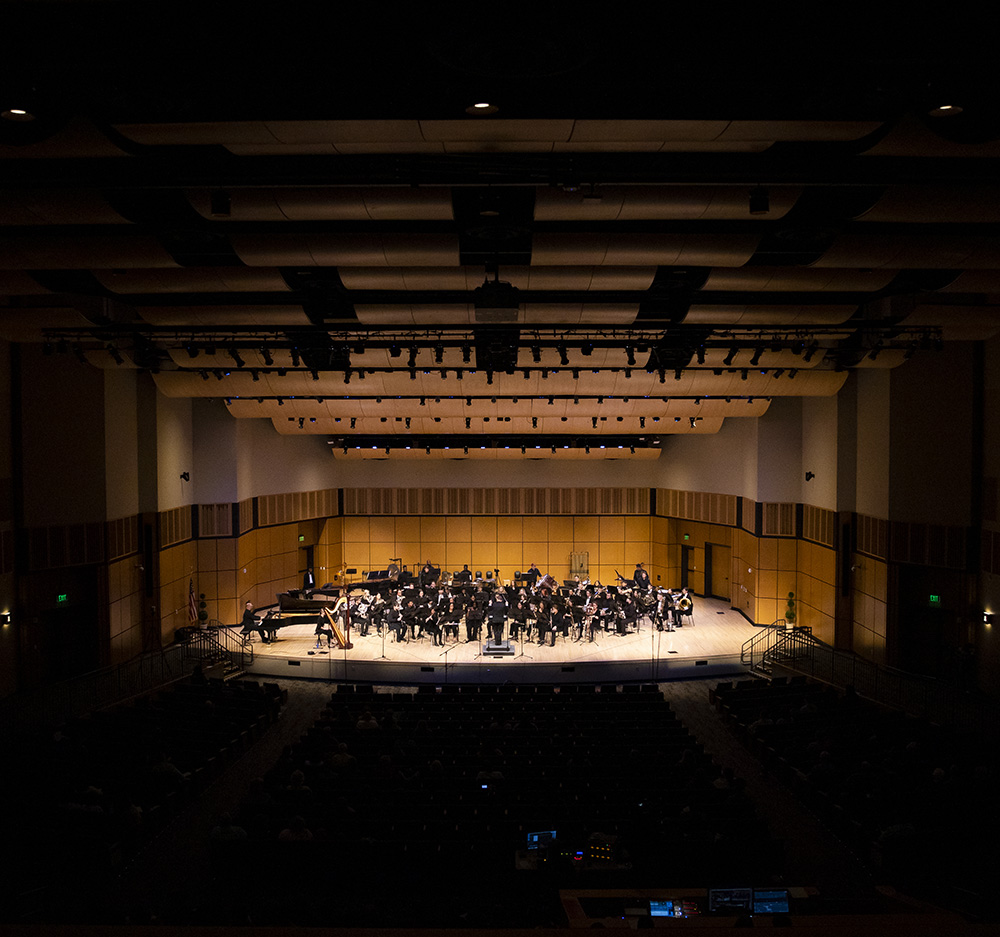 Facilities and Venues
We perform in large venues on and off campus, including UWG's Townsend Center for the Performing Arts, the Carrollton Center for the Arts, and the newly built Carroll County Schools Performing Arts Center, which is the largest (1100 seats) and most acoustically calibrated venue in West Georgia. Beginning in Spring 2024, Music will move into the newly renovated, state-of-the-art Humanities Building, which will have modernized practice rooms as well as rehearsal and recital space designed specifically to meet the needs of our program.