DARING. DYNAMIC. DEFIANT.
These three words best express the nature of the UWG Theatre program faculty and students. UWG Theatre offers a Bachelor of Arts and a Bachelor of Fine Arts in Theatre. In these degree programs, majors gain vast experience in all areas of theatre.
Your World is Our Stage
The theatre program is housed in two beautifully renovated historic facilities, as well as in the Townsend Center for the Performing Arts. UWG is an accredited member of the National Association of Schools of Theatre. The UWG Theatre program has a strong reputation for excellence in ensemble work and mentoring young theatre artists. Make UWG your destination for Theatre.


News & Updates
Congratulations are in order for University of West Georgia students Rahsaan Parham and Katie King for reaching the top of Region 4 at the Kennedy Center American College Theater Festival.
Land Your Dream Job
Land Your Dream Job
Land Your Dream Job
Current alumni are finding success after graduating with their UWG Theatre degree: they are performing on Broadway, on the many stages in Atlanta, and in film and television. Students not only act in our productions – they also design, write, direct, and market them. Our active theatre faculty work in the Atlanta theatre scene, publish in regional and national magazines and journals,and keep updated on the latest theatrical trends in order to bring new ideas to the classroom and rehearsal hall.
Unmatched Courses
Unmatched Courses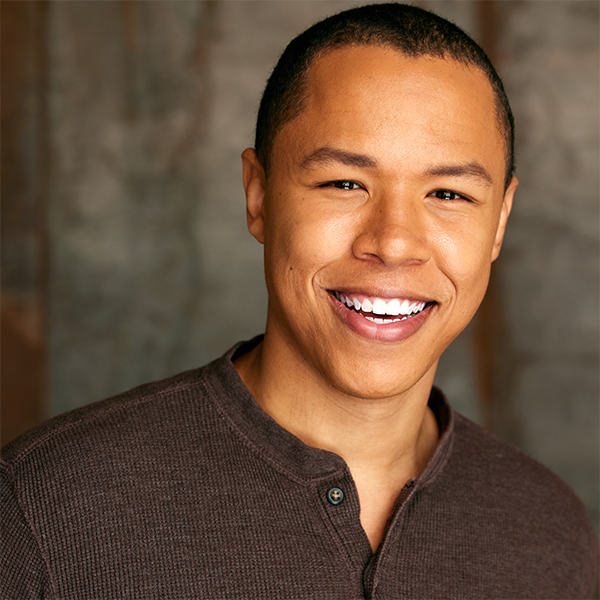 Unrivaled Faculty
"UWG's faculty is the best thing about the university, especially in the theatrical department. They are not just people who teach theatre simply because they have theatre degrees. They are people who are passionate about it. Many of the faculty members actually work in the industry, some of them currently, so you get to work with people who know it and get it."
-Eric Graise
Contact Us
CONTACT US
Location: Martha Munro Building