go where theatre takes you
Do you have a variety of interests in theatre? With a B.A. in Theatre, you can select from a diversity of acting, design, production, and screenwriting courses. Did you know that there are more career opportunities for students graduating with an theatre degree than ever before? The Atlanta area now produces more film and television than Hollywood. Now is the time to follow your passion.
Find Your Dream Job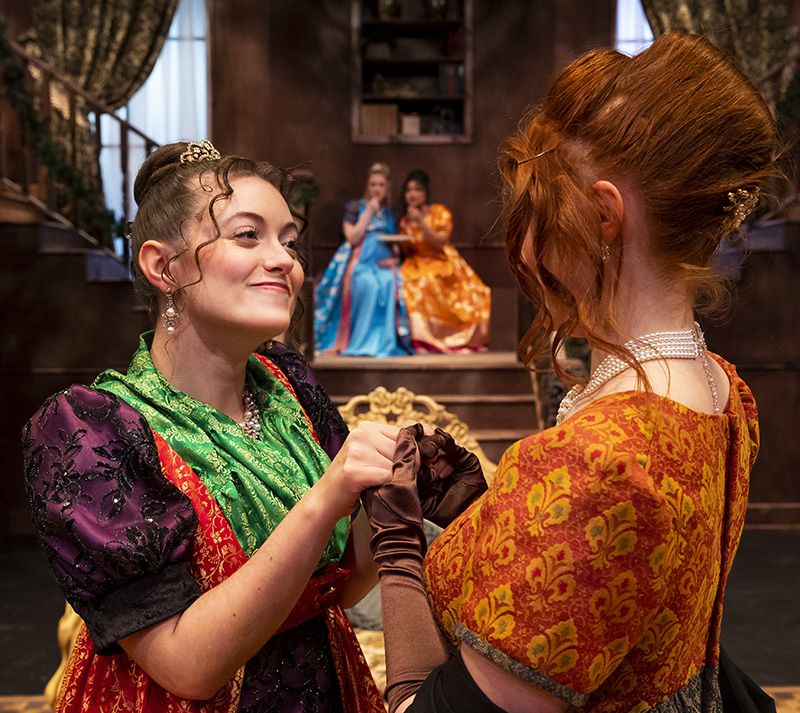 Find Your Dream Job
The B.A. in Theatre prepares students for careers in a wide range of rewarding fields, such as:
Directing, writing, producing, and acting
Arts management and administration
Stage management and event planning
Teaching and dramaturgy
Casting directing and talent agent
Drama therapy and life coaching
Pathway to graduate school for jobs in higher education
Design Your Future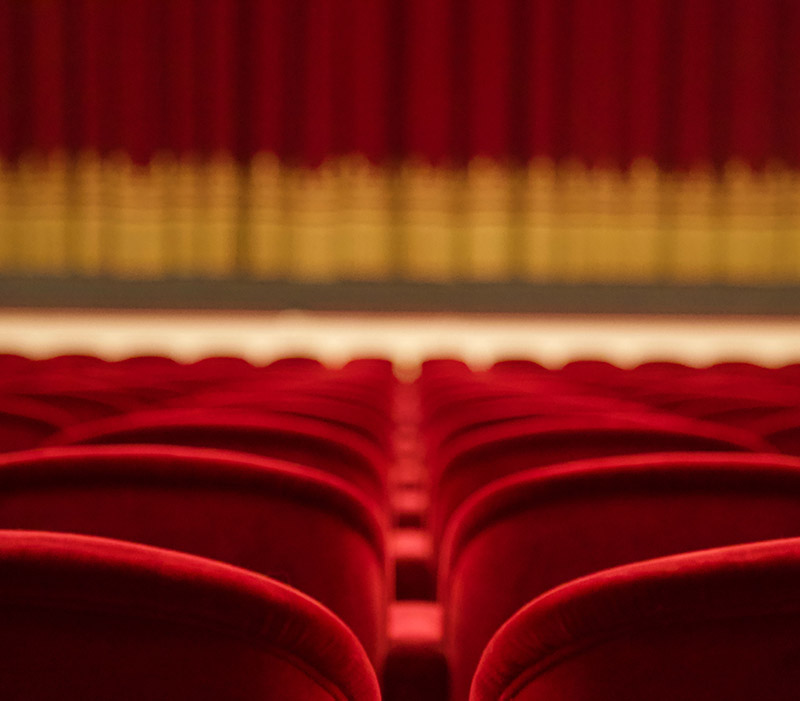 Design Your Future
Combine your interests strategically. Gain a competitive edge in the job market with expertise in Theatre plus another subject. Here are just a few examples:
B.A. in Theatre + Creative Writing Minor = Screenwriter

B.A. in Theatre + Arts Management Certificate = Arts Administrator

B.A. in Theatre + Musical Theatre Certificate = Stage Director

B.A. in Theatre + Film Studies Minor = Production Assistant

B.A. in Theatre + Art Minor = Set Designer
Student Success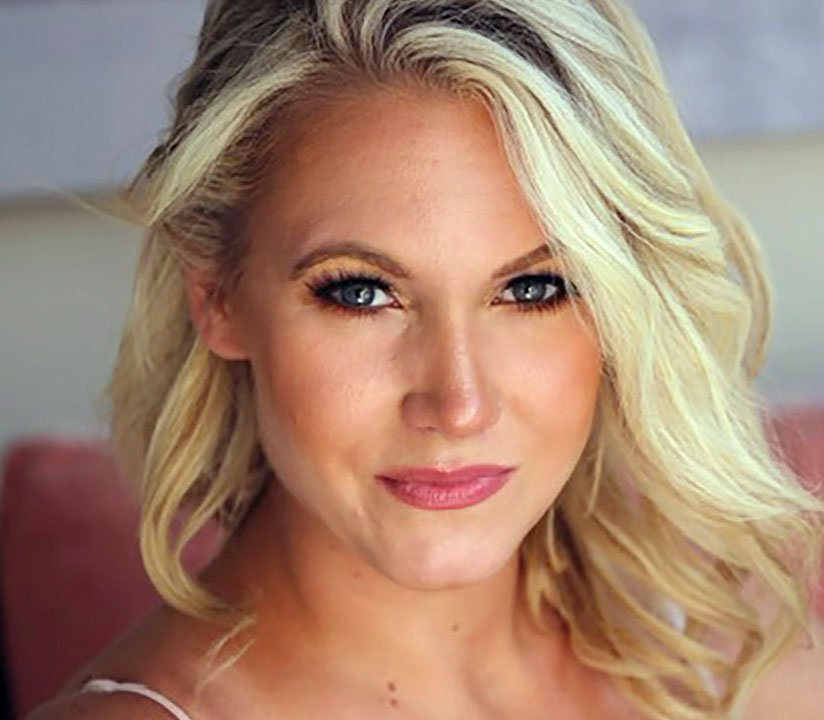 "UWG Theatre has prepared me for every career choice I have made—from teaching and directing to the launch of my own business through social media and content creation. I will forever be grateful for my courses, professors, and overall collegiate experience."
– Karlie Clifton '14, High School Teacher in Theatre and English