B.F.A. in Theatre, Design and Technology
find your creative niche
Lighting, sound, costume, and scenic design are just some of the exciting roles that are fundamental to building a scene. Discover your passion in design and technology and experience what it's like to work on productions, all with our dedicated and expert faculty guiding you along the way.
Future-Forward Careers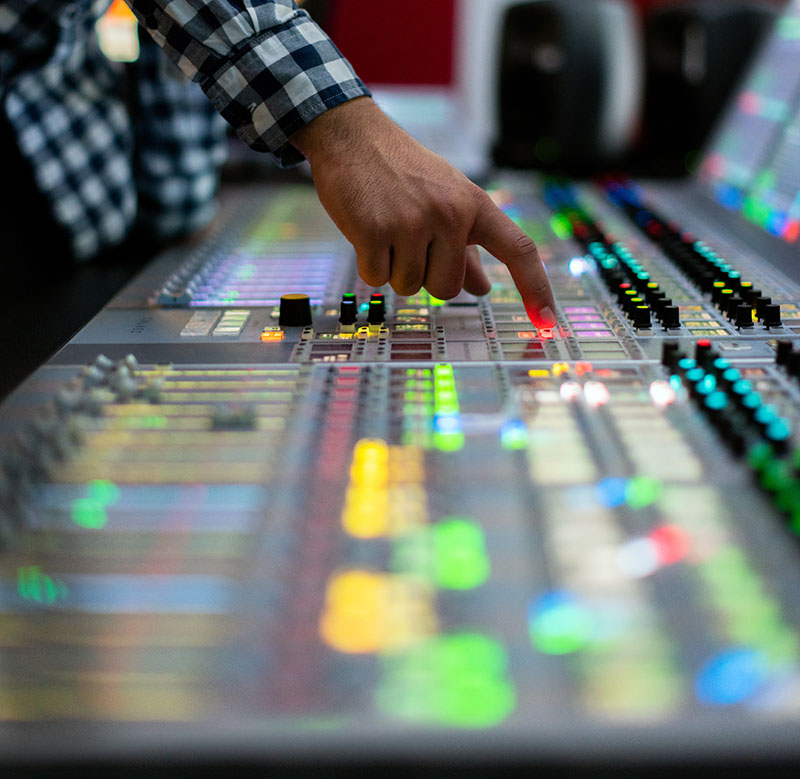 Future-Forward Careers
Because UWG is conveniently located close to the booming Georgia film industry and established professional theatre companies, connections and future-forward careers are at your doorstep. We specifically prepare students for professional life as designers with an understanding of the link between areas of theatre and film.
The Stage and Beyond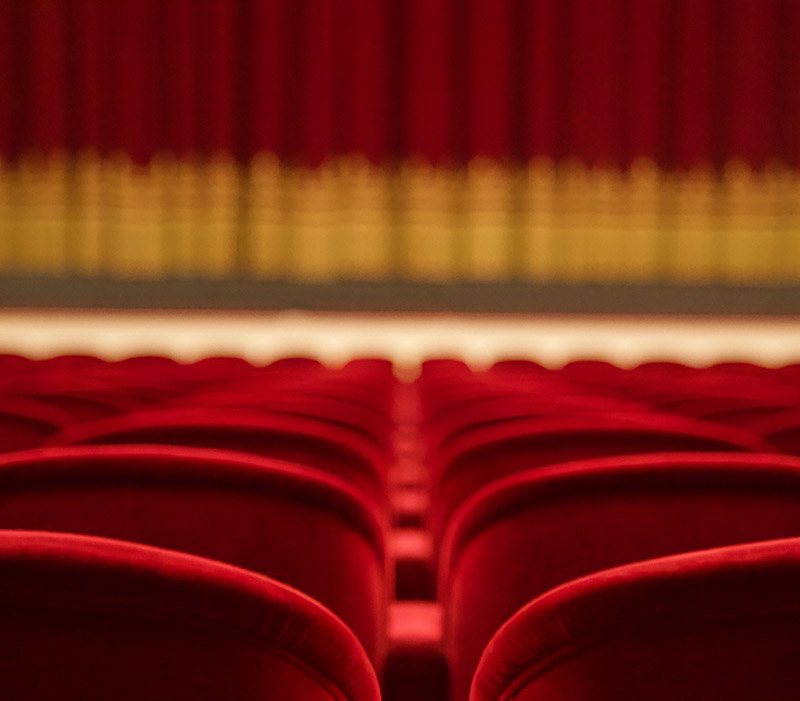 The Stage and Beyond
Our students exit the program with design and technology skills to prepare them for a range of career paths in a variety of fields in theatre, film, television, and more:
Scenic, lighting, media/projections, props, and sound design

Costume design and stylist

Concert lighting and projection design

Museum exhibition and theme park design

Carpentry and electrical work
Our Facilities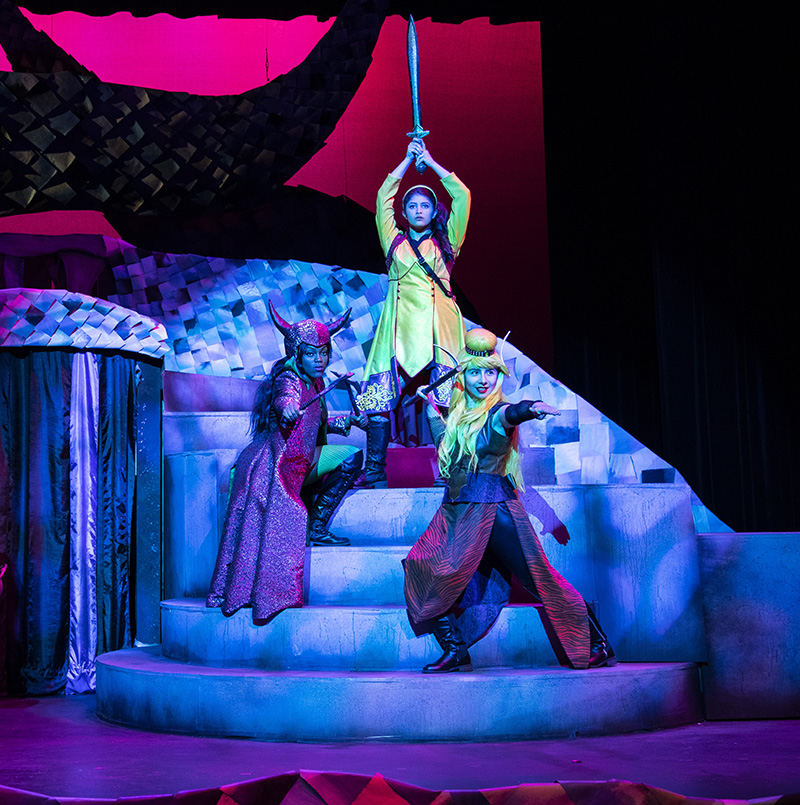 Our Facilities
As a design and technology student, you become part of our UWG Theatre Company, which puts on five-to-six major productions a year, including musicals, dramas, and comedies for campus and community. You will work behind the scenes at UWG's Townsend Center for the Performing Arts, with a 455-seat mainstage and intimate black box and, and in the renovated Old Auditorium, with a 8,000 square-foot costume shop and makeup lab.
Student Spotlight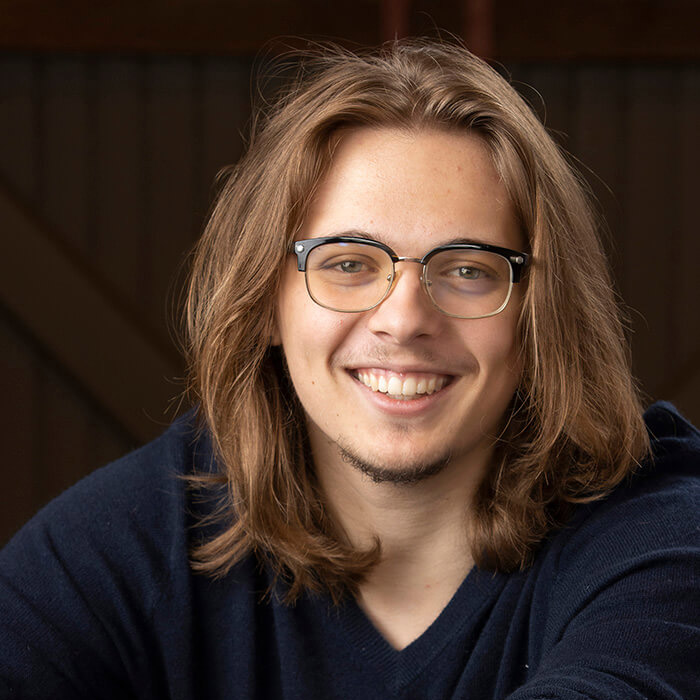 "UWG gave me more than just the opportunity to observe sets being built. I had the opportunity to make decisions about the actual construction of the pieces and was taught about welding and construction methods in the way that I design it. It was an all-encompassing experience."
– Kian Michael DeVine, Class of '24 and National Finalist for the Kennedy Center of American College Theater Design and Tech Award for UWG Theatre Company's production of Fahreinheit 451
Learn More About the B.F.A. in Theatre, Design and Technology