Certificate in Musical Theatre
theatre courses + music courses =
your edge on stage and in screen
We introduce students to the complexity of performing in musical theatre roles for the theatre and film industries—all possible in less than one year. Our certificate is open to those who are currently enrolled or wish to return to school to acquire the training needed to advance careers.
Unmatched Courses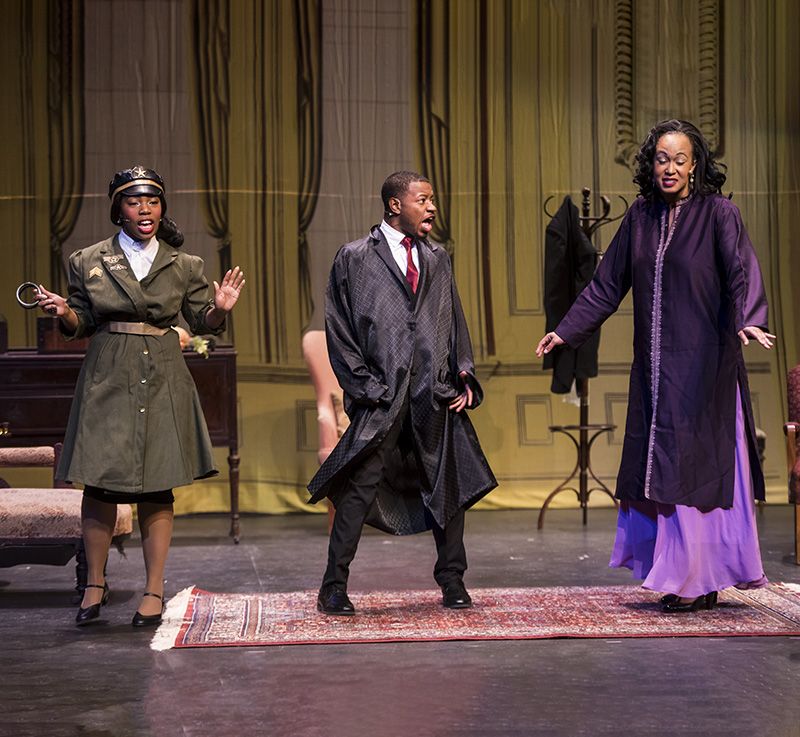 Unmatched Courses
Choose from courses offerings such as Voice and Movement, Developing a Character, Musical Theatre Dance and Technique, and The Business of Acting.
Select to participate in Concert Choir, Chamber Singers, or Opera Workshop.
Perform in musical productions with UWG Theatre Company and UWG Opera Workshop.
Find Your Dream Job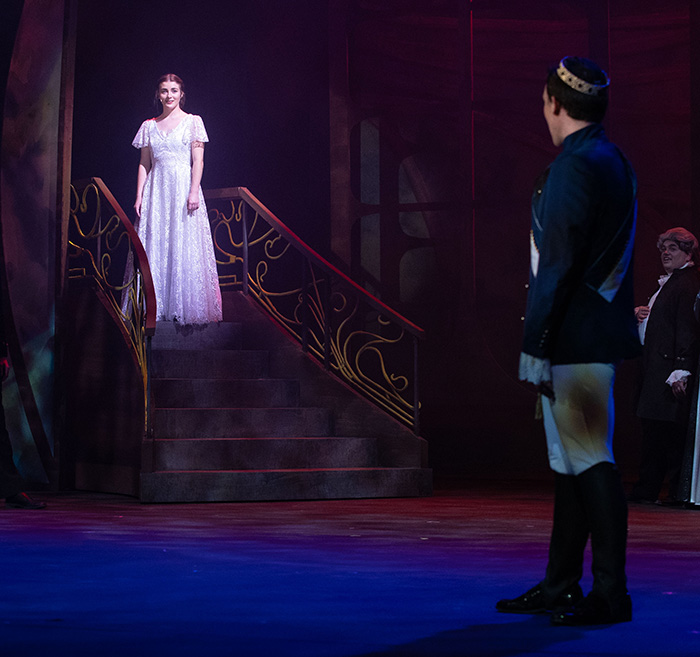 Find Your Dream Job
The Certificate in Musical Theatre will give you both experience and an edge in landing roles. Our graduates have acted, sung, and danced in productions on and off Broadway. UWG is also conveniently located close to the Atlanta area, home to a an award-winning theatre scene, including The Alliance Theatre and Horizon Theatre Company, in addition to a vibrant and growing film industry.