The researchers and educators of UWG's Chemistry Program are committed to empowering future leaders in science and healthcare through focused mentorship and independent discovery.
Chemistry Degrees
News & Updates
The Academic Recognition Day program honors students from the University System of Georgia based on their academic success each year. All undergraduate students chosen are residents of Georgia and represent outstanding scholastic achievements by acquiring a 4.0 grade point average.

This past summer, several University of West Georgia undergraduate chemistry students conducted advanced chemical research, from exploring explosive compounds to fighting cancer.

Abby Denny and Perry Wasdin, both chemistry majors, embarked on adventures of a lifetime as part of the National Science Foundation Research Experiences for Undergraduates (REU) program. In "REUs," as they're known, students leave the comfort of their home institutions to engage in new avenues of research and experimentation.
Land Your Dream Job
Land Your Dream Job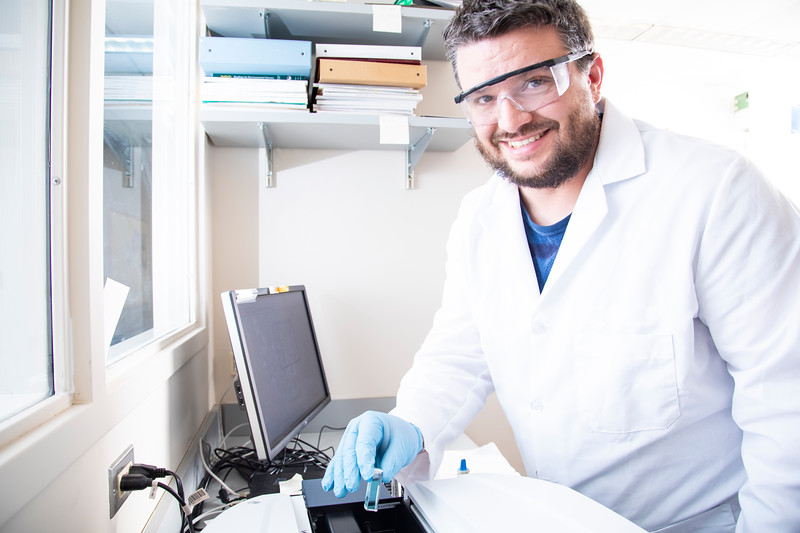 Land Your Dream Job
A chemistry education combines technical knowledge and critical thinking skills with practical experiences in collaboration, teamwork, and leadership. Many chemistry graduates go to work in industrial or government labs at places such as Coca-Cola, Southwire, Kimoto Tech, GBI, and the CDC. Others decide to pursue graduate studies and have been accepted to top graduate programs at institutions such as Berkeley, Yale, Stanford, and Princeton. You can also find many of our alumni working in healthcare professions with their chemistry degree serving as the stepping-stone to medical school or pharmacy school.
Unrivaled Learning Experiences
Unrivaled Learning Experiences
Unrivaled Learning Experiences
"I loved my experience in the REU program. I learned a great deal from working in a different lab environment, and I made some new connections that will be beneficial when I apply for graduate school."
-Dali Davis '19, Princeton University Graduate Student
Contact Us
CONTACT US
Location: Technology Learning Center, Main Office, 2nd Floor, East Wing