The Geography Program at the University of West Georgia consists of a dedicated group of faculty and students united in their passion for understanding the "why of where". Doing geography means making sense of complex realities through critical thinking, field-based studies, and geospatial data analysis.
Geography Degrees
News & Updates
University of West Georgia professor of human geography Andy Walter has been able to enhance his own knowledge of the field while providing insight to his students through his research of Atlanta sports teams.

If the past few years are any indication of success, April McKown is destined to go far. Since graduating from the University of West Georgia in 2013, she has not only been honored by her alma mater as a member of the 2016 Class of 30 Under 30, she was also named as one of the Young Professionals to Watch by the Atlanta Journal-Constitution.

Dr. Jeong Seong is putting the University of West Georgia's geosciences department "on the map" with a grant-funded project designed to investigate and catalog Georgia's changing environment.
Land Your Dream Job
Land Your Dream Job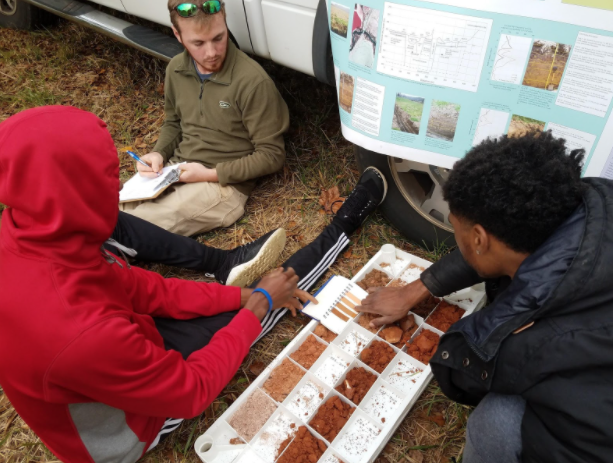 Land Your Dream Job
Our hands-on, applied approach offers opportunities to engage with critical topics, learn powerful conceptual frameworks, and develop concrete, employable skills like geospatial data analysis, mapping, and field research techniques. UWG Geography graduates are employed as GIS analysts/developers, environmental analysts, sustainability coordinators, urban and transportation planners, educators, supply chain analysts, and owners of environmental consulting firms.
Strong Work Ethic
Strong Work Ethic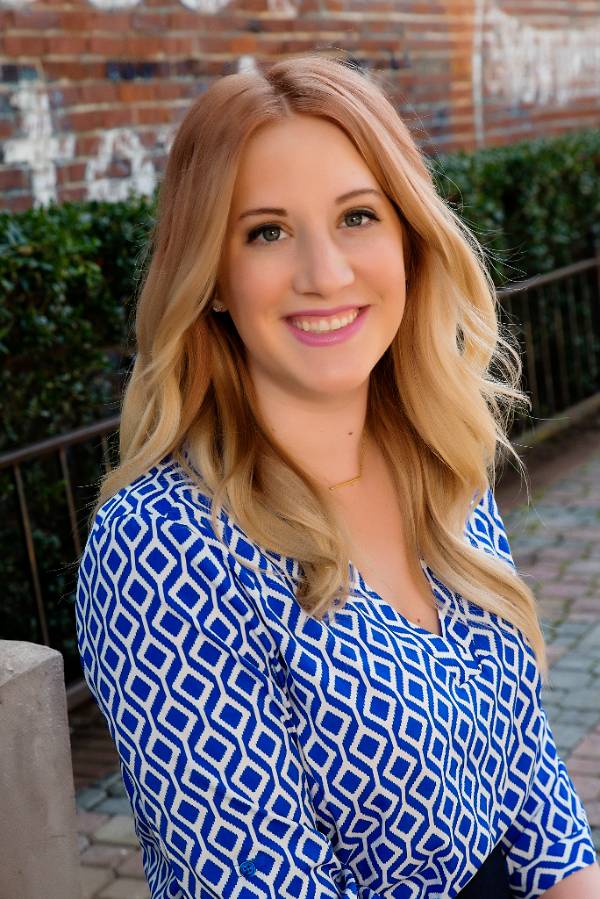 Strong Work Ethic
McKown said she credits UWG, and specifically the Geography Program, for instilling in her a sense of ambition and strong work ethic. Still to this day, she recalls a moment when Geography Professor Dr. Andy Walter, director of the Center for Interdisciplinary Studies, told her to "shoot for whatever she wanted in life, both professionally and personally."
- April McKown
Contact Us