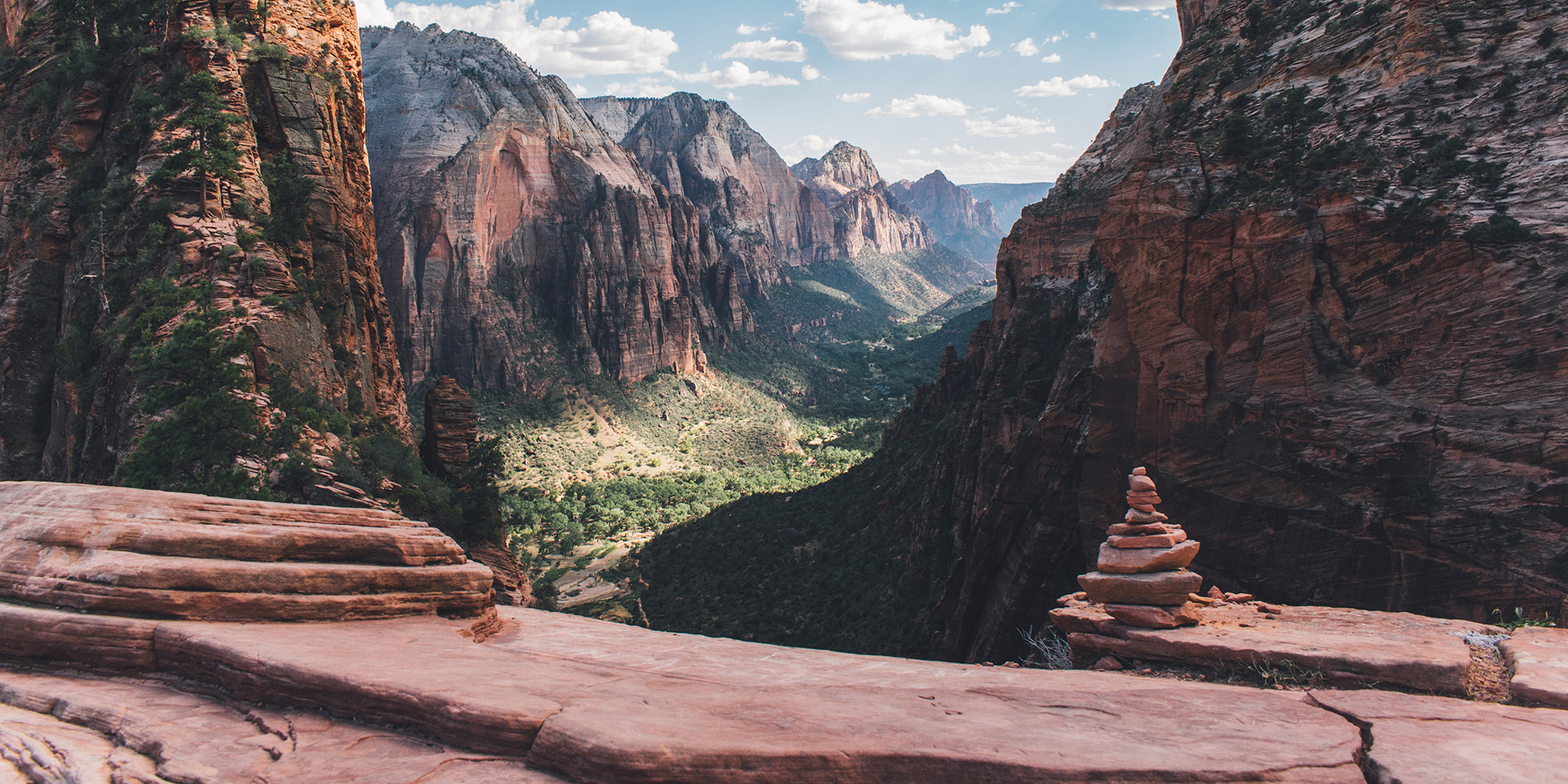 The Geology Program at the University of West Georgia is a friendly and inclusive group of highly trained Earth scientists who believe hands on experience is the foundation of your education and future career.
We are a welcoming, student-centered program that offers a challenging and rewarding educational experience that is as diverse as our planet. Our classes emphasize hands-on learning in the lecture hall, laboratory, and across the world. We believe that students learn best through applying geology concepts outside in nature as well as through conducting their own original research. We also offer testing and licensure with the National Association of State Boards of Geology (ASBOG). Our students frequently expand their networks through the presentation of independent research at regional and national conferences.
Curiosity is at the root of science and we welcome any students that are interested in learning more about the earth and our environment. Many of our students have continued their studies in Geology at leading graduate schools. 
Geology Degrees
News & Updates
Three-dimensional mapping is an integral part of surveying methods used in coastal maintenance, and a professor at the University of West Georgia tasks student researchers to use mobile devices to digitally map regional coastlines.

Dr. Jeong Seong is putting the University of West Georgia's geosciences department "on the map" with a grant-funded project designed to investigate and catalog Georgia's changing environment.
Land Your Dream Job
Land Your Dream Job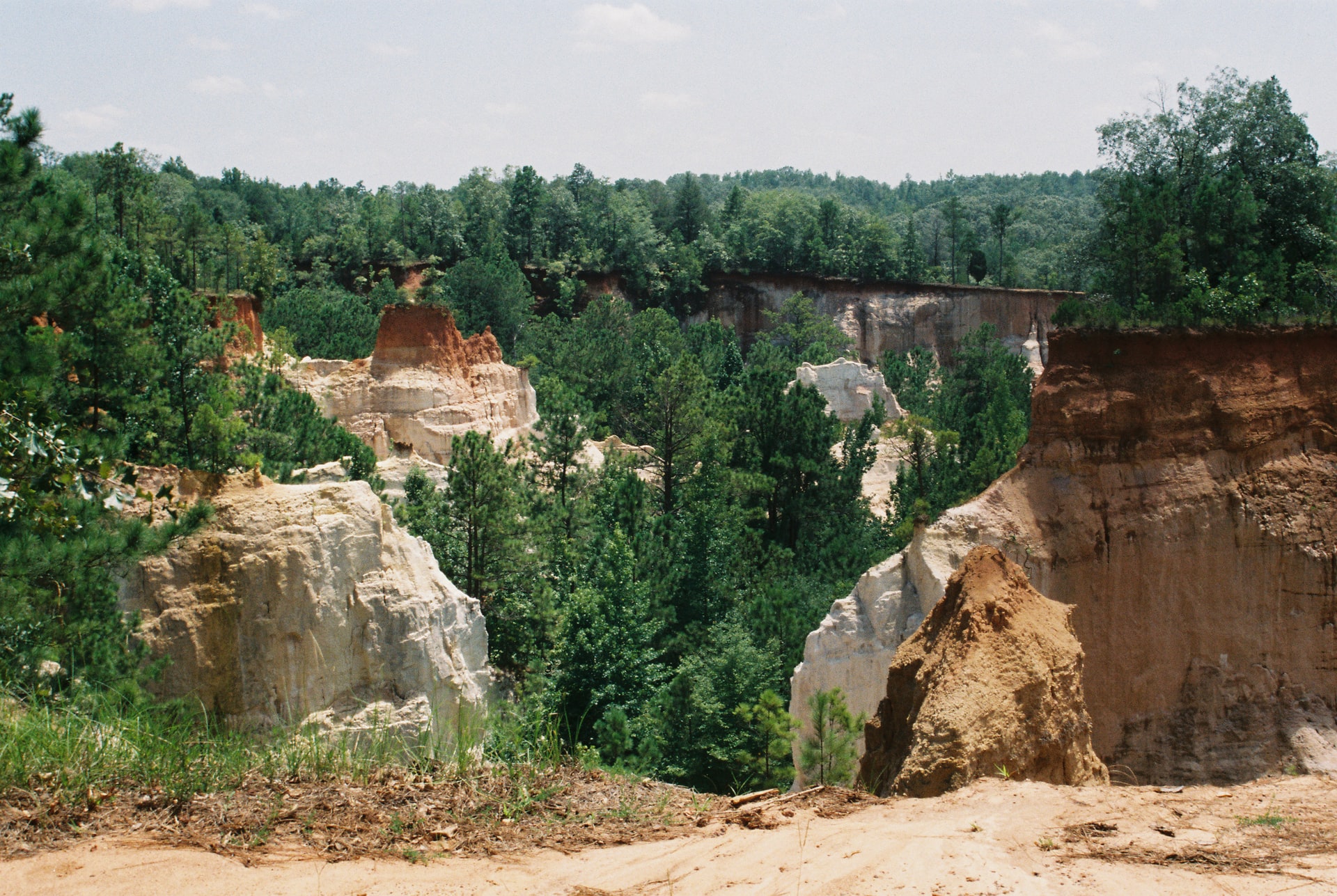 Land Your Dream Job
Graduates of the program excel in the skills and knowledge needed for success beyond UWG. Our alumni thrive in private businesses (such as geologic exploration and environmental consulting), as well as state and federal agencies (such as the Georgia Environmental Protection Division and the US Geological Survey).
Unmatched Courses
Unmatched Courses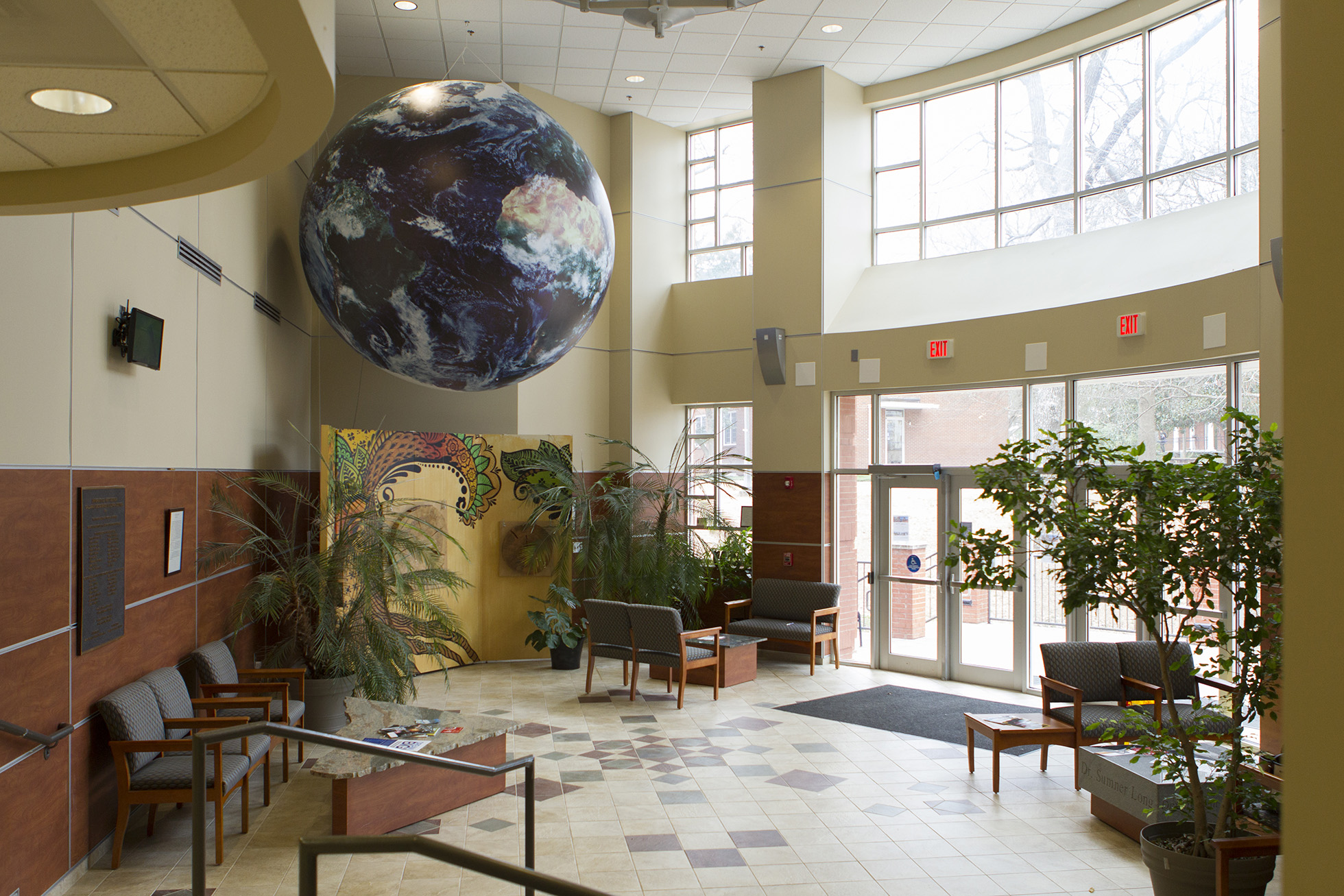 Unmatched Courses
Whatever your path, our Geology Program will equip you with the skills needed to jumpstart your career within geology. To discover more about the geology program at the University of West Georgia, please visit us in the Callaway Building.
Contact Us