Grow your opportunities in an evolving world 
Develop your skills and body of knowledge. Choose a General Concentration for a broad survey of life, or Professional Preparation for more clinical experience. Either track prepares you for success in a growing field of in-demand biology careers! 
Find Your Niche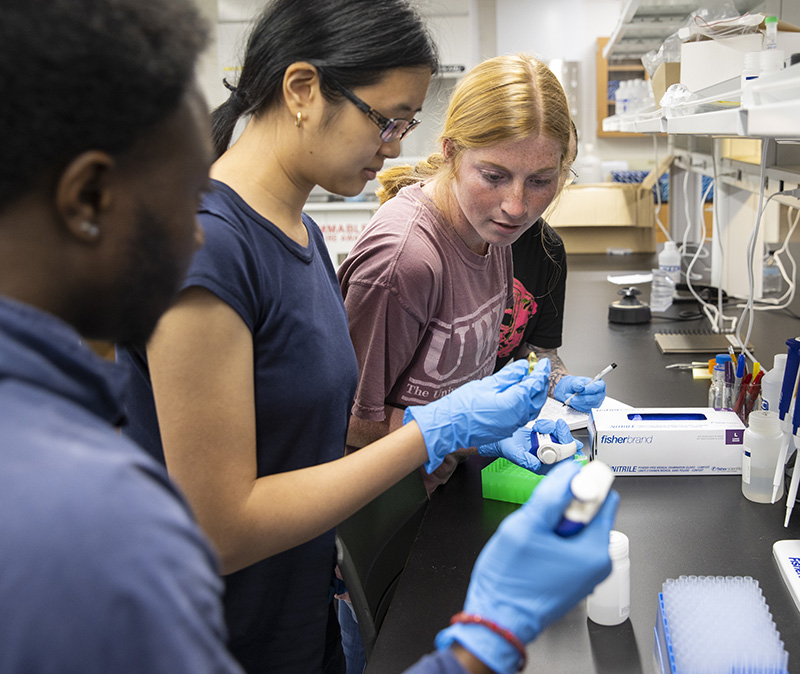 Find Your Niche
Whether you want to develop vaccines, protect rare species, or practice dentistry, UWG Biology graduates pursue important and fulfilling jobs in fields such as:
Medicine
Veterinary science
Wildlife management
Environmental science
Microbiology and Molecular Biology
STEM education
Open Pathways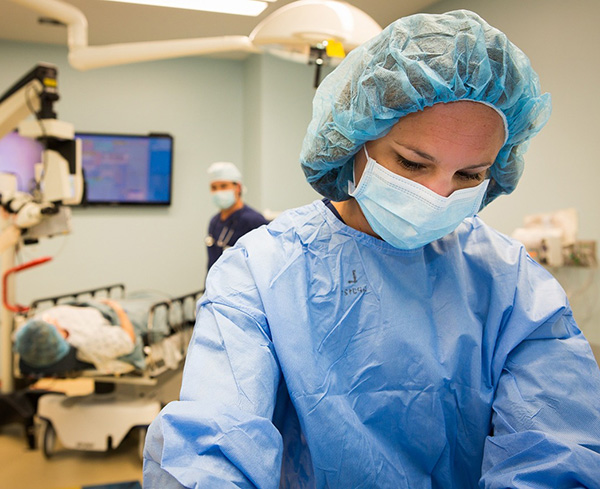 Open Pathways
The B.S. Professional Preparation track provides a pathway to advanced studies and careers as:
Physicians and Physician Assistants
Dentists
Pharmacists
Physical and Occupational Therapists
Respiratory Therapists
Veterinarians
Customize Your Education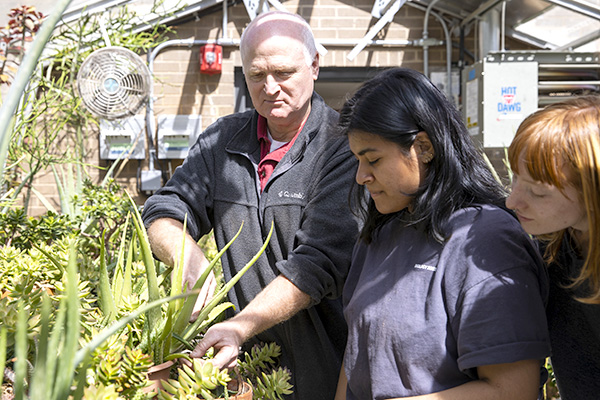 Customize Your Education
Get one-on-one mentorship from faculty
Join a thriving group of peers
Develop expertise with research opportunities
Earn a certificate in Wildlife Ecology, Microbiology, Stream Restoration, or Forensic Science
Student Success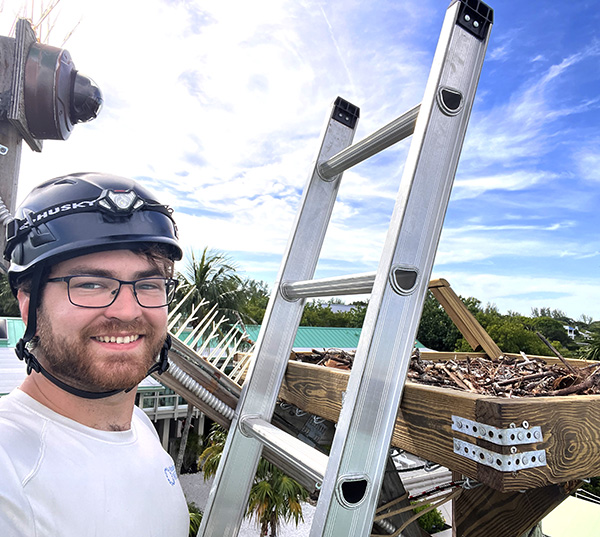 The Sky Is the Limit
I am the operations manager of a digital wildlife conservation education center and owner of a conservation technology company. Our main specialty is wildlife cameras. We stream osprey and bald eagle nests to millions online and work on nature documentaries that need specific camera systems in nests and hard-to-get-to areas. The UWG Biology program's diverse courses helped me get a better and more complete understanding of our living world.
- Connor O'Brien '16