B.S. in Chemistry - Professional Preparation, Non-ACS
FLEXIBLE curriculum + experiential learning = REWARDING CAREERS IN A VARIETY OF FIELDS
Find your element by building a strong foundation in chemistry that you can pair with a minor or second major in biology, business, computing, education, art, economics, geology, physics, political science, English, mass communications, and many more. Combine your varied interests to pursue rewarding and lucrative careers in:
Medical, Pharmacy, Veterinary, and Dental Practice

Sales and Marketing

Public Health and Policy

Environmental Protection and Law

Product Quality and Safety Testing

Secondary Education

Art Conservation and Technical Art

Science Communication
Broad Opportunties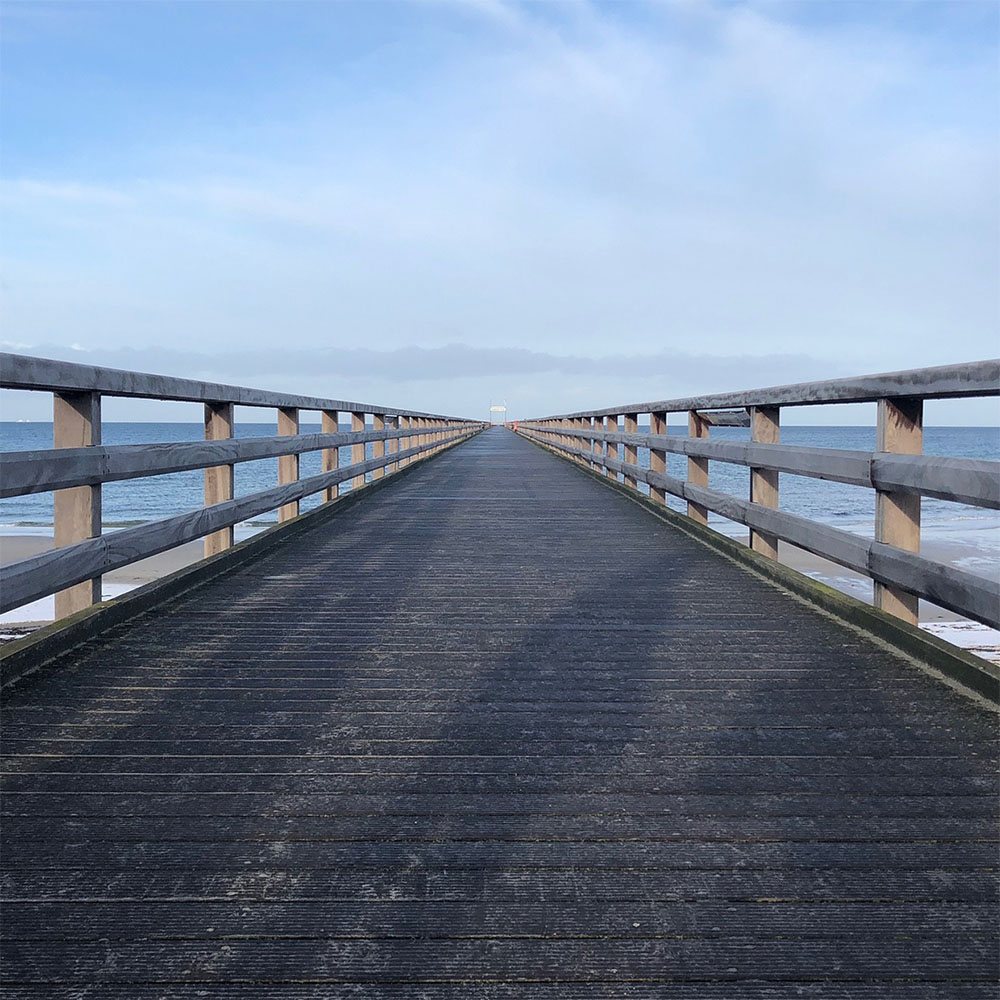 Broad Opportunities
Chemistry is the central science that touches nearly every aspect of our lives. Our graduates go to work as:
Doctors, Pharmacists, Veterinarians, Dentists, Optometrists, Physician's Assistants
Chemical and Pharmaceutical Salespersons
High School and Middle School Teachers
Medical Technicians
Quality Assurance Technicians
Toxicologists
Food Scientists and Nutritionists
Public Health Experts
A Track for Success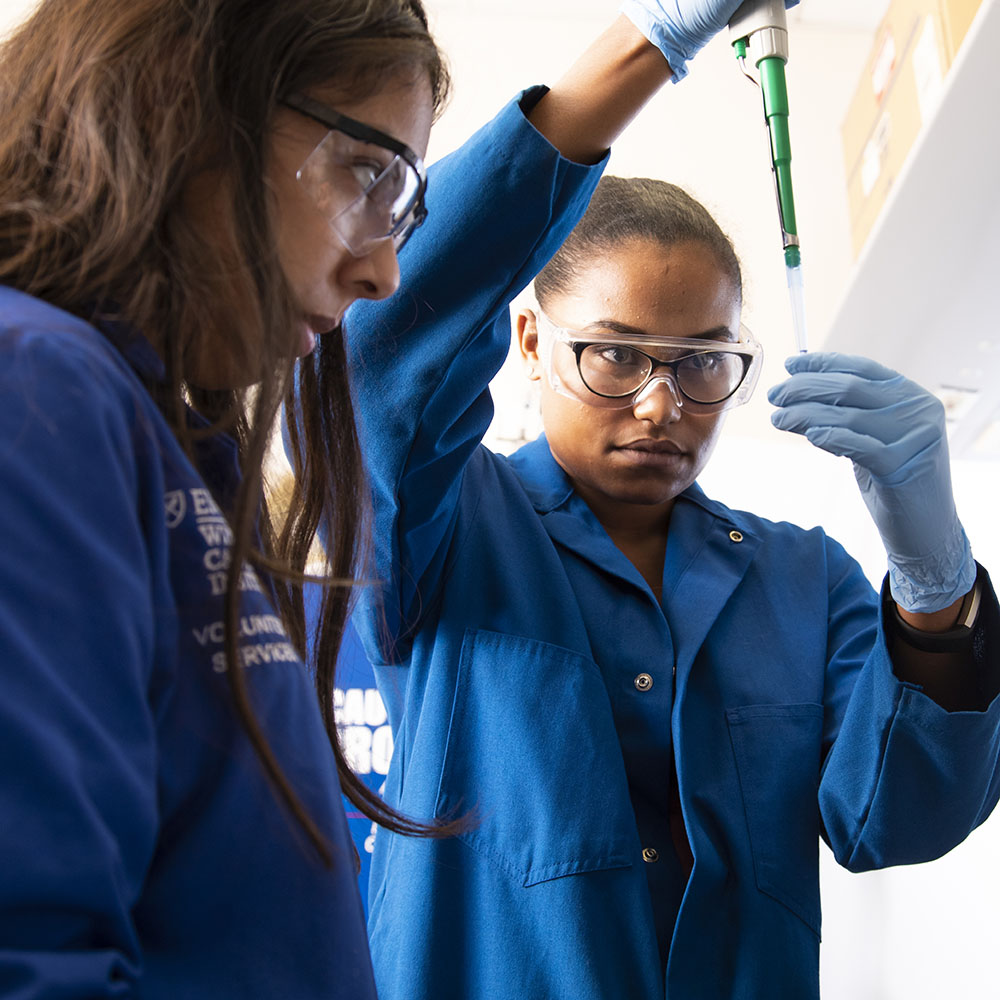 A Track for Success
Explore the field and gain expertise under the mentorship of caring faculty
Experiment in labs with cutting-edge technology
Experience an environment that fosters collaboration, independence, problem solving, and critical thinking
Exit the program with real-world experience and skills through internships, on-campus jobs, and research projects
Join Experienced Leaders and Future Professionals
Join Experienced Leaders and Future Professionals
Build one-on-one relationships with faculty mentors
Find a community of peers through clubs and organizations
Gain leadership experience as a peer tutor, teaching assistant, or volunteer
Network with employers and alumni
Alumni Spotlight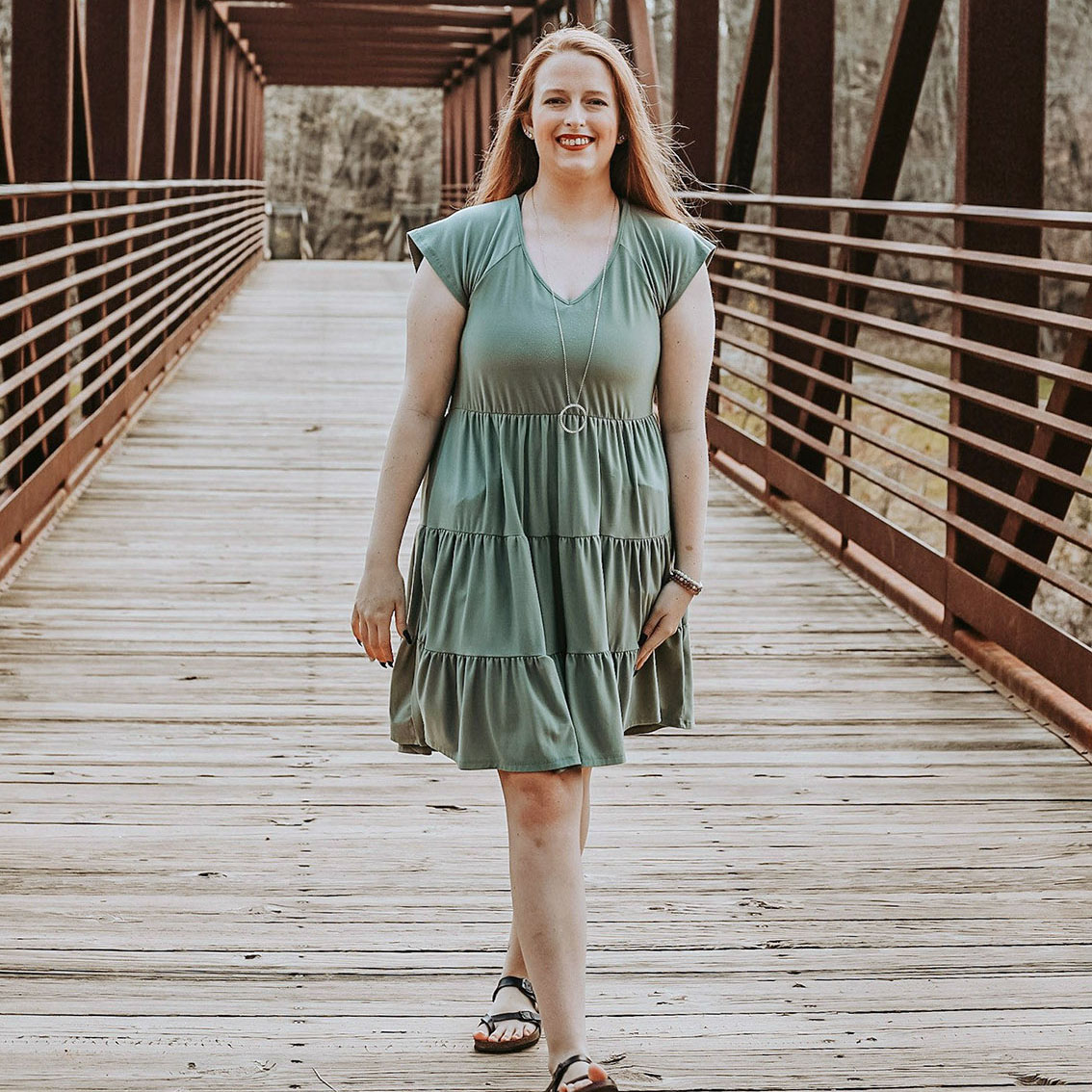 Alumni Spotlight: Lauren Wandell
As a student in Chemistry, Lauren Wandell '22 was a picture of determination and hard work leading to her dream career of becoming a pharmacist. While in school, she had the opportunity to become a pharmacy technician, landed a job at Walgreens, and was promoted to Pharmacy Operations Manager by the age of 21. Lauren graduated in four years, all paid off, and she is now pursuing a degree at UGA Pharmacy School.