The School of the Arts is committed to building and maintaining a unified arts culture both on campus and in the surrounding communities.
SOTA harnesses the power of creativity in all its forms and shares it with the public. We work to enhance resources for the arts through meaningful partnerships with patrons and programs in the area, since we believe that a thriving arts culture not only makes for more vibrant and tolerant campuses but also creates more desirable places in which to work and live.
SOTA hosts experts in their fields and brings in nationally recognized artists. We invite you to attend our regularly scheduled programs and special events.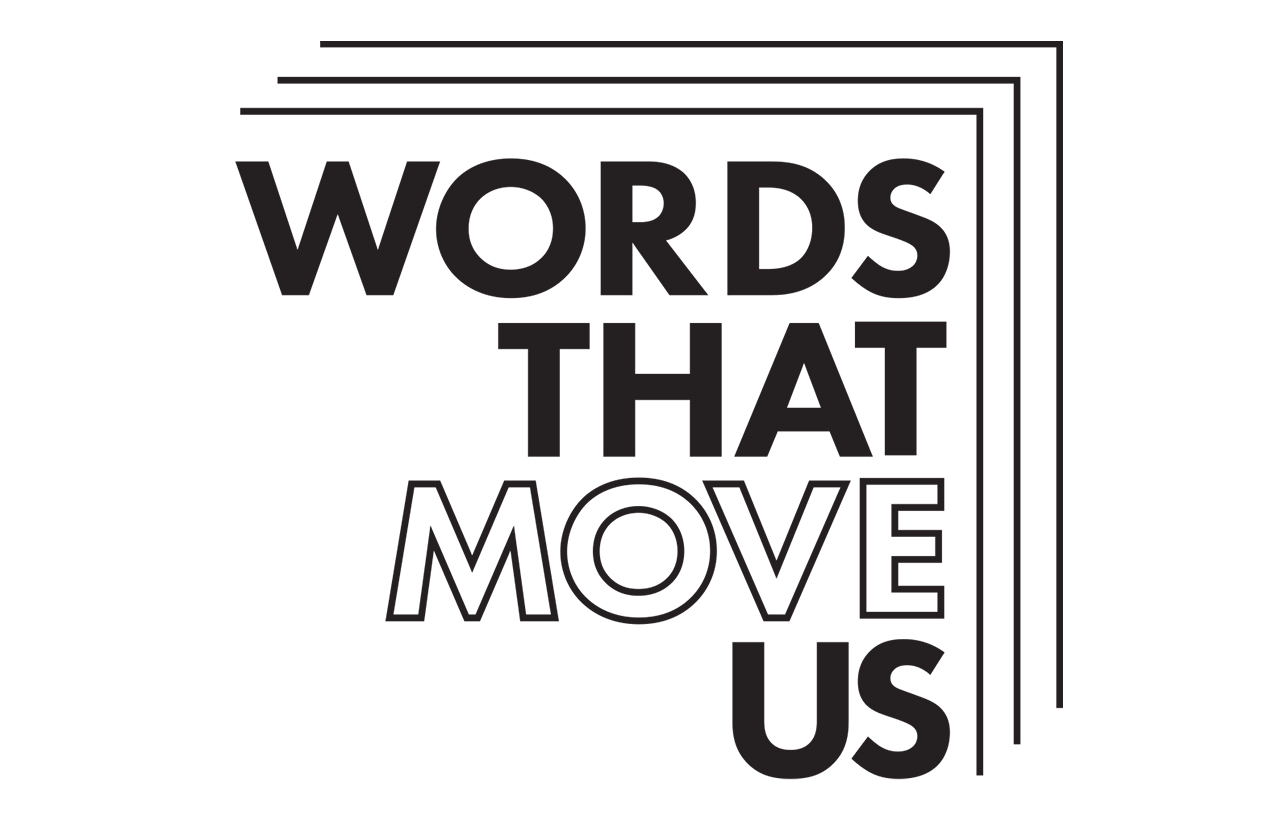 Look for this student-led art and poetry collaboration installed on UWG buses and other locations on campus
No quizzes or pesky term papers. No parking problems or tuition fees. Just the best university professors and the most captivating lectures.
The Vault Gallery Image Link
See the Fall 2022 exhibition schedule, featuring 2022 Blackwell Prize in Painting winner, Ana Fernandez.