SAS Analytics Summit 2020
The 2020 SAS Analytics Summit welcomes students and professionals in the field of data analytics to an annual event that promotes discussion on various uses for SAS analytics as well as topical issues in the profession. The summit will take place at the University of West Georgia on Friday, April 24. 
This year's keynote speakers will include Chavis Paulk, Rob Hauser, and Sam Edgemon. The key focus of this year's summit will be Healthcare Analytics.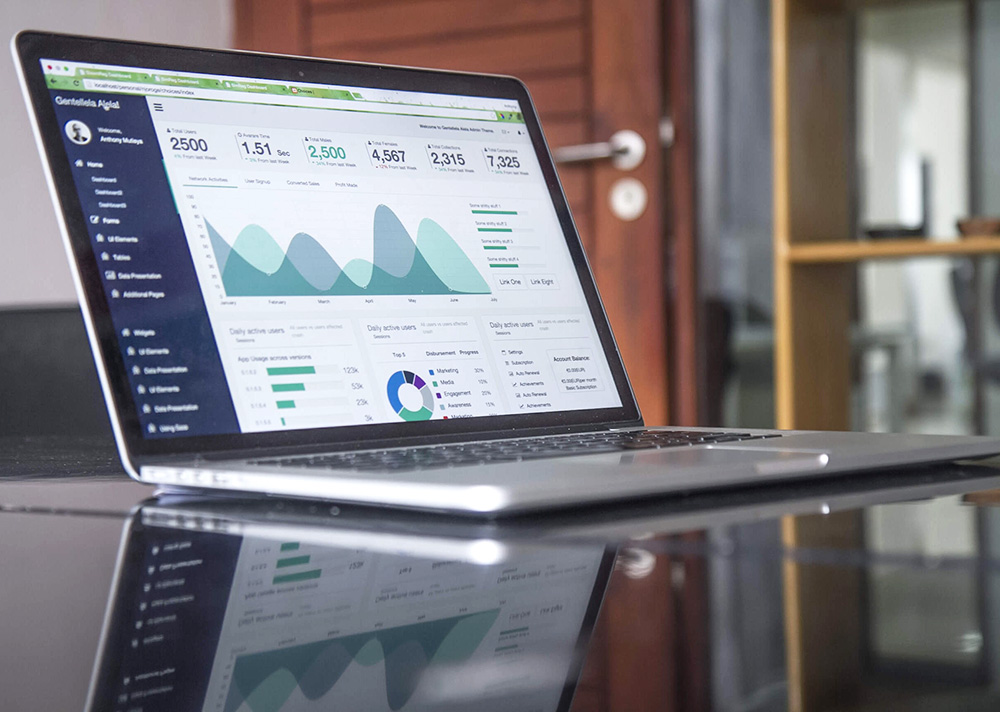 Chavis Paulk is the Analytics and Evaluation Division Director for the Governor's Office of Planning and Budget (OPB). Chavis's responsibilities encompass implementing methods for improving the data infrastructure as well as increasing analytical capacity for OPB. This includes directing the Georgia Data Analytic Center (GDAC) initiative.  
Rob Hauser is the co-founder and Chief Business Development & Analytics officer for Cancer Treatment Centers of America Health's Data and Analytics business line. His responsibilities include identifying business opportunities to leverage a growing volume of deep, longitudinal clinical-genomic data for use in multiple healthcare channels, including biopharmaceutical, provider and payer markets. He is also responsible for running the Health Economics and Outcomes Research (HEOR) team. 
Sam Edgemon, a consultant in the SAS Education Practice, is responsible for creating the SAS initiatives in several areas, including biological surveillance, real-time alerting systems in manufacturing facilities, collegiate enrollment management, the "Star System" approach for collegiate athletic department analytics relative to ticket sales and fund raising, the initiative defining the academic pathway for student athletes, and professional sports (NFL, MLB, NHL).
After the presentations of the keynote speakers, students will have the opportunity to display their own research via posters and a networking session. A panel discussion will immediately follow, featuring Amanda Hand of Chick-fil-A; David Johnson of Cane Bay Partners VI, LLC; Salome Deka of the Georgia Governor's office of Planning and Budget; Lizhong Peng of the UWG Department of Economics; and Ronald Walker of Epsilon. 
The summit will begin at 8 a.m., Friday, April 24, in the Coliseum, University of West Georgia, 1601 Maple St., Carrollton, GA 30118. Breakfast and lunch will be provided for registrants.