MAT Impact Fellow Scholarship
MAT Impact Fellow Scholarship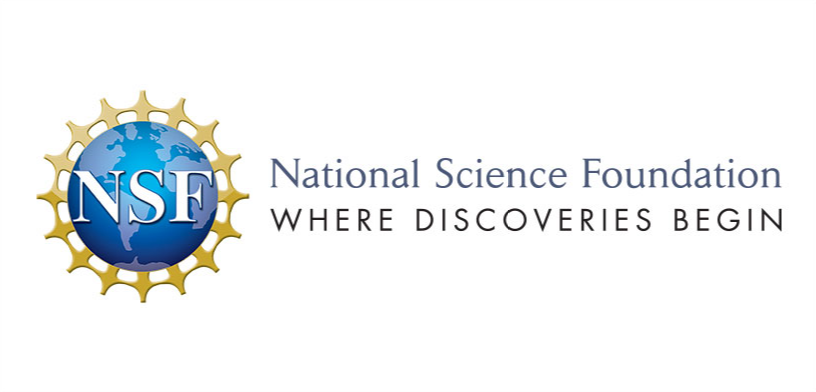 Funded by the National Science Foundation, the MAT Impact Fellow Scholarship will provide financial and developmental support to scholarship recipients, providing fellows a unique and comprehensive educational experience in the MAT Secondary Education Math/Science program. Graduates will be better prepared to become successful educators in STEM fields, and will also be provided access to continued professional development. 
Information and Details
Grant number: 1852774
* Disclaimer: The opinions, findings, and conclusions or recommendations expressed are those of the author(s) and do not necessarily reflect the views of the National Science Foundation.