A New Path to Serve Others in Body, Mind, and Spirit.
At the heart of your interest in the study of holistic health and wellness is a passion to serve others in body, mind, and spirit. UWG's online Master of Science in Integrative Wellness will prepare professionals who can improve health in the United States through intervention in behavior change, physical activity, lifestyle medicine, and nutrition. While 100% virtual, students will engage in high-impact practices and field experiences in the form of work-based learning, health coaching supervision, and evidence-based practice evaluation.
No matter how the degree is applied, it can become the vehicle that health and wellness professionals will use to apply evidence-based strategies that facilitate sustainable health behavior change that can lead to weight loss, healthy eating, regular physical activity, stress reduction, and overall improvements to health and wellbeing.

Get In Touch      Apply Now      Program Details
Application Materials: Statement of Purpose
For the statement of purpose, we encourage you to describe your current position and opportunities in health and wellness, your future professional goals and passions related to health, physical activity, wellness, nutrition, stress management, and sleep management, and what you are hoping to achieve from a master's degree in integrative wellness. This information can provide the review committee with insight related to your professional interests, how we can best help you meet your professional goals, and if the program is a good fit for you. We do not need to hear extensive information about your personal life or what has brought you to this point, meaning your past experiences – unless, however, those experiences are significant to your current and/or future professional goals.
We hope this offers some guidance for you. In addition to the other required materials for a complete application to the program, a quality statement of purpose is also a simple way for us to informally evaluate a potential student's ability to effectively communicate through writing.
Health and Community Wellness Graduate Faculty
College of Education
University of West Georgia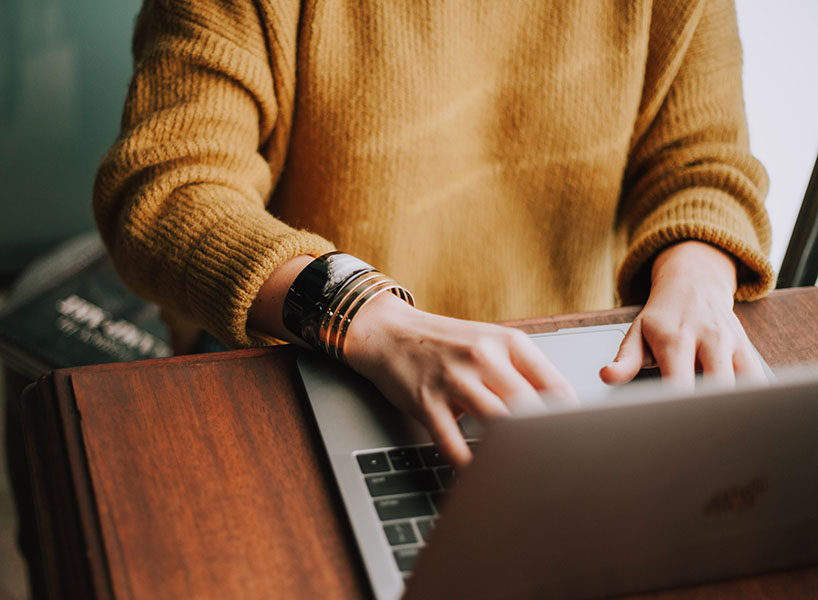 Online Master's Degree in Integrative Health and Wellness
The MS degree provides the skills, knowledge and expertise needed to become skilled health and wellness coaches who help clients clarify health and wellness goals through introspection, leverage their strengths, address challenges in behavior change, implement and sustain life-changing behaviors, and manage both setbacks and progress.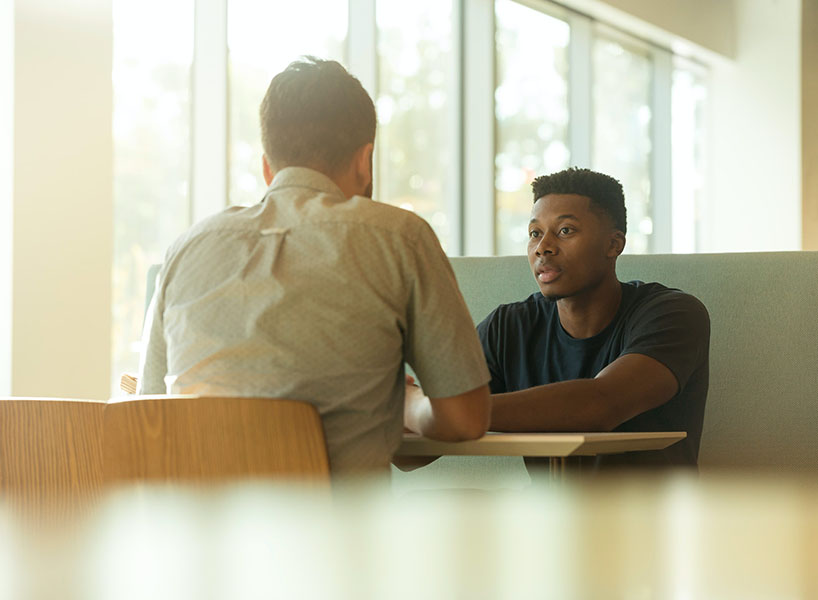 Health and Wellness Coaching Emphasis
While this program prepares students to serve in a variety of sectors, the course content will specifically focus on two areas in the discipline: 1) Health and Wellness Coaching and 2) Lifestyle Medicine and Integration in the Healthcare field.
The program consists of 10 foundational courses examining numerous aspects critical for the advancement of knowledge in health and wellness.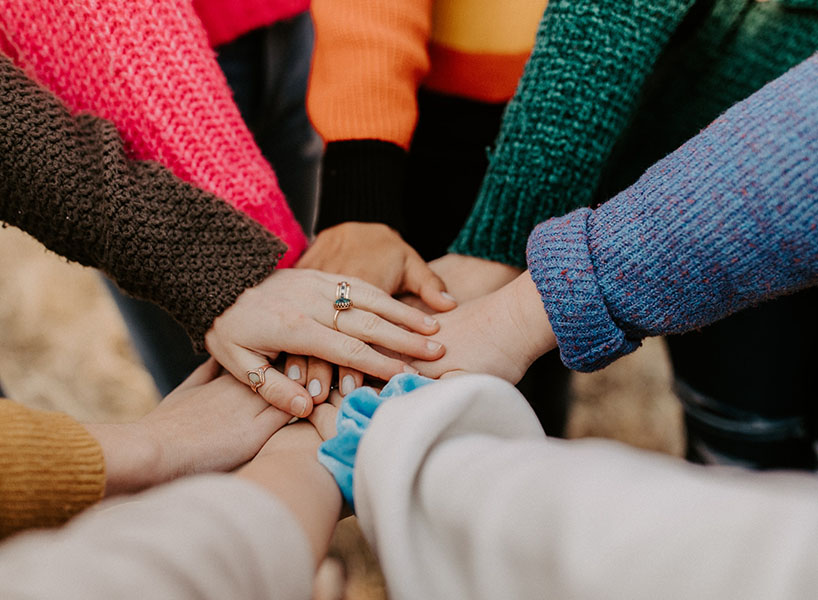 Multicultural Competency Development
Students will learn effective and meaningful ways to assist and engage individuals from walks of life different from your own in maintaining and enhancing wellness. Upon completion of the program, students will be equipped with fundamental knowledge, realistic strategies, and applicable tools for delivering multicultural competency compliance, policies, procedures, assessments, and programming that cultivate a culture of high-level wellness for all.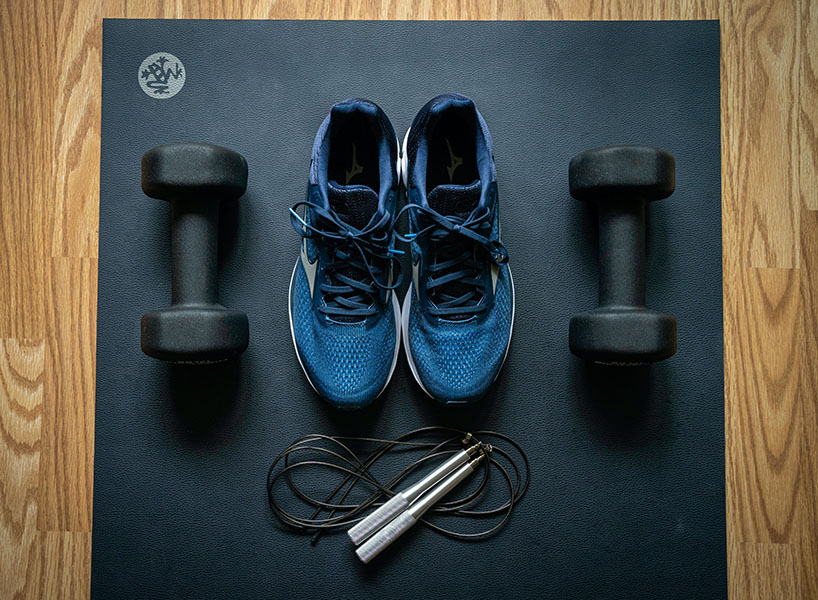 Lifestyle Medicine and Integrative Healthcare
This program addresses the need for quality education and credentialing while supporting future coaches in their individual practices or as part of a multidisciplinary team in their collective desire to promote lifestyle medicine as the primary treatment of choice. Students will gain an understanding of the whole human health experience and become effectively trained to educate, equip and empower their clients with lifestyle choices focused on prevention of chronic diseases.
 Program Details
Program Overview

Description: This program provides students with the skills, knowledge and expertise needed to become certified health and wellness coaches. Students will learn to help clients leverage their strengths and address challenges to engage in sustainable healthy behaviors. The program helps students develop an understanding of behavior change theories and principles, evidence-based coaching competencies, and the skills necessary to help clients adopt individually designed health and wellness behaviors. Students build a broad view of health and wellness that incorporates disease prevention and behavioral health promotion. An emphasis is placed on additional measures of health found in complementary and alternative health practices, such as lifestyle medicine, multicultural competency, and health and healing.

This program consists of 10 foundational courses examining numerous aspects critical for the advancement of knowledge and skill in health and wellness coaching and other practice.

Program Location: Online
Method of Delivery: 100% Online
Accreditation: The University of West Georgia is accredited by The SOuthern Association of Colleges and Schools Commission on Colleges (SACSCOC).
Credit and transfer: Total semester hours requires is 30

Program Cost

This program is offered entirely online.

UWG is often ranked as one of the most affordable accredited universities of its kind, regardless of the method of delivery chosen. In addition, online courses and programs can mean huge cost-savings in many non-evident ways: No more high gas charges. No childcare needed. The flexibility can allow one to maintain a job while attending school. Regardless of state residency, out-of-state non-resident students are not charged non-resident tuition for online course credit hours.

Total tuition costs and fees may vary, depending on the instructional method of the courses in which the student chooses to enroll.
The more courses a student takes in a single term, the more they will typically save in fees and total cost.
Face-to-Face or partially online courses are charged at the general tuition rate and all mandatory campus fees, based on the student's residency (non-residents are charged at a higher rate).
Fully or entirely online course tuition rates and fees may vary depending on the program. Students enrolled in exclusively online courses do not pay non-Resident rates.
Together this means that GA residents pay about the same if they take all face-to-face or partially online courses as they do if they take only fully online courses exclusively; while non-residents save money by taking fully online courses.
One word of caution: If a student takes a combination of face-to-face and online courses in a single term, they will pay both all mandatory campus fees and the higher eTuition rate.
For the cost information, as well as payment deadlines, see the Student Accounts and Billing Services website

There are a variety of financial assistance options for students, including scholarships and work study programs. Visit the Office of Financial Aid's website for more information.

Course Titles and Descriptions

CMWL 6100 Lifestyle Medicine and Integrative Health

Lifestyle medicine is the use of healthy lifestyle behaviors to prevent and treat chronic diseases. In this course, students will consider comprehensively applying lifestyle medicine strategies to healthy individuals, to those with chronic diseases and as part of a self-care program. Students will also consider lifestyle medicine as its own medical explanatory framework for disease, illness and health.

CMWL 6200 Behavior Change Models, Methods, and Theories

This course is designed to examine the accepted theories, models, and methods for facilitating behavior change initiation and adherence. Common topics will include but are not limited to the self-determination theory, social cognitive theory, theory of planned behavior, transtheoretical model, broaden and build model, motivational interviewing, mindfulness, and self-compassion.

CMWL 6300 Mind Body Medicine

Students in this course will examine the relationship between the mind, body, and behavior. Students will explore and apply physical, emotional, social, and spiritual factors that impact resilience and well-being. An emphasis will be placed on mindfulness and spirituality to promote social emotional learning and resilience in patients and wellness professionals.

CMWL 7000 Advanced Health and Wellness Coaching

This course is designed to advance the theoretical understanding and practical application of health and wellness coaching skills. Students will apply health and wellness coaching knowledge and skills via case studies, real-world application, and supervision by NBHWC faculty. This course will also provide specific application to health and wellness coaching design and implementation across a myriad of settings.

EDRS 6301 Introduction to Research in the Human Sciences

Students will become successful consumers of research through the introduction of principles of qualitative, quantitative, and mixed methods designs. Within these categories of research, students will learn the foundations of action research and single subject research.

CMWL 6400 Exercise and Nutrition for Health and Healing

This course evaluates the critical role that physical activity, exercise, and nutrition play in preventing and treating chronic diseases. Students will examine current research, established guidelines and best practices in order to design and deliver comprehensive lifestyle interventions that optimize health, healing, and well-being.

CMWL 6500 Health Technologies

This course evaluates effective and equitable uses of health technologies within the health and wellness industries to support long-term behavior change and improved well-being. Students will examine the science, design and real world application of these innovative technologies as an affordable and practical tool to deliver lifestyle interventions aimed at preventing and managing chronic disease.
CMWL 6600 Wellness Law and Entrepreneurship - This course provides an overview of the legal landscape, leadership and entrepreneurship skills, and ethical responsibilities around the development of an integrative health and wellness coaching business. Students will learn to develop a coaching business that leverages their skills and interests while also reducing legal risk.

CMWL 6700 Personal and Professional Development for the Health and Wellness Coach

This course provides students with leadership development, social emotional learning skills, problem solving skills, effective decision making, and team building skills to aid in personal growth and professional development.

CMWL 7100 Capstone and Comprehensive Exam

This course will help students apply the 24 hours of coursework in integrative health and wellness coaching. Students will develop a health and wellness coaching mission statement, create a coaching manual, provide real-world coaching sessions, receive supervision and feedback, and develop long-term behavior change techniques based on theory and peer-reviewed research. This course presents opportunities for students to pursue practical work in their chosen field of study that relates to their professional plans. It is expected that the student has completed coursework and the necessary experience to carry out the objectives of the course as well as possess the habits and motivation to be of benefit to the client or sponsoring agency. Furthermore, the student must understand that he/she represents the University of West Georgia during the entire course and therefore should act professionally and ethically at all times.

Admissions Requirements

Guidelines for Admittance

All graduate applicants must complete the online Grad Application. A one-time application fee of $40 is required.
Applicants should also review the Graduate Studies Website for individual program specific requirements and tasks that must be completed prior to admission. See Graduate Studies Application Process.
International applicants are subject to additional requirements and application deadlines. See Procedures for International Students.
Official transcripts from a regionally accredited institution are required and should be sent directly to the UWG Graduate Admissions Office.

Program Specific Admittance Guidelines

Official transcripts from all schools attended, with an undergraduate GPA of 3.0 or higher
2-3 page Statement of Purpose
Resume
Two letters of professional recommendation (i.e. employer, faculty member)

Application Deadlines

Specific Graduate Admissions Deadlines are available via the Graduate School.

Admission Process Checklist

Please complete the Graduate Studies Application Process checklist.

Contact

Graduate Admissions
graduate@westga.edu
678-839-1394

Department of Sport Management, Wellness, & Physical Education
Dr. Ashlee Davis
ashleed@westga.edu
678-839-6081

Program Objectives

Having satisfied the requirements of the program, students will be able to:

Demonstrate the professional qualities, relationship skills, and behaviors that comprise healing presence
Demonstrate the range of both practice and evidence-informed coaching skills needed to facilitate sustainable behavior change in clients.
Apply a wide variety of theories, principles, and coaching practices that promote behavior change.
Integrate an understanding of conventional and complementary health perspectives to develop a comprehensive understanding of health and wellness in a variety of settings.
Develop skills to accurately review and evaluate research literature from the field of health and wellness coaching for application to coaching practice.
Demonstrate proficiency in the core competencies and an understanding of the ethical codes and Scope of Practice of the International Coaching Federation and the National Board for Health & Wellness Coaching.
Develop a business plan based upon concepts, principles, and sound practices of integrated health management.