A New Path to Advance Your Career.
Ready to advance your career in the sport industry? Now is the time to receive your Master of Science in Sport Management online at the University of West Georgia. Move forward now! Apply for Summer Admission by April 15th or Fall Admission by July 1st.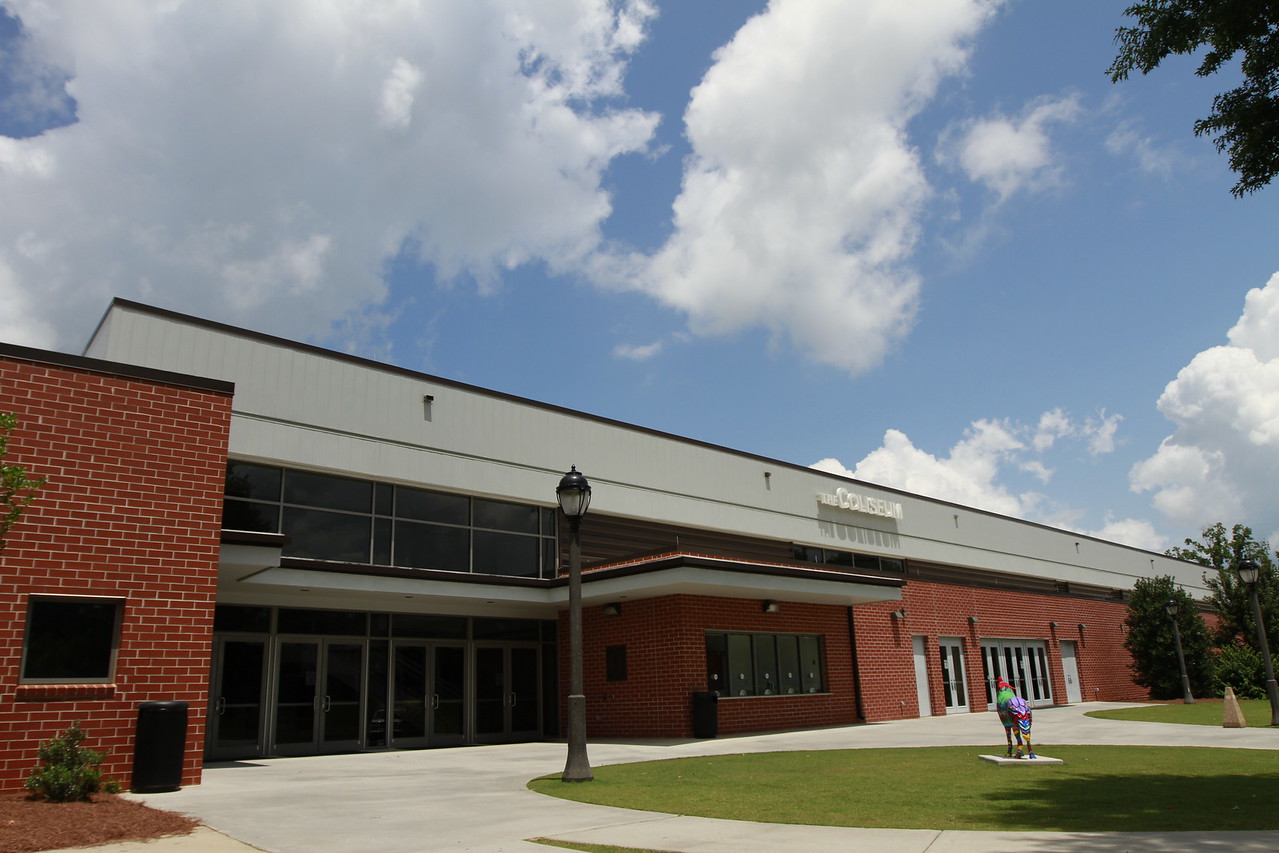 Online Master's Degree in Sport Management
In consultation with leading sport professionals, this mater's program was carefully cultivated to aid students in advancing their careers, fostering the development of transferrable skills, and jump-starting professional success. 100% online instructional method provides students with great flexibility to coordinate their professional practices and graduate education. While our program prepares students to serve in a variety of sectors, the education focuses specifically on two emerging areas: Intercollegiate Athletics Administration and Sport Analytics.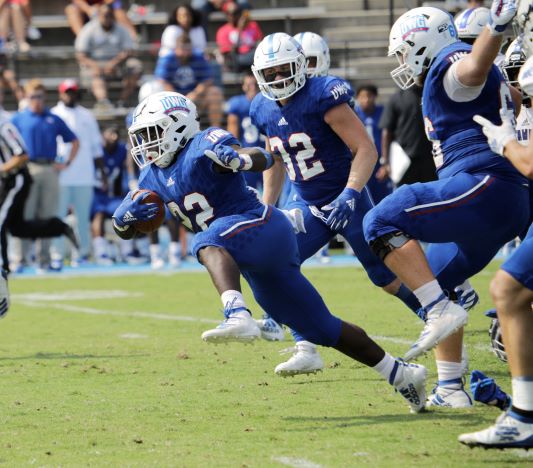 Intercollegiate Athletic Administration
Upper-level positions in the college sports oftentimes require a specialized curriculum due to the unique challenges and experiences in this field. The concentration in Intercollegiate Athletic Administration focuses on sport administration in a higher education context and covers compliance and regulatory issues specifically for intercollegiate athletic competition, student athlete development and welfare, and fundraising and development.
Student Spotlight
Rayvon Elliott 
"My name is Rayvon Elliott and I am currently the
Operations Manager LA Fitness in College Park, GA.
My advice for success in the sports industry is always
volunteer, use your resources wisely, and make sure
you have fun! Lastly, make your mark on people by
creating inspiration!"
Renee VanHorn
"During my undergraduate years, I played college soccer
at the University of North Georgia where I fell in love with
athletics and I learned I wanted to pursue a career in the field.
Getting my graduate degree at the UWG was the perfect opportunity
because I was able to earn a master's degree in sport management
while also serving as the graduate assistant coach for the soccer
team which provided me with very valuable experience. After graduating
this December from West Georgia, I was quickly hired as the assistant
women's soccer coach at Oglethorpe University where I get to put
everything I learned at UWG to use!"
Sport Analytics
Sport managers who possess data analytics skills are uniquely qualified and strategically positioned to meet the growing needs of sport organizations for professionals with those skills. Sport Analytics concentration prepares students to apply data science to problems facing sport organizations. Sport analytics involve the application of statistical methods, quantitative analysis, and predictive models to gain insight and help sport organizations make decisions about player and team performance, fan engagement, financial, and marketing strategies.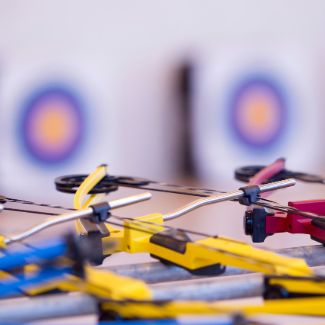 General Track
The General Track, you have the freedom to customize the elective coursework based on your career aspiration and take advantages of our faculty strengths in both Intercollegiate Athletic Administration and Sport Analytics.