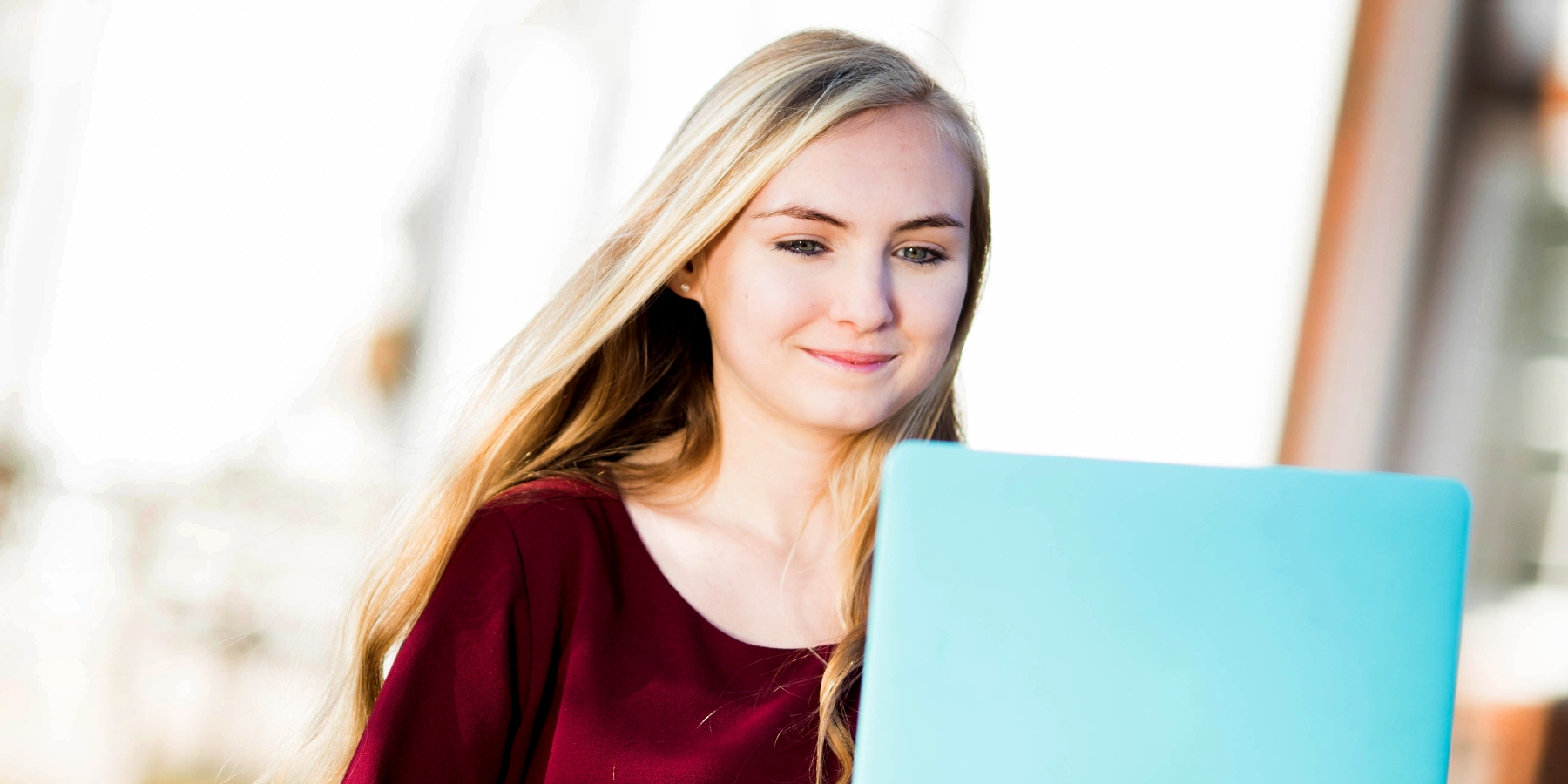 TAKE YOUR
SKILLS AND YOUR
CAREER TO THE
NEXT LEVEL
The online MA in Criminology provides students with coursework in the social, behavioral, and natural sciences while in the comfort of their own homes.
Heading
Sub-Heading
The MA in Criminology program is the only master's program of its kind in Georgia. It is committed to providing students with an educational experience that fits them to live, learn, and work in a culturally diverse and ever-changing world. Our mission is to prepare students for a variety of professional careers, advanced academic study, and lives of active citizenship.
boxes
Affordable Tuition
UWG is often ranked as one of the most affordable accredited university of its kind. Fully online students pay only a subset of mandatory fees.
Online 
The program is available 100% fully online.
11 Courses
36 credit hours. Most of the courses meet once per week.
testimonial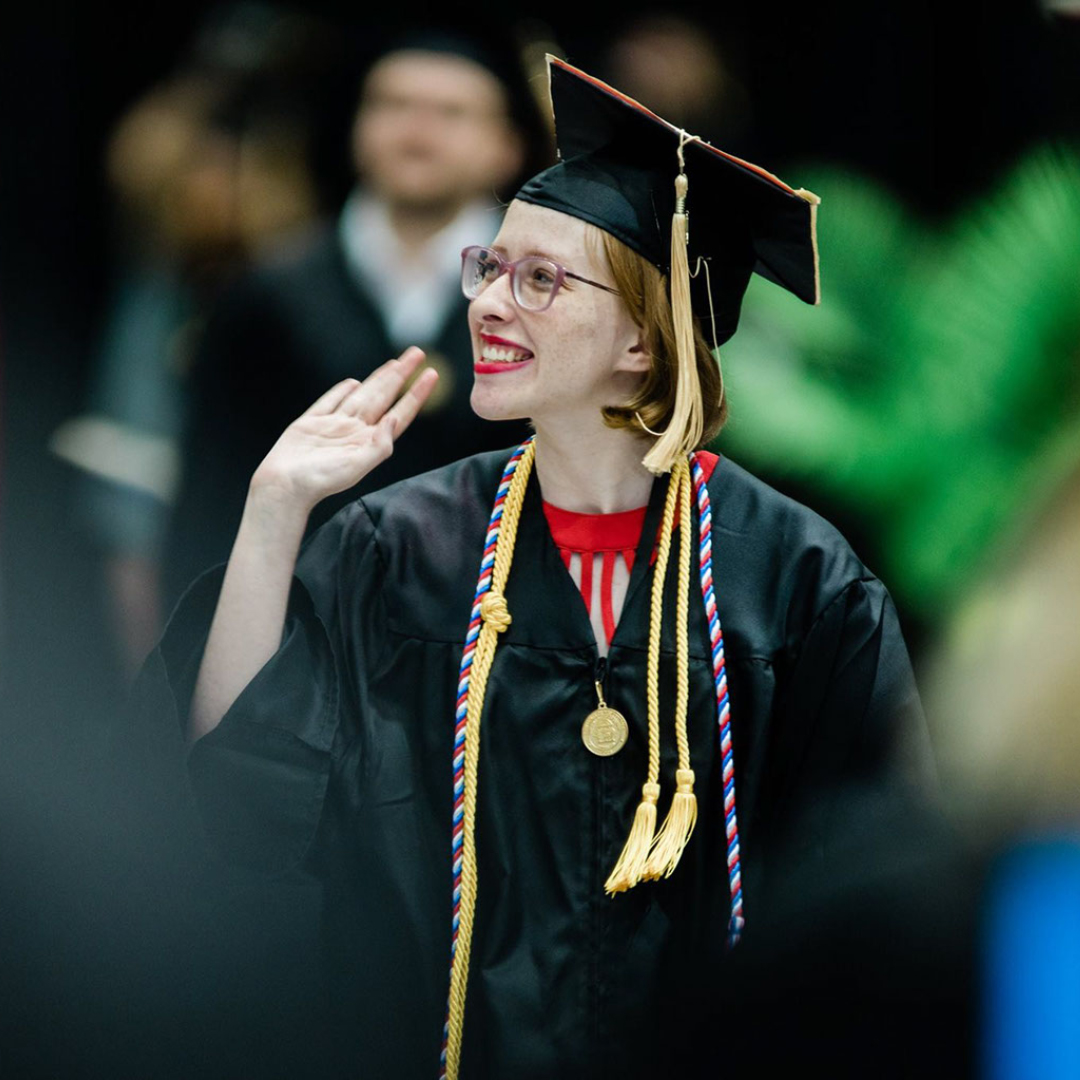 Supporting Students for the Future
"I felt really close to some professors here, and, I mean, that's why I came back here a second time, because I knew who I was dealing with and I knew they would support me."
- Sadie Creel, 2021 alum