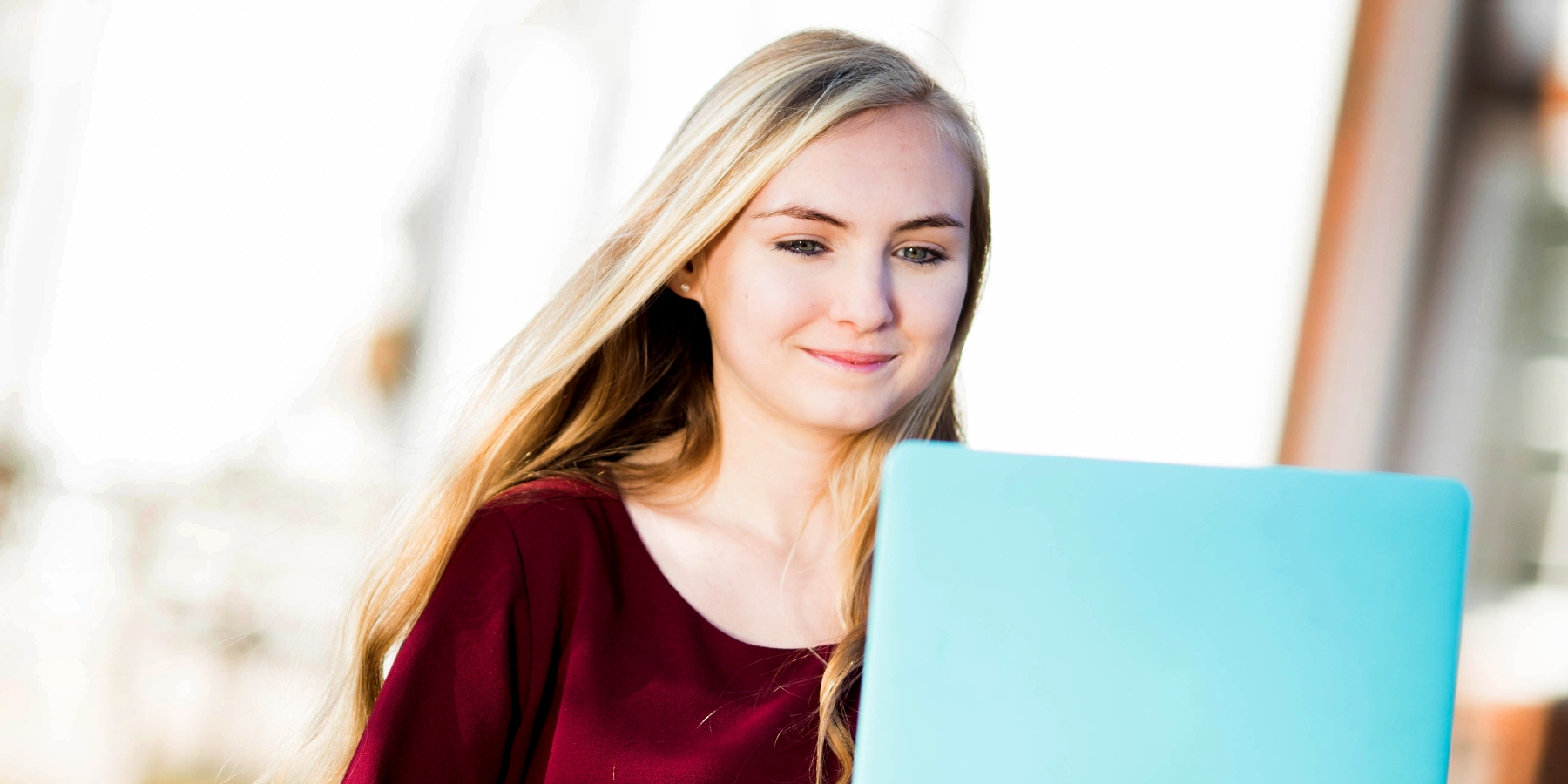 TAKE YOUR
SKILLS AND YOUR
CAREER TO THE
NEXT LEVEL
The online MA in Criminology provides students with coursework in the social, behavioral, and natural sciences while in the comfort of their own homes.
Heading
Sub-Heading
The MA in Criminology program is the only master's program of its kind in Georgia. It is committed to providing students with an educational experience that fits them to live, learn, and work in a culturally diverse and ever-changing world. Our mission is to prepare students for a variety of professional careers, advanced academic study, and lives of active citizenship.
boxes

Affordable Tuition
UWG is often ranked as one of the most affordable accredited university of its kind. Fully online students pay only a subset of mandatory fees.

Online 
The program is available 100% fully online.

11 Courses
36 credit hours. Most of the courses meet once per week.
info
Our program's coursework is grounded in the social, behavioral, and natural sciences, and incorporates diverse methodological and theoretical approaches. Our faculty are experienced professionals with varied backgrounds in working with the criminal justice system, dealing with offenders and victims, and conducting research on a wide range of issues. We encourage faculty-student collaboration and student research based on each individual's practical and academic interests. Plans of study include the Criminal Justice Administration and Crime & Social Justice tracks, and students choose either a thesis or comprehensive exam. Internships are also available.
Our graduates go on to pursue successful and rewarding careers in criminal justice. The U.S. Department of Labor Bureau of Labor Statistics Occupational Outlook Handbook (OOH) projects "Employment in protective service occupations [...] to grow 8 percent from 2020 to 2030, about as fast as the average, and will result in about 286,400 new jobs." The OOH also notes that "the median annual wage of $43,710 in May 2020, which was slightly higher than the median annual wage for all occupations of $41,950."  
Possible career paths for graduates include correctional officers and bailiffs, police and detectives, and private detectives and investigators.
All applicants with a strong desire to join the program are encouraged to apply. Students are not required to take the GRE or any other entrance exam to be considered for admission to the program. In addition to general application requirements (see the link below for details), applicants to the program must submit the following:
A personal narrative letter that explains the intent for pursuing the degree.
Three recommendation letters from professional references (references may include employers, professors, and other professional or business contacts; relatives and personal friends are not acceptable).
A comprehensive résumé or curriculum vitae that describes in detail the applicant's educational background and professional experience.
As part of this review, some applicants may be asked to participate in an interview. This interview may include a written component.
testimonial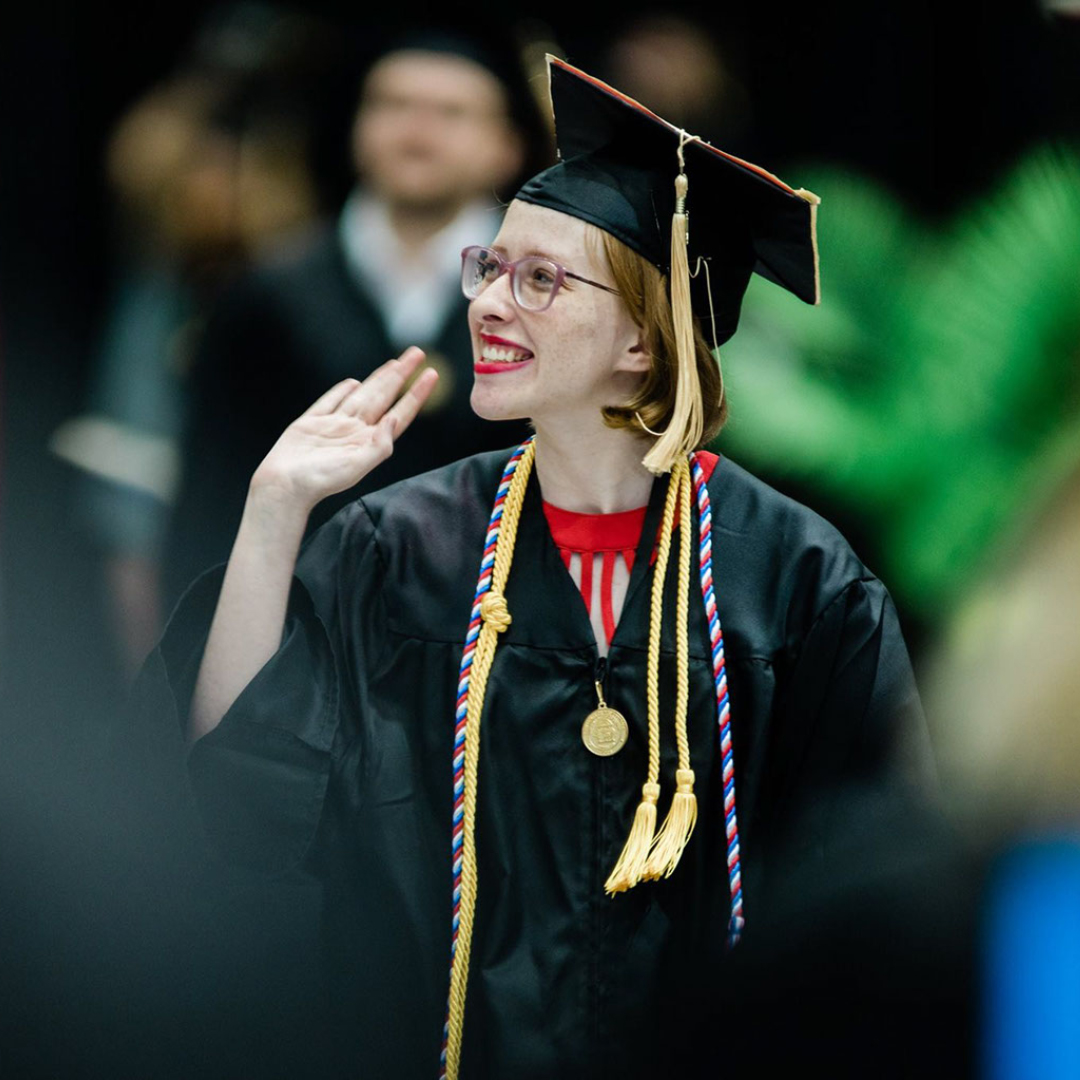 Supporting Students for the Future
"I felt really close to some professors here, and, I mean, that's why I came back here a second time, because I knew who I was dealing with and I knew they would support me."
- Sadie Creel, 2021 alum